Die Hard
Not Your Average Holiday Movie
(R) USA – 2 hr 12 min  
1988 · d. John McTiernan 
Reviews
Starring Bruce Willis, Alan Rickman, Bonnie Bedelia

Det. John McClane (Bruce Willis) spends a memorable Christmas Eve creeping barefoot through Nakatomi Tower, trying to liberate holiday-party hostages from a team of terrorists led by the ruthless and smarmy Hans Gruber (Alan Rickman). Yippee ki-yay, stocking stuffer!
Die Hard will be introduced by Jennifer Fleeger, Ph.D.
Are you interested in learning more about this film? Why not take the seminar we're offering? Registration includes a lecture before the film and a discussion after, as well as your ticket and some refreshments. Learn more and register here. 
Buy Tickets
Thursday, December 12
7.15
Program Guide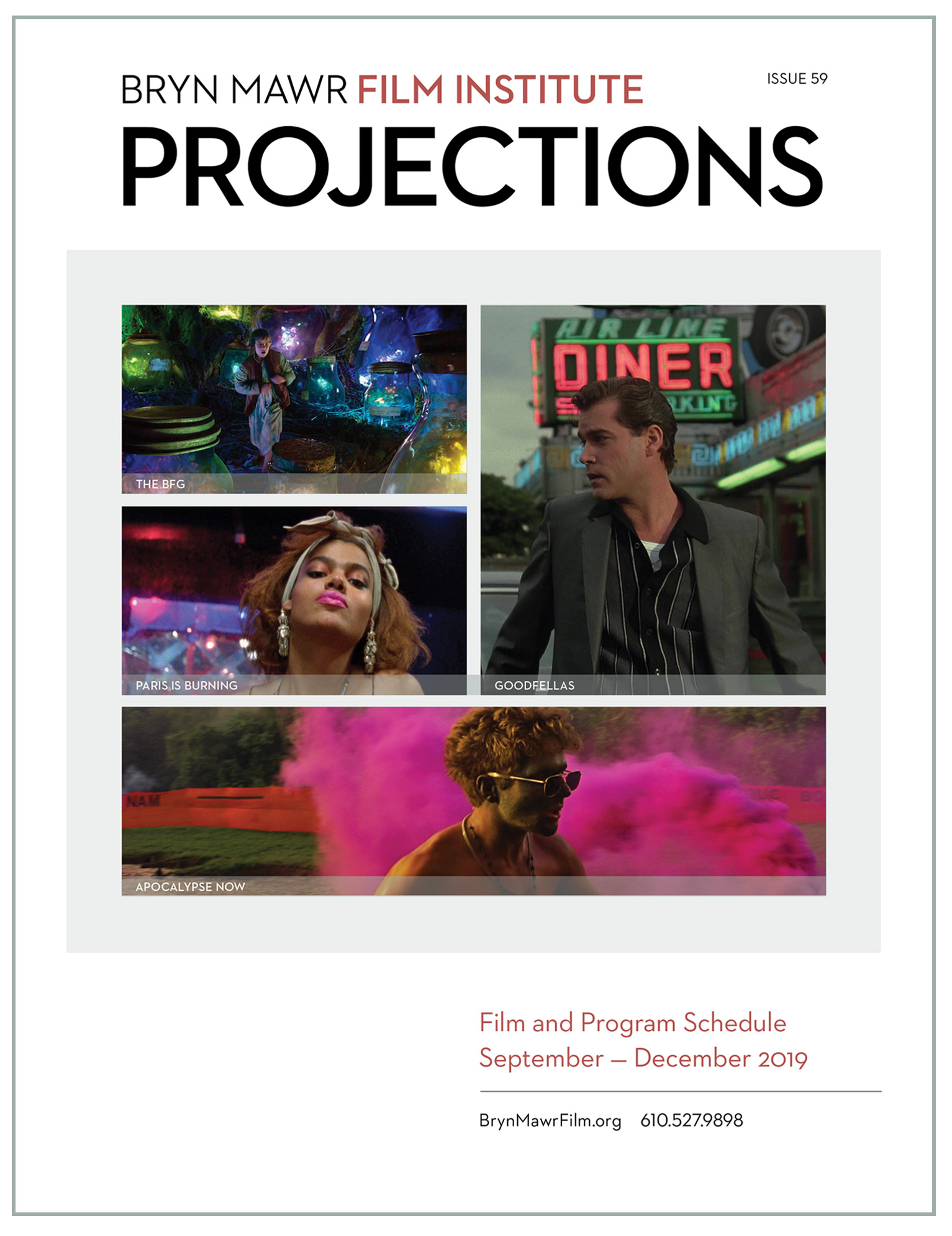 PROJECTIONS
September-December 2019
Annual Report