Dont Look Back
(NR) USA – 1 hr 36 min  
1967 · d. D.A. Pennebaker
Reviews
Starring Bob Dylan, Albert Grossman, Joan Baez, Donovan

"I'll let you be in my dream if I can be in your dream. . ." Recently departed documentary titan D.A. Pennebaker captured 23-year-old Bob Dylan on stage and behind-the-scenes during his 1965 tour of the UK, just months before his electric reinvention. Featuring appearances by Joan Baez and Donovan, this seminal rock doc is a raw, intimate portrait of the artist as a young man—restless, abrasive, incandescent.
Dont Look Back will be introduced by its instructor, Christopher Long, M.A.
Are you interested in learning more about this film? Why not take the seminar we're offering? Registration includes a lecture before the film and a discussion after, as well as your ticket and some refreshments. Learn more and register here. 
Buy Tickets
Wednesday, January 22
7.15
Program Guide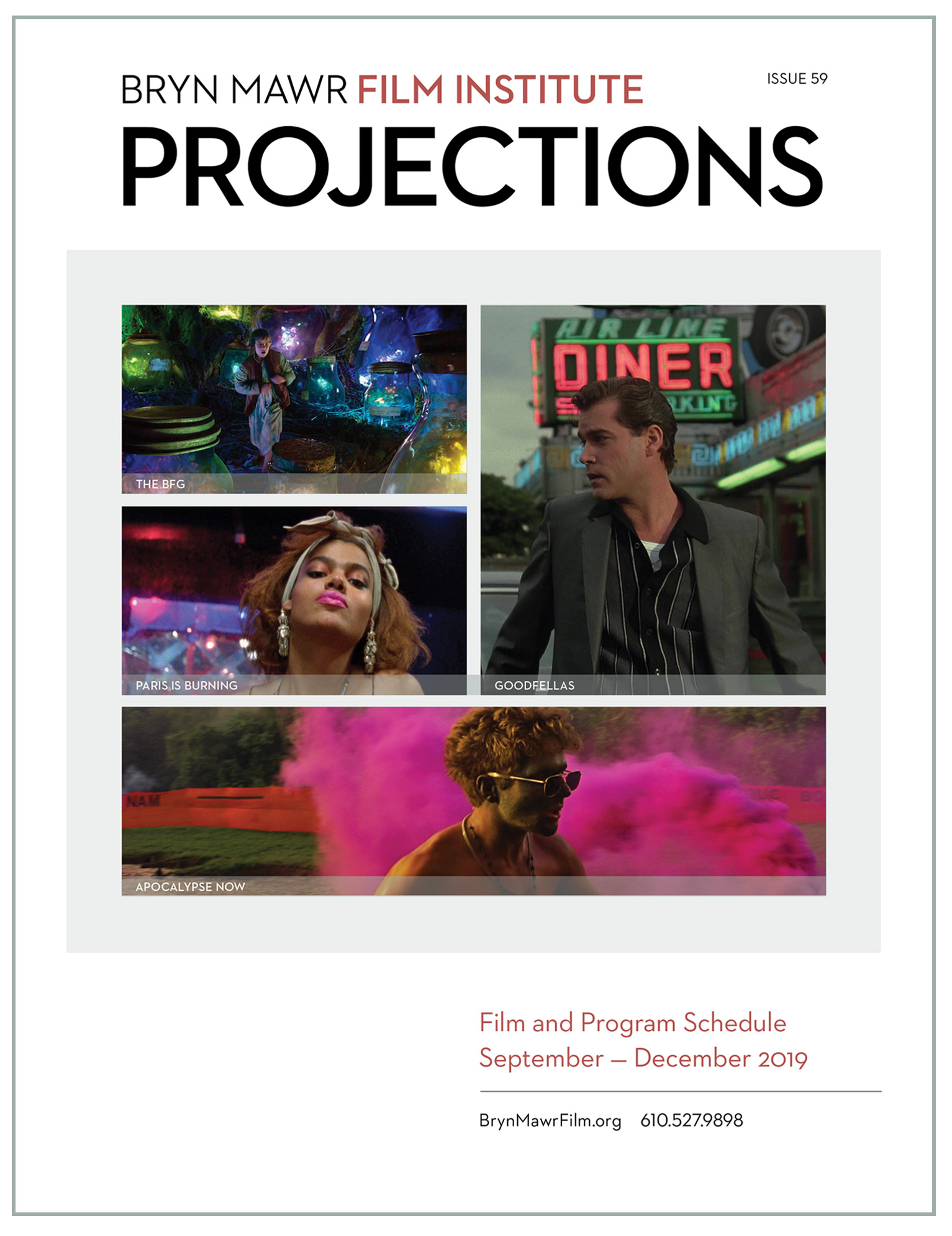 PROJECTIONS
September-December 2019
Annual Appeal