DUCK SOUP
Funny Mondays
(NR) USA – 1 hr 9 min  
1933 · d. Leo McCarey
Reviews
Starring Groucho Marx, Harpo Marx, Chico Marx, Zeppo Marx, Margaret Dumont

The Marx Brothers are at their anarchic best in this gag-a-second romp, named the fifth funniest film of all time by the American Film Institute. With the nation of Freedonia on the brink of revolution, a rival country sends a pair of spies (Chico and Harpo Marx) to infiltrate the cabinet of its nutcase ruler, Rufus T. Firefly (Groucho Marx).
---
Patrons are encouraged to purchase tickets in advance, online, using the showtimes listed below the "Buy Tickets" heading. The Box Office is open for ticket sales 30 minutes prior to the first show of the day.
All screenings at BMFI are open seating.
Support
Make your donation today!
Projections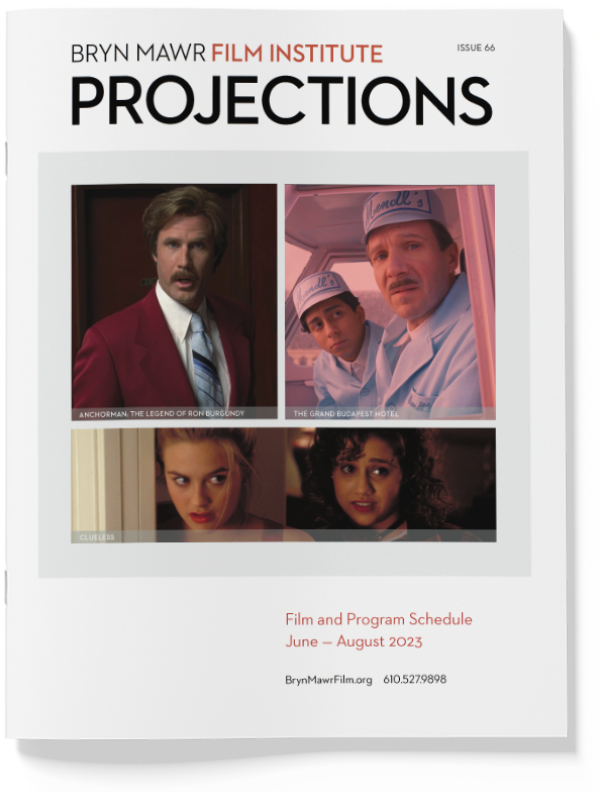 PROJECTIONS 66
June – August 2023
Announcements