Everybody Sing!: The Sound of Music
All Screenings are Sold Out!
(G) USA – 2 hr 52 min  
1965 · d. Robert Wise

Plucky nun Maria (Julie Andrews) sings her way into the hearts of the von Trapp family in this screen version of the beloved Rodgers and Hammerstein musical. Wear a wimple, lederhosen, or dress as a drop of golden sun at this special interactive screening, a yearly BMFI tradition. 
Costumes are encouraged—patrons who dress up receive a free small popcorn!
Program Guide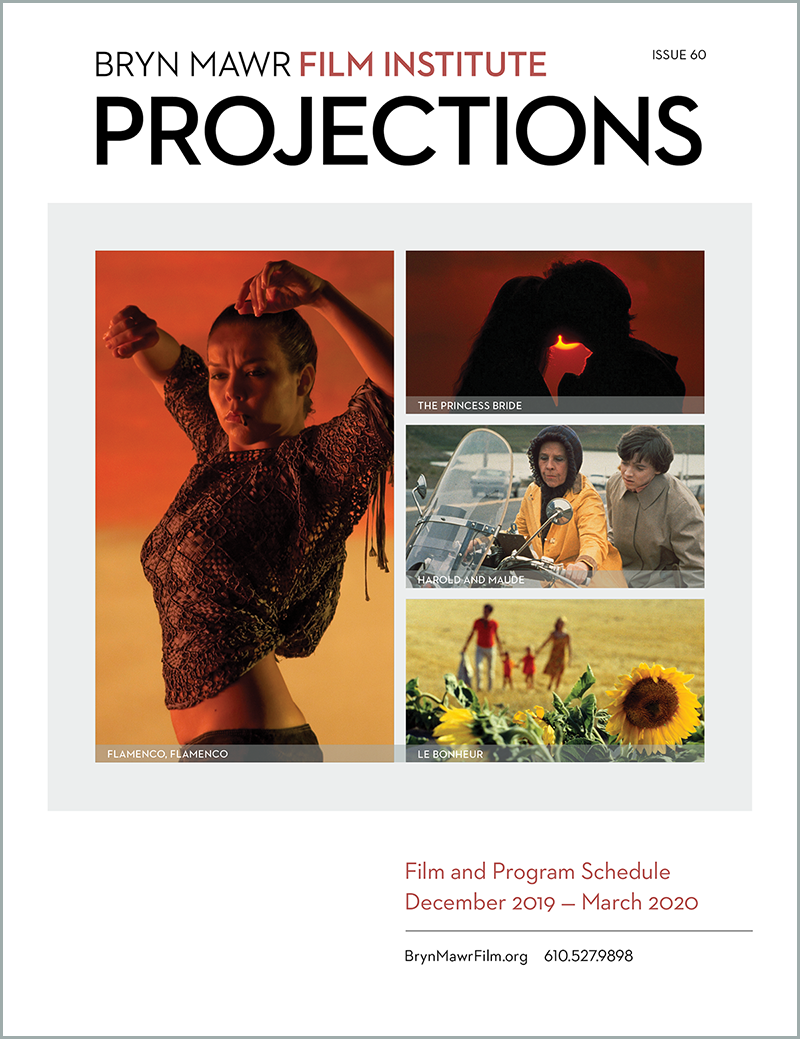 PROJECTIONS
December 2019 – March 2020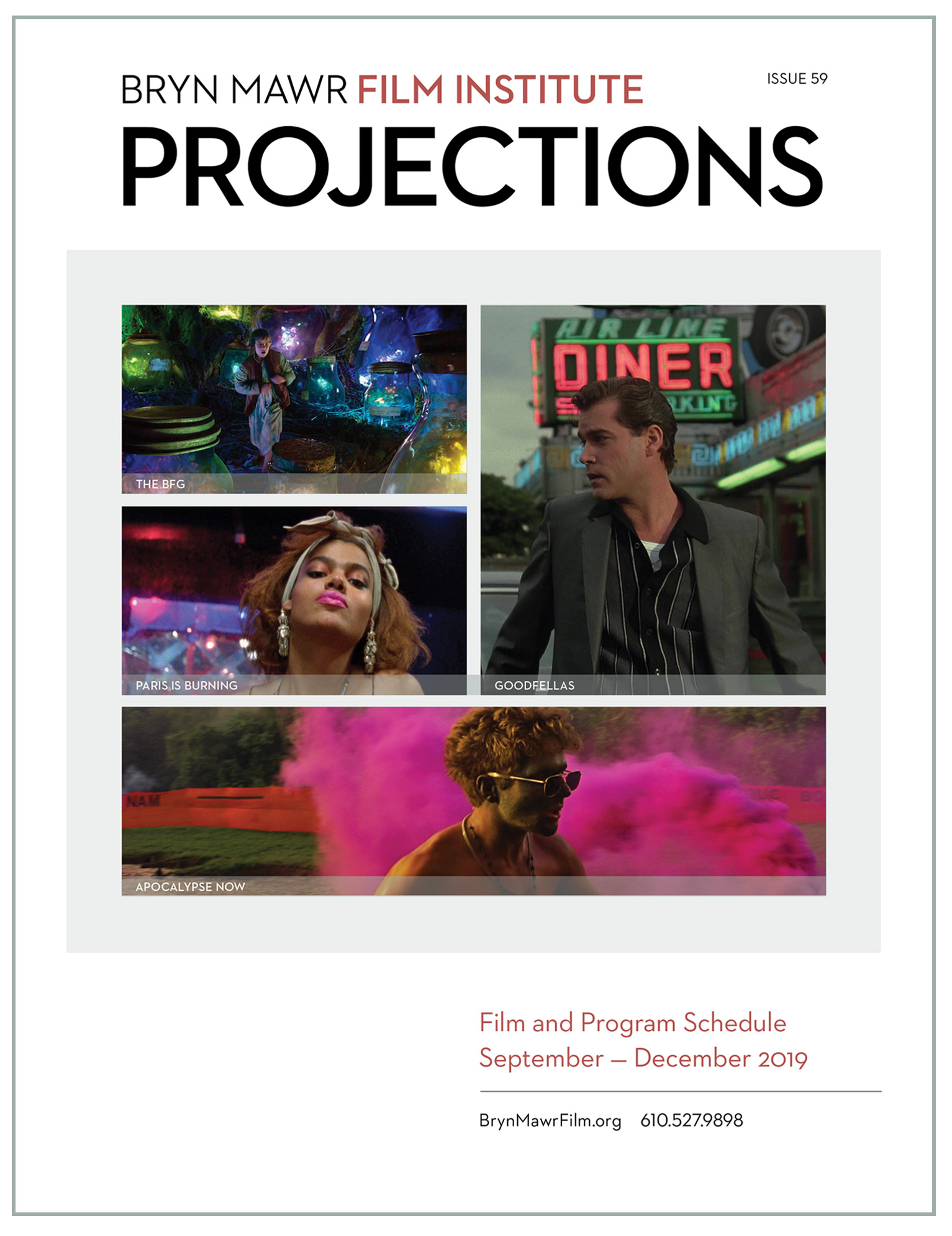 PROJECTIONS
September-December 2019
Annual Appeal