EXHIBITION ON SCREEN – CÉZANNE: PORTRAITS OF A LIFE
Encore Presentation
(NR) UK- 1 hr 25 min  
2018 · d. Phil Grabsky
General Public: $20, BMFI Members: $18, Students with ID: $10
Featuring interviews with curators and experts from art institutions around the world as well as correspondence from the artist himself, this film takes audiences beyond the exhibition to the places Paul Cézanne lived and worked and sheds light on an artist who has been among the least known of all the Impressionists—until now.
---
Patrons are encouraged to purchase tickets in advance, online, using the showtimes listed below the "Buy Tickets" heading. The Box Office is open for ticket sales 30 minutes prior to the first show of the day.
All screenings at BMFI are open seating.
Support
Make your donation today!
Projections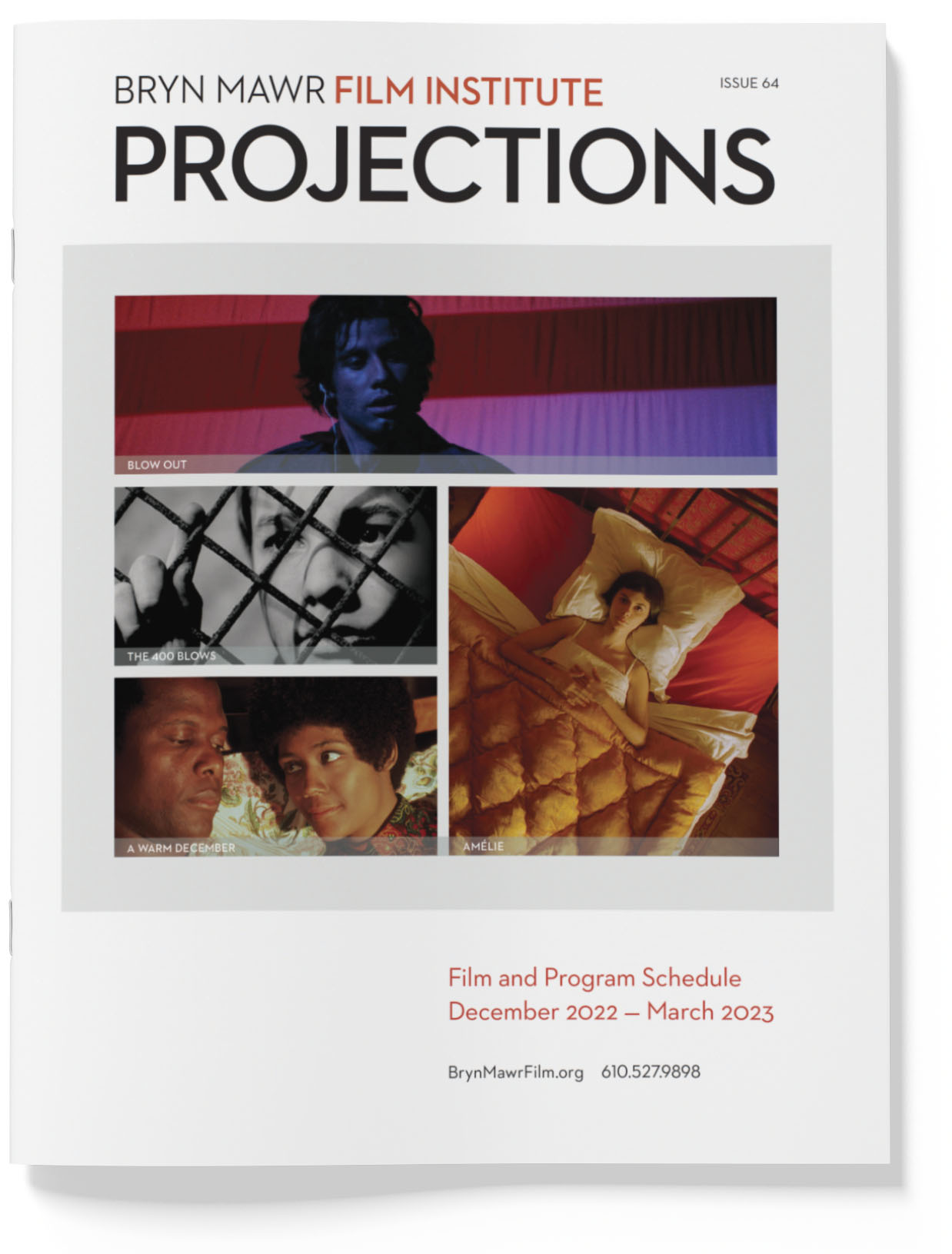 PROJECTIONS 64
December 2022 – March 2023
Announcements