EXHIBITION ON SCREEN – KLIMT AND THE KISS
(NR) UK – 1 hr 30 min  
2023 · d. Ali Ray
General Public: $20, BMFI Members: $18, Students with ID: $10
This documentary delves into the detail and passion surrounding Gustav Klimt's exquisite artwork, his scandalous life, the decadent Art Nouveau movement, and the painting that has become one of the most recognized and reproduced in the world—The Kiss.
---
Patrons are encouraged to purchase tickets in advance, online, using the showtimes listed below the "Buy Tickets" heading. The Box Office is open for ticket sales 30 minutes prior to the first show of the day.
All screenings at BMFI are open seating.
Projections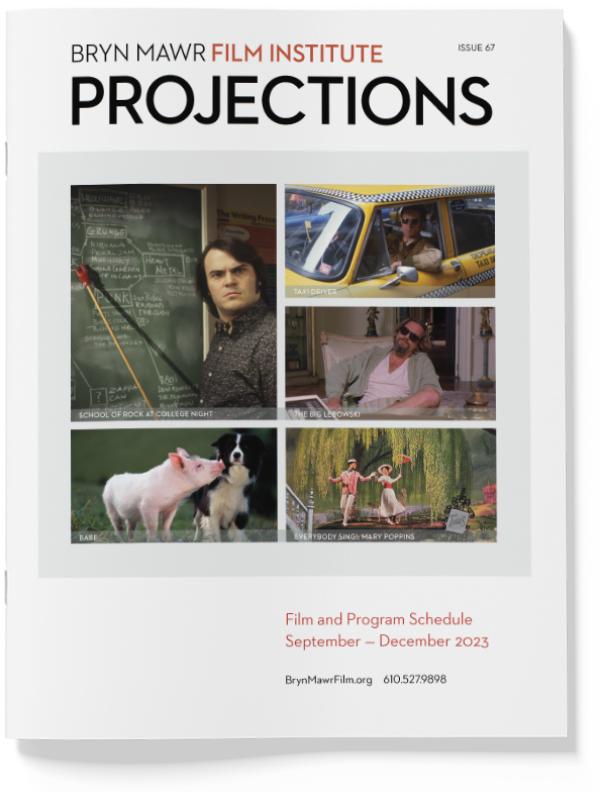 PROJECTIONS 67
September – December 2023
Announcements