EXHIBITION ON SCREEN — MARY CASSATT: PAINTING THE MODERN WOMAN
(NR) UK – 1 hr 33 min  
2023 · d. Ali Ray
General Public: $20, BMFI Members: $18, Students with ID: $10
Mary Cassatt made a career painting the lives of the women around her. Her radical images represented a major shift in the way women appeared in art, depicting them as intellectual, feminine, and real. Presenting her astonishing prints, pastels and paintings, this film introduces us to the often-overlooked Impressionist whose own career was as full of contradiction as the women she painted.
---
Patrons are encouraged to purchase tickets in advance, online, using the showtimes listed below the "Buy Tickets" heading. The Box Office is open for ticket sales 30 minutes prior to the first show of the day.
All screenings at BMFI are open seating.
Support
Make your donation today!
Projections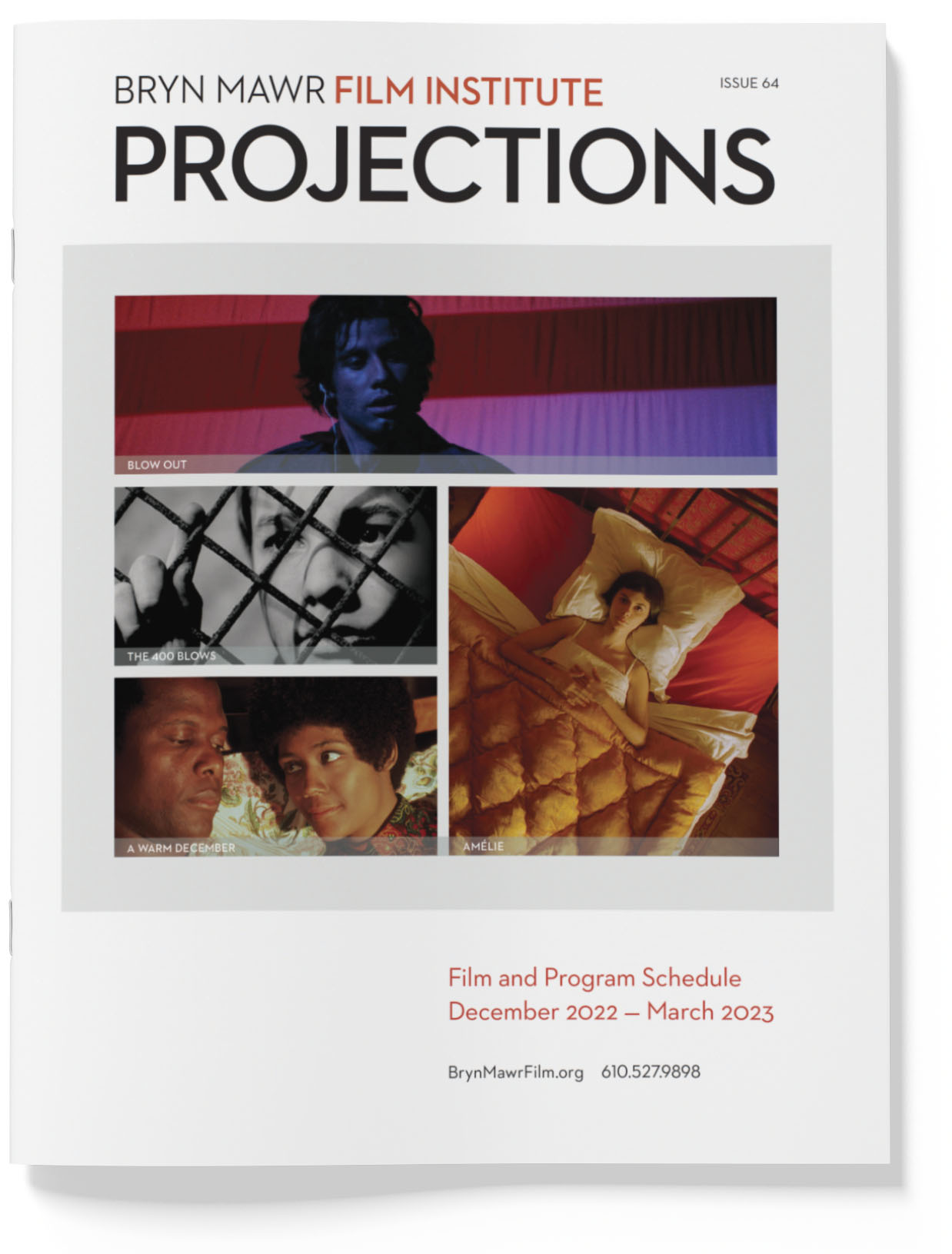 PROJECTIONS 64
December 2022 – March 2023
Announcements