Exhibition on Screen – Matisse: From MOMA and Tate Modern
(NR) UK – 1 hr 37 min  
2015 · d. Phil Grabsky
General Public: $20, BMFI Members: $18, Students with ID: $10
This intimate documentary explores the final chapter of Henri Matisse's career through the Museum of Modern Art (MoMA) and Tate Modern's record-breaking show "The Cut-Outs." Revel in beautifully filmed behind-the-scenes footage documenting the preparation and exhibition of Matisse's work, as well as contributions from curators, historians, and those who knew the artist personally.
---
Patrons are encouraged to purchase tickets in advance, online, using the showtimes listed below the "Buy Tickets" heading. The Box Office is open for ticket sales 30 minutes prior to the first show of the day.
All screenings at BMFI are open seating.
Buy Tickets
Saturday, February 18
1.00
Support
Make your donation today!
Projections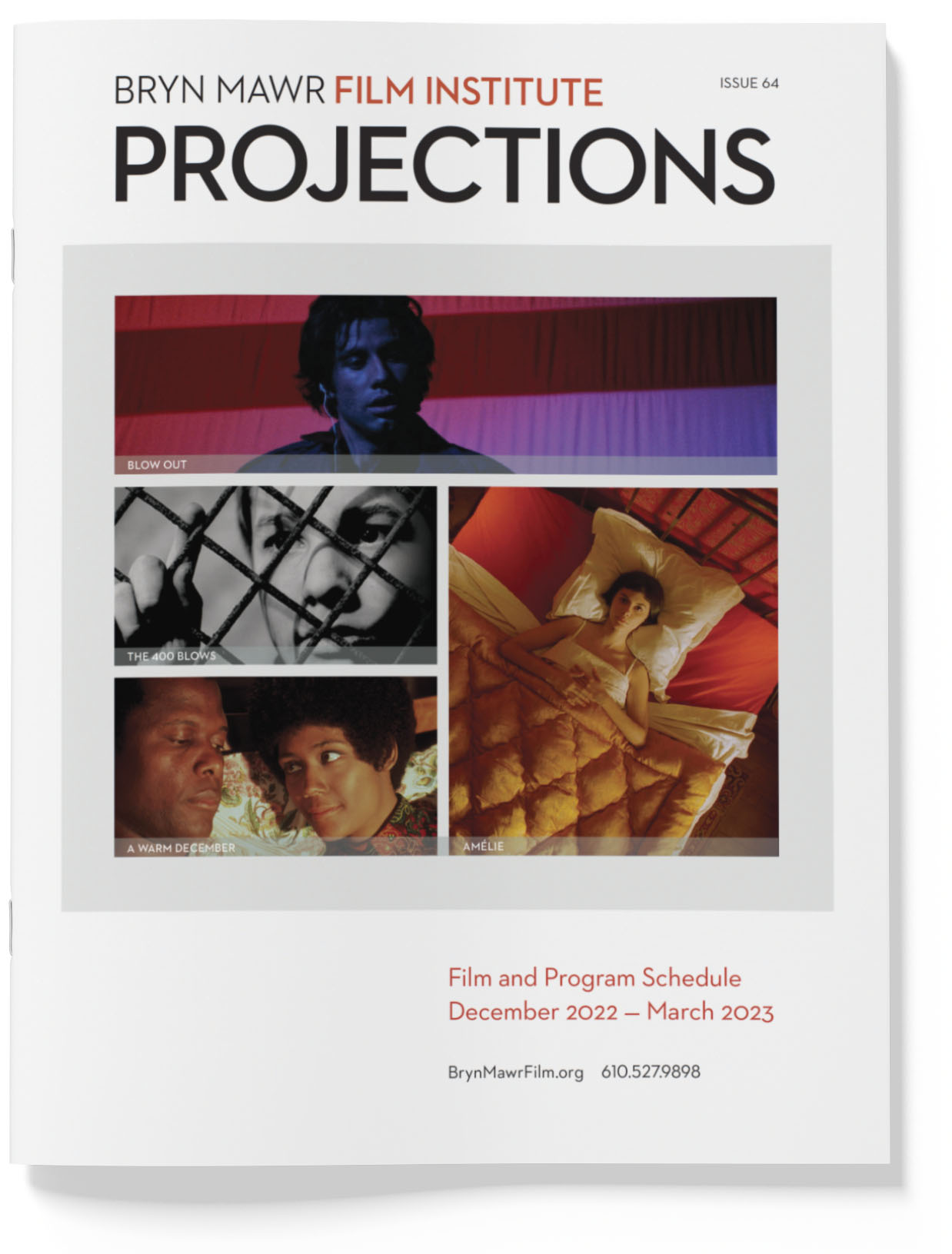 PROJECTIONS 64
December 2022 – March 2023
Announcements