All Screenings on Sunday and Monday are VacCinema and require proof of vaccination.
EXHIBITION ON SCREEN – PISSARRO: FATHER OF IMPRESSIONISM
(NR) UK – 1 hr 30 min  
2022 · d. David Bickerstaff
General Public: $20, BMFI Members: $18, Students with ID: $10
After helping organize the critically scorned debut exhibition of Impressionist art, Camille Pissarro would spend four decades as a driving force behind the movement. Drawing on the retrospective exhibit and archive at Oxford's Ashmolean Museum, along with the artist's intimate and revealing correspondence, this enthralling documentary explores the life and work of the painter known as "the father of Impressionism."
---
Patrons are encouraged to purchase tickets in advance, online, using the showtimes listed below the "Buy Tickets" heading. The Box Office is open for ticket sales 30 minutes prior to the first show of the day.
Beginning with the films and events scheduled for June 3, BMFI is returning to open seating. Patrons will seat themselves in the theater in their preferred location and can change seats if desired.
Announcements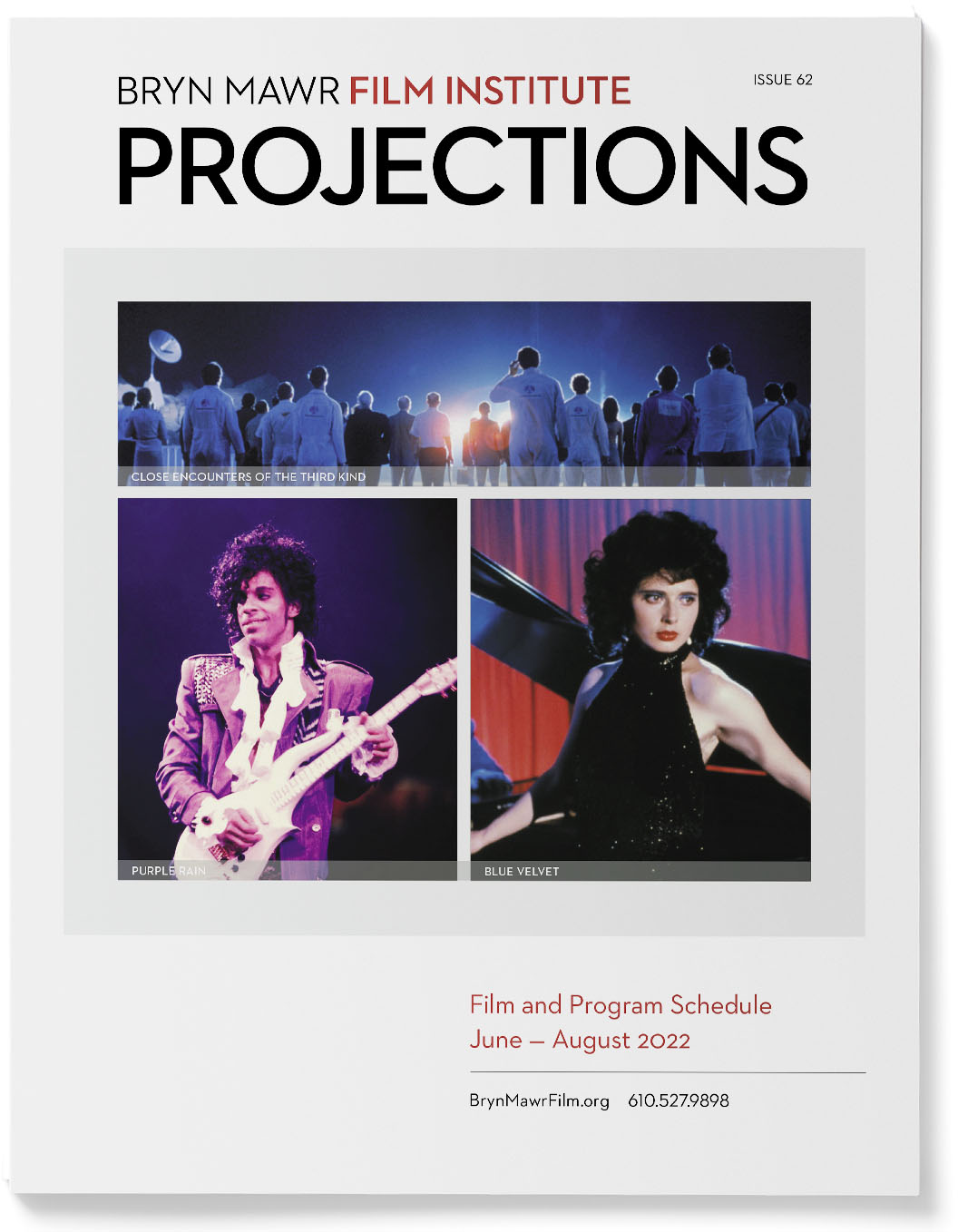 PROJECTIONS 62
June – August 2022