EXHIBITION ON SCREEN – SUNFLOWERS
(NR) UK – 1 hr 25 min  
2021 · d. David Bickerstaff
General Public: $20, BMFI Members: $18, Students with ID: $10
Vincent Van Gogh's sunflower paintings are among the artist's most famous, yet the works remain shrouded in mystery. Visiting sites and museums around the world, this gorgeous documentary traces the sunflower's history in Europe, its treatment by other artists, and Van Gogh's own changing vision of the flower.
---
Patrons are encouraged to purchase tickets in advance, online, using the showtimes listed below the "Buy Tickets" heading. The Box Office is open for ticket sales 30 minutes prior to the first show of the day.
All screenings at BMFI are open seating.
Support
Make your donation today!
Projections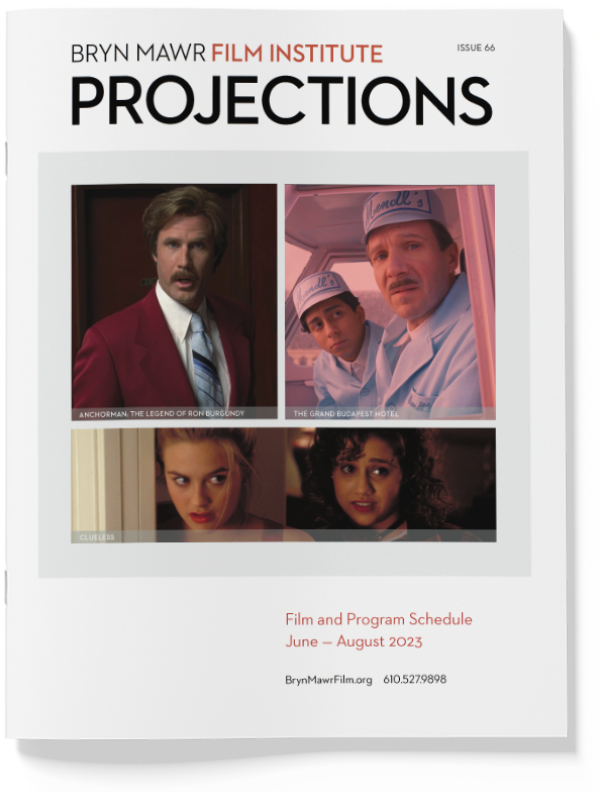 PROJECTIONS 66
June – August 2023
Announcements