EXHIBITION ON SCREEN – THE DANISH COLLECTOR: DELACROIX TO GAUGUIN (ENCORE)
(NR) UK – 1 hr 30 min  
2021 · d. David Bickerstaff
General Public: $20, BMFI Members: $18, Students with ID: $10
During a time when Impressionist artists were ignored (if not attacked) by the public, Danish businessman and collector Wilhelm Hansen recognized the movement's ground-breaking vision, amassing a remarkable collection at his summer home, Ordrupgaard, on the outskirts of Copenhagen. With exclusive access to a sold-out exhibition at London's Royal Academy, this documentary tells the fascinating story of the Ordrupgaard collection, featuring some of the absolute jewels of 19th century French painting from artists like Monet, Degas, Pissarro, Corot, Courbet, Delacroix, and Gauguin.
---
Patrons are encouraged to purchase tickets in advance, online, using the showtimes listed below the "Buy Tickets" heading. The Box Office is open for ticket sales 30 minutes prior to the first show of the day.
Beginning with the films and events scheduled for June 3, BMFI is returning to open seating. Patrons will seat themselves in the theater in their preferred location and can change seats if desired.
Announcements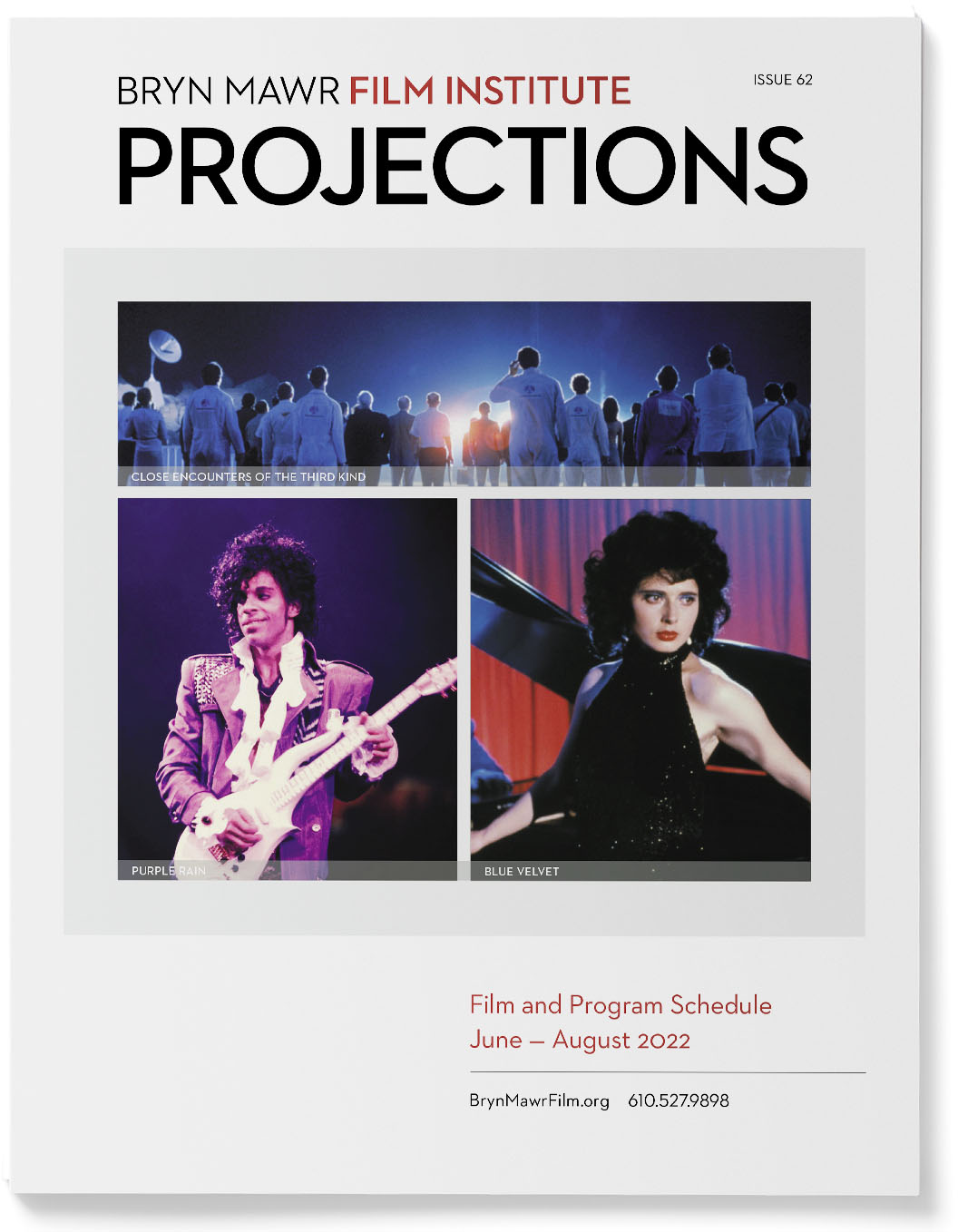 PROJECTIONS 62
June – August 2022