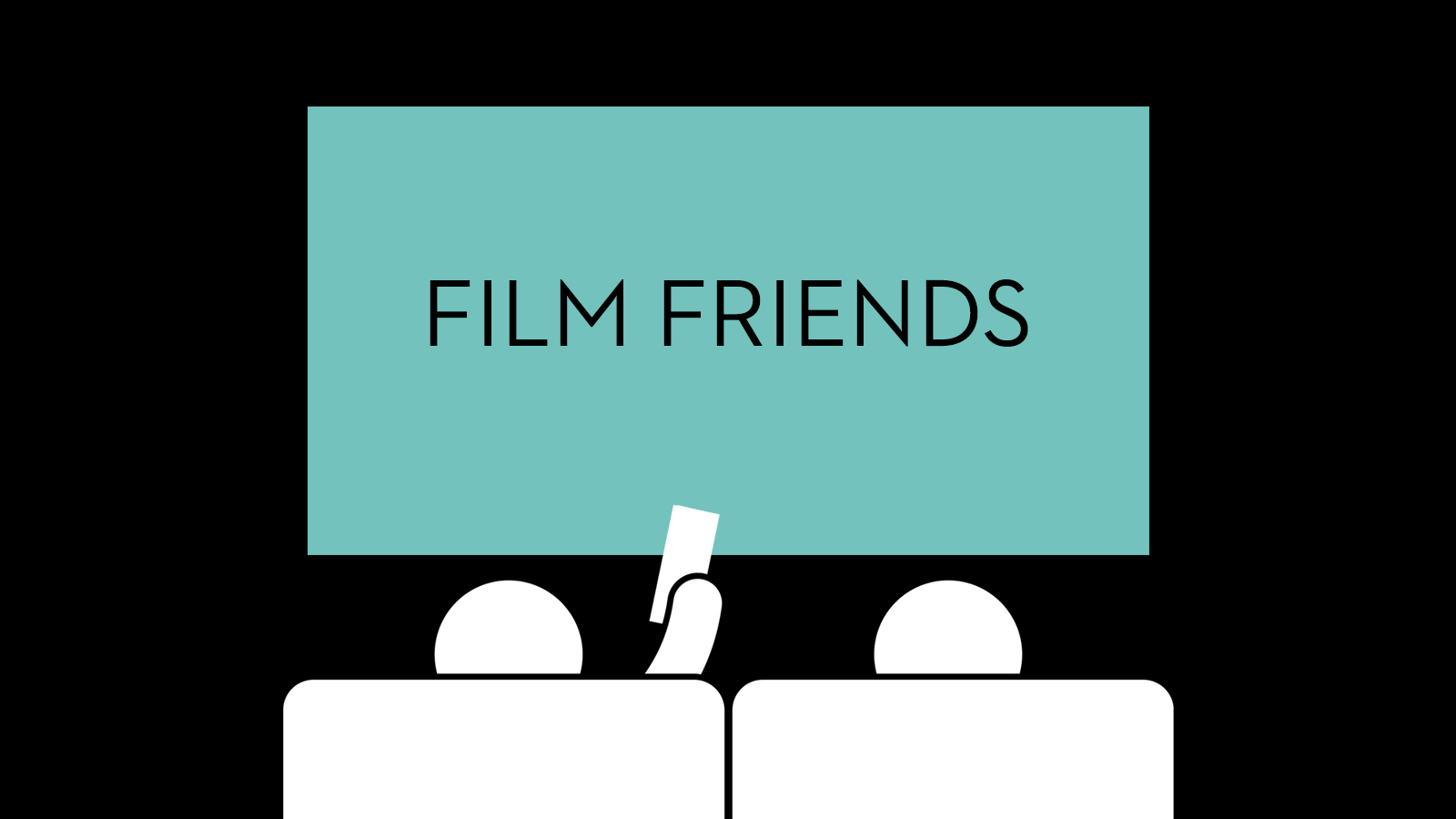 Film Friends
BMFI is lucky to be a part of the rich independent film scene in the Greater Philadelphia region. We encourage you to check out and participate in some of the amazing things our movie neighbors are doing during our time apart.
The former Bethlehem Steel plant is home to a world-class arts and culture center, presenting music concerts, comedy shows, visual arts and crafts experiences, and of course, movies. Check out ArtsQuest for live-streamed concerts, improvised stand-up shows, kid-friendly story times, and other fun things to do.
Renew Theaters
The Ambler Theater, The Hiway Theater, The County Theater, and the Princeton Garden Theater are homes of the amazing team at Renew Theaters. Look for live-streamed showcases with local filmmakers, watch-along events from their Retrograde film series, and more.
Cinema76 is a collection of passionate film fans from the Philadelphia area who love writing about movies about as much as they love watching them. Find articles, reviews, and podcasts from local cinemaphiles, including BMFI's own Jill Malcolm and Gary M. Kramer.
You may have met the Moviejawn crew at an Art House Theater Day, and you can keep up with them online. Moviejawn is a Philly-based zine focusing on all things movies. Check out their podcasts, subscribe to the printed zine, or stock up on fun merch.
Support BMFI
Please make your gift to BMFI today.
Announcements