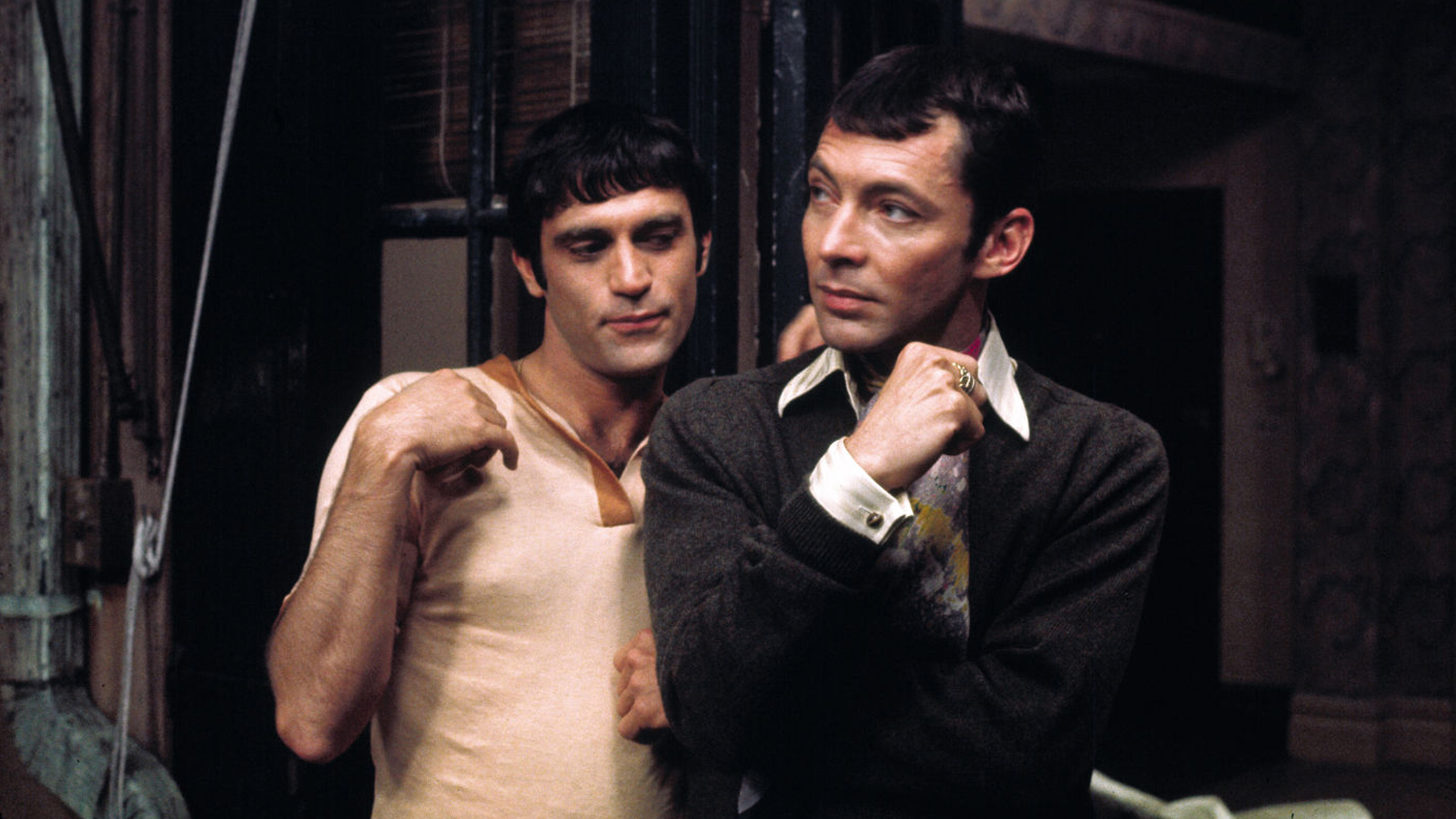 Film History Discussion Series: 1970
6 Mondays, May 4 to June 15, noon to 3:00 pm. No meeting on May 25.  
Instructor: Andrew J. Douglas, Ph.D., Senior Director of Education, and Jacob Mazer, Special Programming Manager, BMFI

Join us for a series of discussions covering an array of films that were initially released fifty years ago. We will take a brief tour of international cinema, including stops in Italy, France, and Canada. Films scheduled to be discussed are:
5/4: The Boys in the Band (William Friedkin, US)
5/11: The Conformist (Bernardo Bertolucci, Italy)
5/18: Gimme Shelter (Albert & David Maysles & Charlotte Zwerin, US)
5/25: No Discussion
6/1: The Butcher (Claude Chabrol, France)
6/8: Goin' Down the Road (Donald Shebib, Canada)
6/15: M*A*S*H (Robert Altman, US)
Course Information
Location: Theater 3
$100 for members, $135 for non-members. No "a la carte" enrollment.
Schedule
Monday, May 4 · 12:00 pm
Monday, May 11 · 12:00 pm
Monday, May 18 · 12:00 pm
Monday, June 1 · 12:00 pm
Monday, June 8 · 12:00 pm
Monday, June 15 · 12:00 pm
Announcements
Program Guide