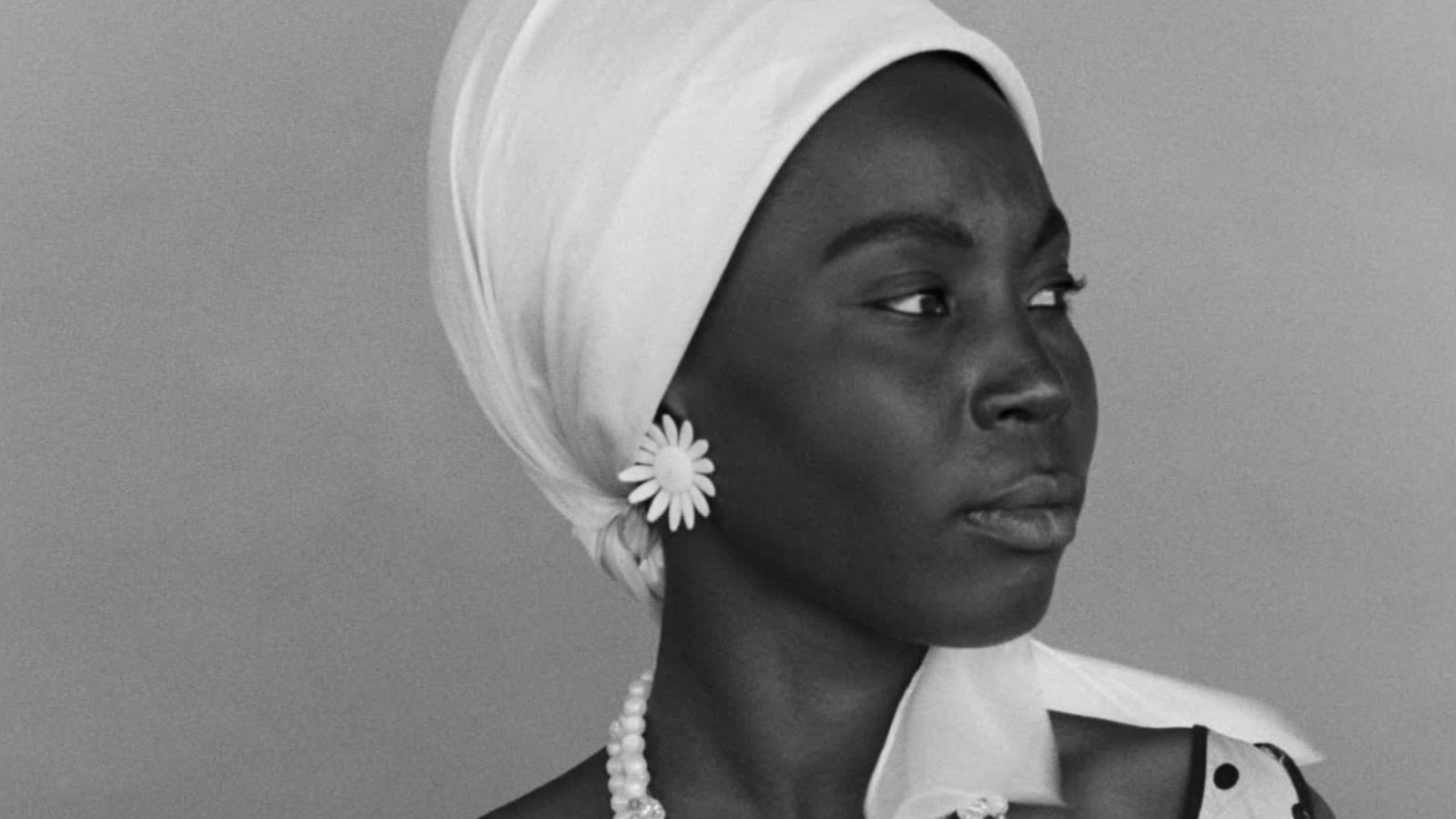 Film History Discussion Series: Director Debuts
5 Mondays, July 12 to August 9, noon to 3:00 pm  
Instructor: Andrew J. Douglas, Ph.D., Senior Director of Education, BMFI

Join us for a series of discussions covering an array of films that marked their directors' first features at the helm. This international survey will include stops in Senegal, Lebanon, and the United States. Films scheduled to be discussed are:
7/12: Citizen Kane (Orson Welles, US, 1941)
7/19: Black Girl (Ousmane Sembène, Senegal, 1966)
7/26: The Learning Tree (Gordon Parks, US, 1969)
8/2: Caramel (Nadine Labaki, Lebanon, 2007)
8/9: Nightcrawler (Dan Gilroy, US, 2014)
Please note: Though participants will be able to select their own seats upon entering the theater, please be mindful of others' desire for distance when making your selection. In addition, per BMFI policy, we ask that you wear your mask when entering and exiting the theater, finding your seat, using the restroom, and navigating common areas at BMFI. You may remove your mask when seated in your theater seat, but we ask that you wear your mask when asking questions or making comments during the discussion portion of the session.
Please email BMFI education coordinator Jill Malcolm with any questions.
Course Information
$100 for members, $125 for non-members. No "a la carte" enrollment.
Schedule
Monday, July 12 · 12:00 pm
Monday, July 19 · 12:00 pm
Monday, July 26 · 12:00 pm
Monday, August 2 · 12:00 pm
Monday, August 9 · 12:00 pm
Support BMFI
Please make your gift to BMFI today.
Announcements