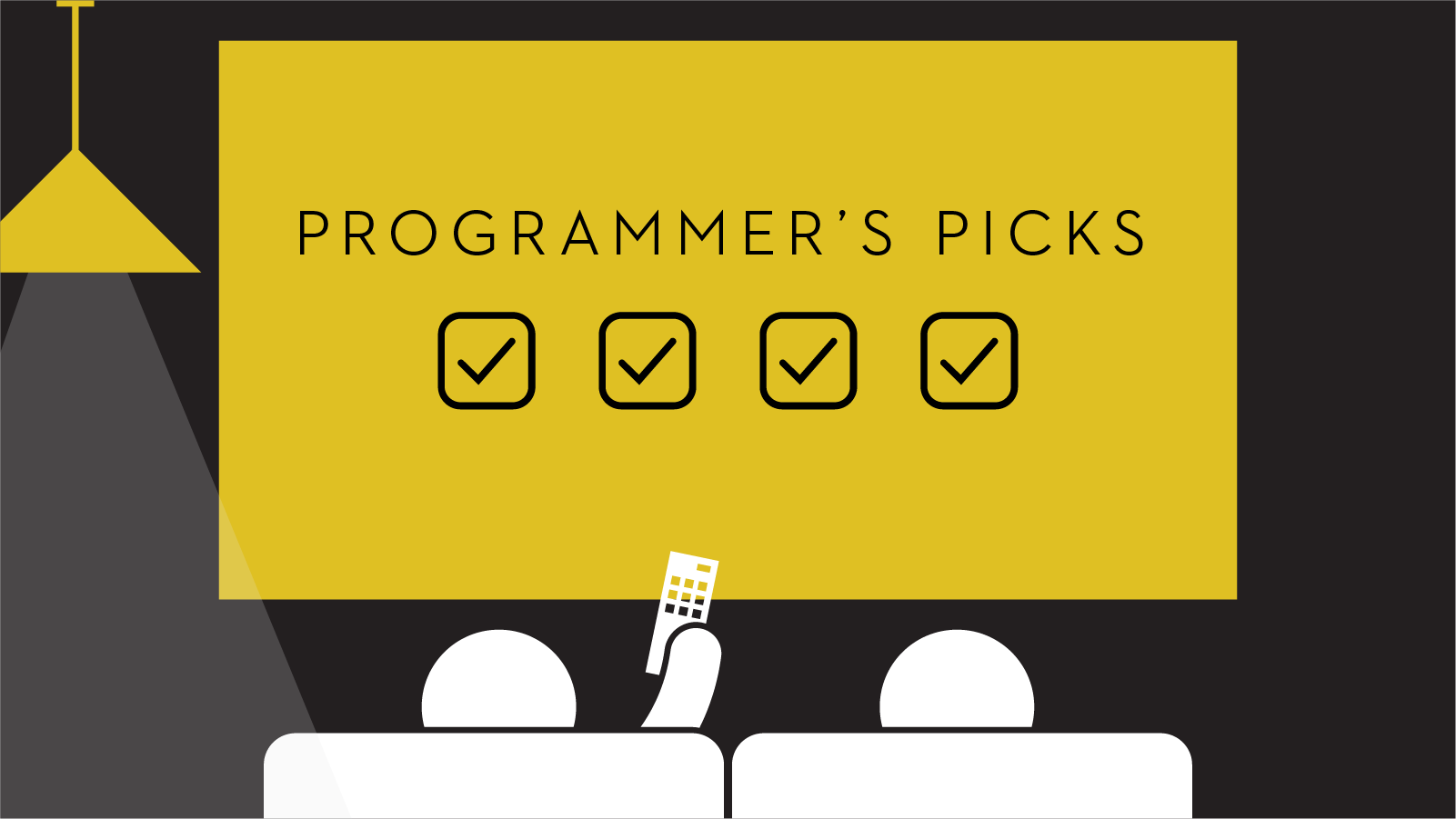 Film Podcast Roundup
For film buffs, the ever-expanding podcast world offers an embarrassment of riches, whether you're looking for history, insider tips, or just an enjoyable conversation. Here are five that are worth your time.
In this multi-generational movie jam, critic Leonard Maltin and his daughter Jessie discuss film with guests such as Ken Burns, Greta Gerwig, Willem Dafoe, and many others.
Writer Karina Longworth's series explores Hollywood history and lore, focusing sometimes on eras ("The Blacklist"), sometimes on phenomena ("Dead Blondes"), sometimes on specific personalities ("Jean and Jane", about Seberg and Fonda). At present, You Must Remember This is on indefinite hiatus, but Longworth is currently producing a companion podcast titled Make Me Over, examining the intersection of Hollywood and the beauty industry.
Comedians Paul Scheer, June Diane Raphael, and Jason Mantzoukas review bad movies, with help from famous guests like Charlize Theron, Seth Rogen, and Adam Scott.
Every week, Hollywood screenwriters John August and Craig Mazin talk shop, discussing craft tricks, analyzing classic films, talking with guests, and more. The word is that it has many fans among the industry. If you're interested in screenwriting, you owe it to yourself to tune in.
An audio offshoot of local film blog Cinema Seventy-Six, each episode finds hosts Ryan Silberstein and (BMFI's own) Jill Malcolm crossing another title off their "List of Shame"—films they're ashamed to have not already seen. Whether they're discussing canon classics like Citizen Kane or throwback faves like Wayne's World, the conversation is always funny and intelligent.