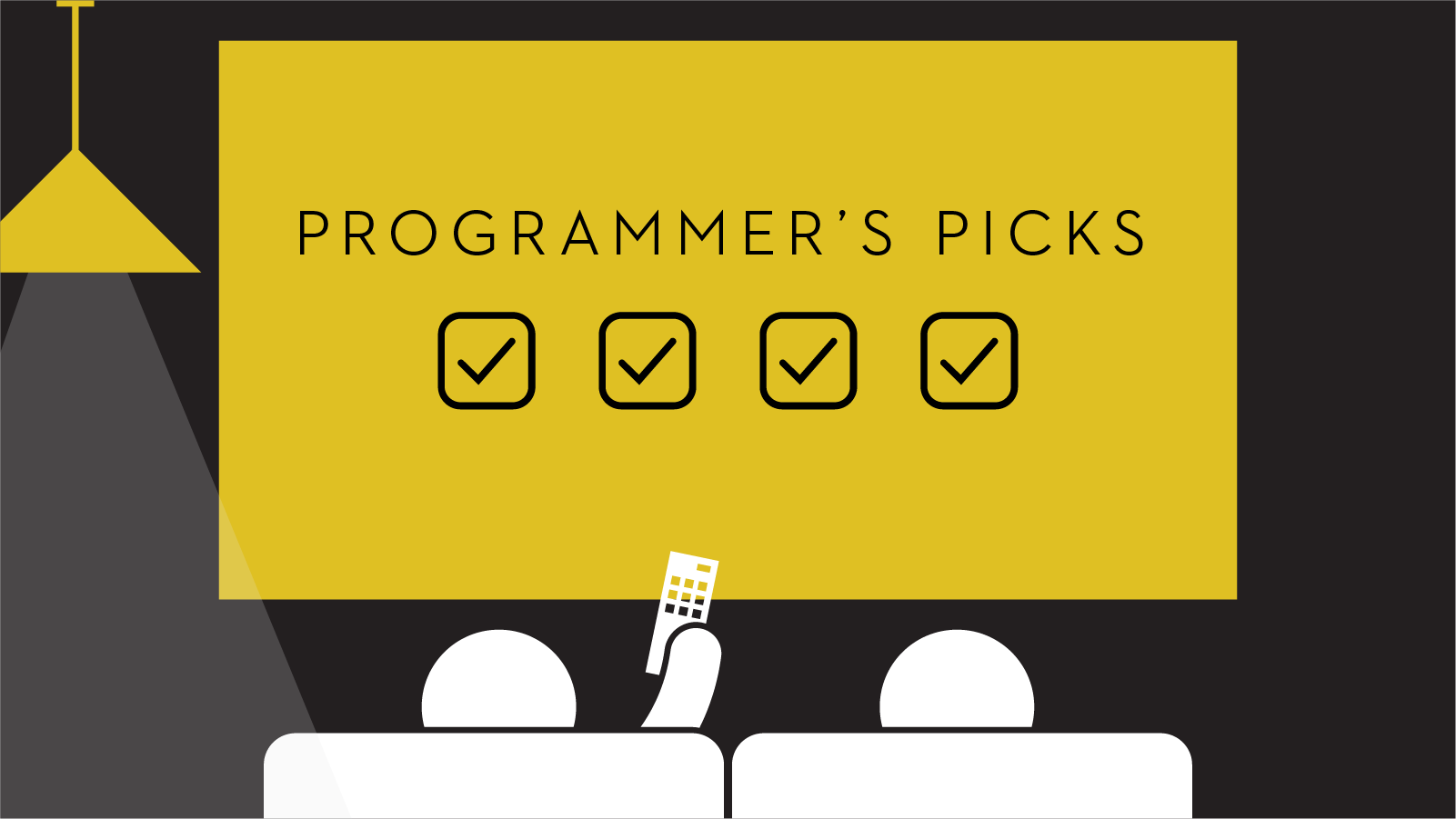 Film Writing Roundup
Exploring the lore of the movies is one of the pleasures of cinephelia, and indeed, Hollywood has proved a rich subject for many great writers over the years. We've rounded up a few standout works of film writing that offer incisive, original, and revealing glimpses of the industry and some of its brightest stars.
"Writers in Hollywood"
Raymond Chandler
The Atlantic, November 1945
Noir fiction titan Raymond Chandler came to Hollywood to write scripts for Paramount, contributing to films including Double Indemnity and Strangers on a Train. But after a few years, Chandler became convinced that the film business was a lousy place for writers, and that the studio system impeded the development of screenwriting as an art. "Most of the boys and girls who write for the screen…devote their sparkling lines and their structural finesse to horse operas, cheap gun-in-the-kidney melodramas, horror items about mad scientists, and cliffhangers concerned with screaming blondes and circular saws,' he observed in The Atlantic. "The writers of this tripe are licked before they start." Whether or not you buy his withering appraisal, his essay is a fascinating insider view of the industry, enlivened by Chandler's sizzling prose.
"The Duke in His Domain"
Truman Capote
The New Yorker, November 2, 1957
Despite being one of the most important and influential actors in Hollywood history, Marlon Brando was known for his mercurial temperament and ambivalence toward his profession. During the filming of Sayonara, Capote visited the star in his Kyoto hotel room, and over several hours, convinced him to spill his guts. The result was an intimate, candid, and unsparing portrait of a conflicted (and often contradictory) artist that stands among the best profiles ever penned—of Brando or anyone else. "His eyes had changed," Capote wrote. "Although their caffè-espresso color was the same, the shyness, any traces of real vulnerability that they had formerly held, had left them; now he looked at people with assurance, and with what can only be called a pitying expression, as though he dwelt in spheres of enlightenment where they, to his regret, did not."

"A Last Long Talk With a Lonely Girl"
Richard Meryman
Life Magazine, August 17, 1962
Journalist Richard Meryman was interested in the experience of stupendous fame. Who knew more about it than Marilyn Monroe? By 1962, it was clear that Monroe was struggling, her career problems, mental health issues, substance dependencies, and relationship woes aired widely in the press. Published just two days before her untimely death, this interview serves as a moving final portrait of the actress, whose self-awareness, intelligence, and sensitivity is readily apparent. "When you're famous, you kind of run into human nature in a raw kind of way," Monroe told Meryman. "It stirs up envy, fame does. People you run into feel that, 'Well, who is she who does she think she is, Marilyn Monroe?' They feel fame gives them some kind of privilege to walk up to you and say anything to you, you know, of any kind of nature and it won't hurt your feelings. … You're always running into people's unconscious."
"On the Set of Apocalypse Now"
Maureen Orth
Newsweek, June 13, 1977
The American Film Institute currently ranks Apocalypse Now as the thirtieth best American movie ever made, but before its release, its success was hardly guaranteed. Francis Ford Coppola, then at the height of his powers, had started shooting the film in the Philippines during March 1976, with principal photography scheduled for four months. But as the filming dragged on (and on) and the budget ballooned, it was increasingly uncertain whether Coppola would return from the jungle with a cohesive film or a total catastrophe. Reading Maureen Orth's June 1977 dispatch from the set, one might be inclined to expect the latter. "The young crew, composed largely of Americans, Filipinos, and Italians, weathered a typhoon, survived dysentery and sweated through day after day of relentless heat," Orth reported. "Stuntmen amused themselves by diving from fourth-story windows into the motel pool below. The prop man, Doug Madison, became adept at fabricating top secret CIA documents, thought nothing of driving 400 miles to fetch a special Army knife, and made a connection with a supplier of real corpses—before he was vetoed. The film company retained a full-time snake man, who appeared every morning on the set with a sack full of pythons."

"The Ride of a Lifetime"
Sheila Weller
Vanity Fair, March 2011
"When Thelma & Louise was released in May 1991, it hit like a brick through a window," Sheila Weller writes in this detailed history, tracing the genesis of the now-iconic feminist/crime/road-trip/buddy film, from an idea in the mind of then-unknown screenwriter Callie Khouri to a cultural sensation and modern classic. As Khouri said during her Oscar acceptance speech, "For everybody that wanted to see a happy ending for Thelma & Louise, this is it."