Films Screened in Theater 5
Revisit all of the films that have screened in Theater 5 with our complete Letterboxd list.
Sign up for weekly emails and get the newest movies in your inbox.
No films of this type are scheduled. Please check back soon!
Support
Make your year-end donation today!
Projections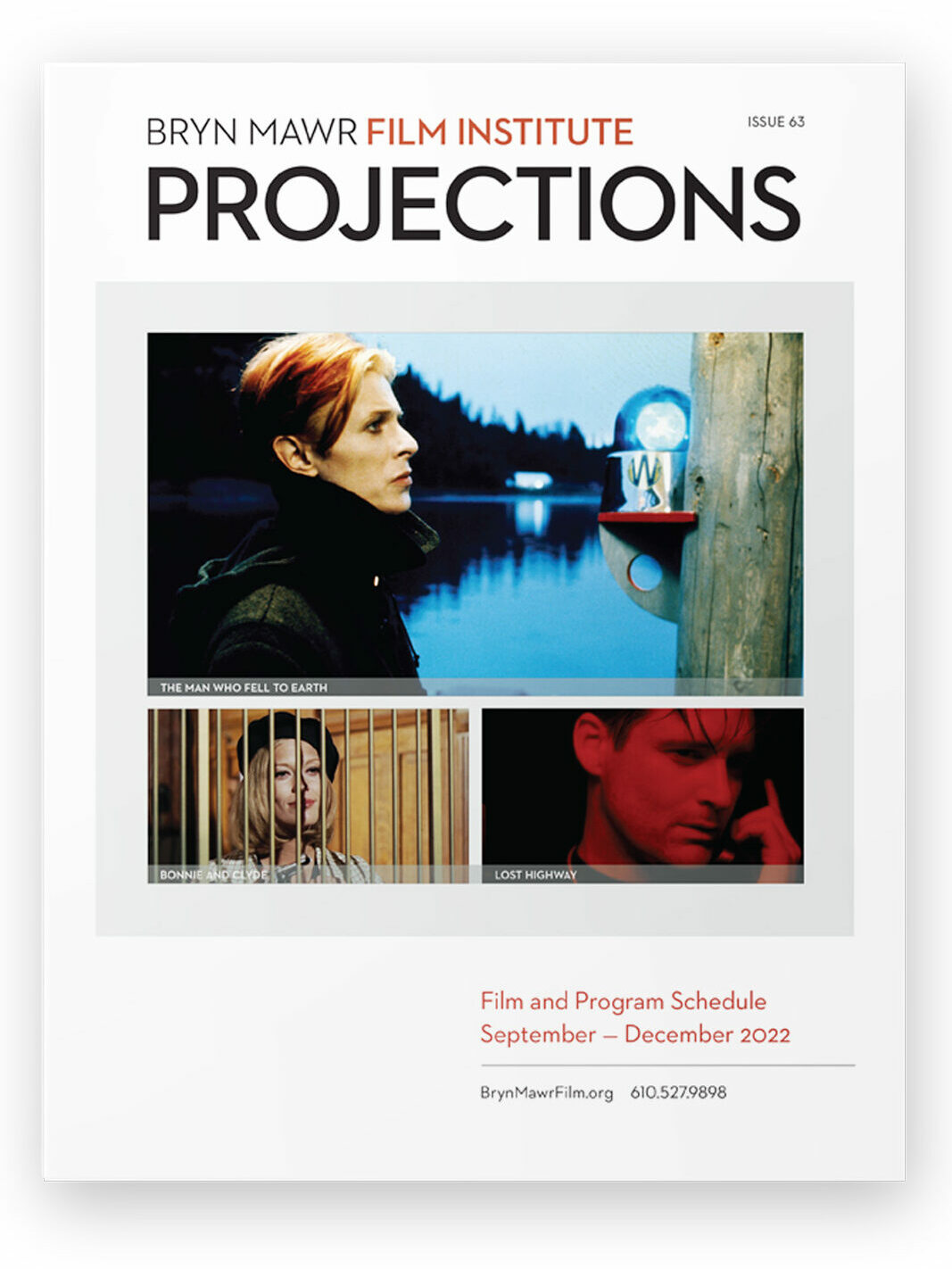 PROJECTIONS 63
September – December 2022
Announcements