All Screenings on Sunday and Monday are VacCinema and require proof of vaccination.
FIRE OF LOVE
Starts Friday, August 5!
(PG) USA/Canada – 1 hr 33 min  
2022 · d. Sara Dosa
Reviews
Starring Katia Krafft, Maurice Krafft, Miranda July

Volcanologist couple Katia and Maurice Krafft spent two decades roaming the world and documenting eruptions up close—until a 1991 volcanic explosion claimed their lives. Lauded on the film festival circuit, this one-of-a-kind documentary uses the couple's own extensive video and photo archive to tell a story of nature's most powerful forces—love and volcanoes. Don't miss this one on the big screen!
---
Patrons are encouraged to purchase tickets in advance, online, using the showtimes listed below the "Buy Tickets" heading. The Box Office is open for ticket sales 30 minutes prior to the first show of the day.
All screenings at BMFI are open seating.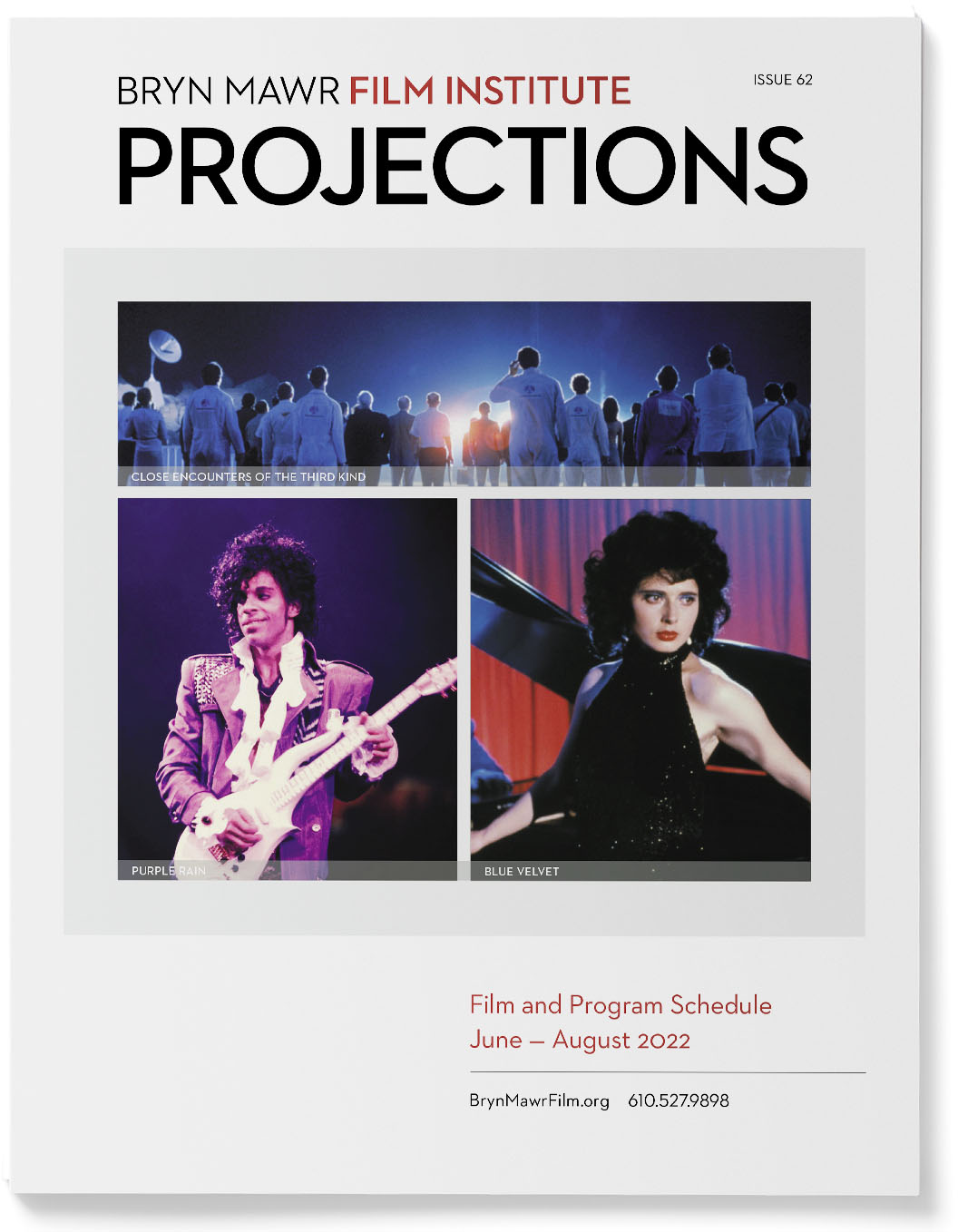 PROJECTIONS 62
June – August 2022
Announcements