FOUR WINTERS: A STORY OF JEWISH PARTISAN RESISTANCE AND BRAVERY IN WWII
(NR) USA – 1 hr 30 min  
2022 · d. Julia Mintz
Reviews
Starring Luba Abramowitz, Moshe Baran, Frank Blaichman

Shattering the myth of Jewish passivity during the Holocaust, this documentary celebrates the bravery and cleverness of the Jewish partisans who fought back against the Nazis from the forests of Eastern Europe, told through the voices of the last surviving members.
---
Patrons are encouraged to purchase tickets in advance, online, using the showtimes listed below the "Buy Tickets" heading. The Box Office is open for ticket sales 30 minutes prior to the first show of the day.
All screenings at BMFI are open seating.
Support
Make your donation today!
Projections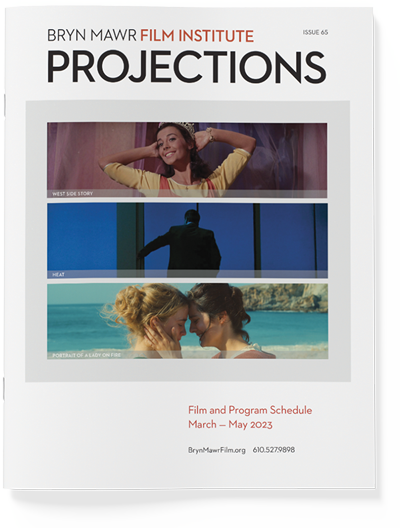 PROJECTIONS 65
March – May 2023
Announcements