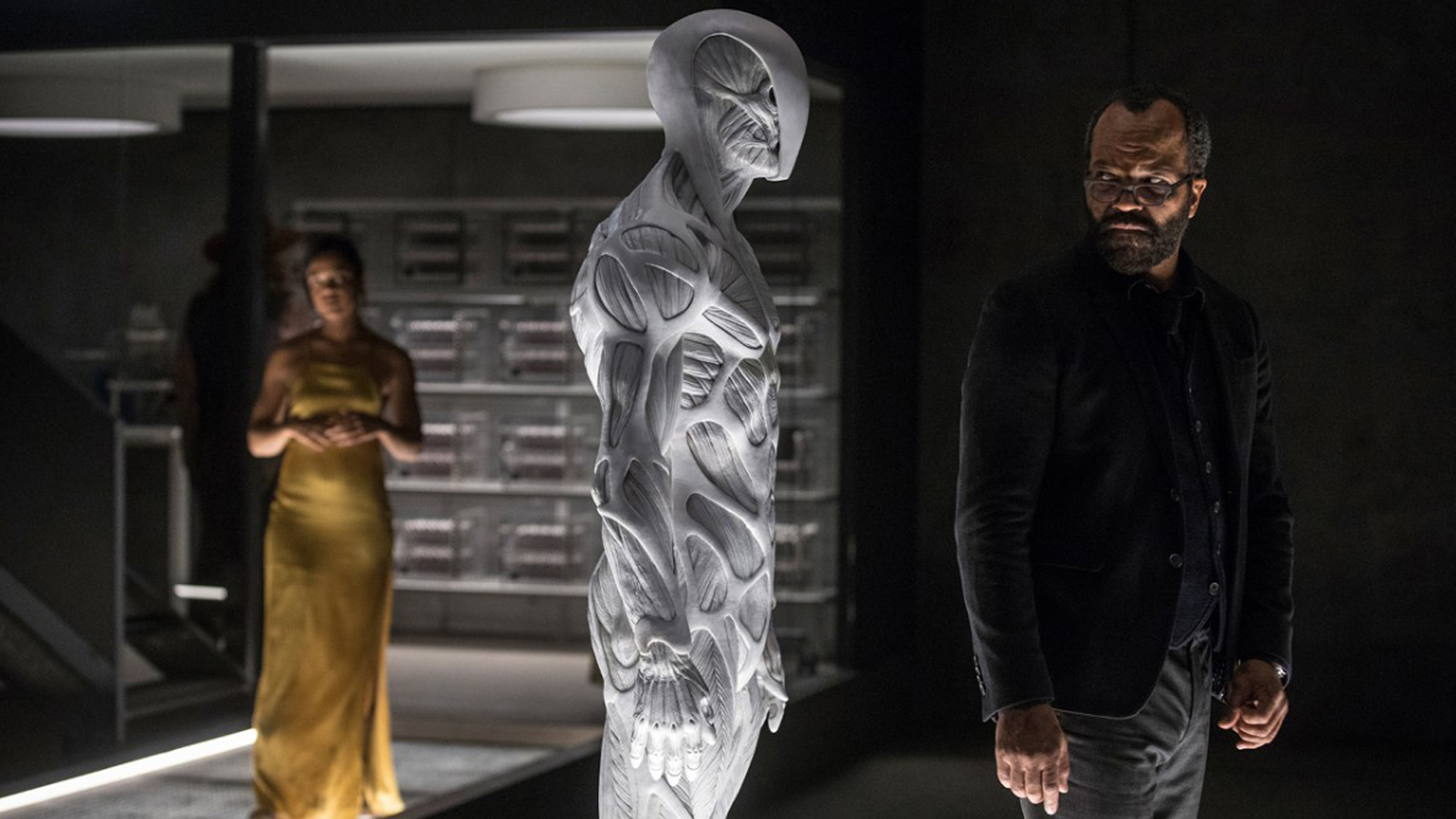 Handmaids, Hosts, and Humanity:
Love and Family in Dystopian Futures
4 Tuesdays, May 5 to 26, 6:30 pm to 9:30 pm  
Instructor: Mabel Rosenheck, Ph.D., Independent Scholar

Among the existential threats that humanity has brought upon itself are civil and nuclear war, dictatorships of all stripes, economic collapse, environmental crisis, and looming technological singularity. Over the last century, film and television have frequently confronted these catastrophes and imagined the dystopian futures that may result. Sometimes sleek and sterile in their futurism, sometimes apocalyptic, these narratives allow us to work through our anxieties in the present and our fears of the consequences that may come. Yet, embedded in so many dystopic visions of the future are a sincere faith in humanity and a belief in a source of spiritual sustenance able to endure even the most dehumanizing conditions. Often, that something is love.
This class will look at narratives of family, love, reproduction, and sex in future dystopias to explore both the genre and the contemporary society that gives rise to its current expression. We will discuss the ways love and sex are manipulated, but we will also uncover hope that through human emotions, and often through human bodies, we may yet be able to hold on to that which makes us unique.
The absurdist satire of The Lobster (2015) seems a far cry from the rigid gender hierarchies and ritualized abuse of The Handmaid's Tale (2017- ), but both ask us to consider the roles of love, sex, and reproduction in contemporary societies. Beasts of the Southern Wild (2012) shows the bonds of family and community being tested by a devastating future of nature in crisis. Yet, it is technology that drives the dystopian future of Westworld (2016- ), where artificial intelligence and the ability to create love and family via computer code is pushing the limits of what it means to be human.
Course Information
Location: Multimedia Room
$100 for members, $135 for non-members
Schedule
Tuesday, May 5 · 6:30 pm
Tuesday, May 12 · 6:30 pm
Tuesday, May 19 · 6:30 pm
Tuesday, May 26 · 6:30 pm
Announcements
Program Guide