All screenings on Sunday, October 2, and every Monday are VacCinema and require proof of vaccination.
HELL OR HIGH SEAS
(NR) USA – 1 hr 30 min  
2021 · d. Glenn Holsten
Reviews
Starring Taylor Grieger, Stephen O'Shea

Grappling with depression and P.T.S.D., a U.S. Navy vet embarks on a 10,000-mile sailing journey around Cape Horn to raise awareness about the struggles of veterans—and face his own demons. This exhilarating documentary chronicles a real-life adventure story with a message of hope and resilience.
Director Glenn Holsten will join us for a post-film conversation.
U.S. military veterans may receive discounted admission. For details, please e-mail JMazer@BrynMawrFilm.org.
---
Patrons are encouraged to purchase tickets in advance, online, using the showtimes listed below the "Buy Tickets" heading. The Box Office is open for ticket sales 30 minutes prior to the first show of the day.
All screenings at BMFI are open seating.
Buy Tickets
Thursday, November 10
7.00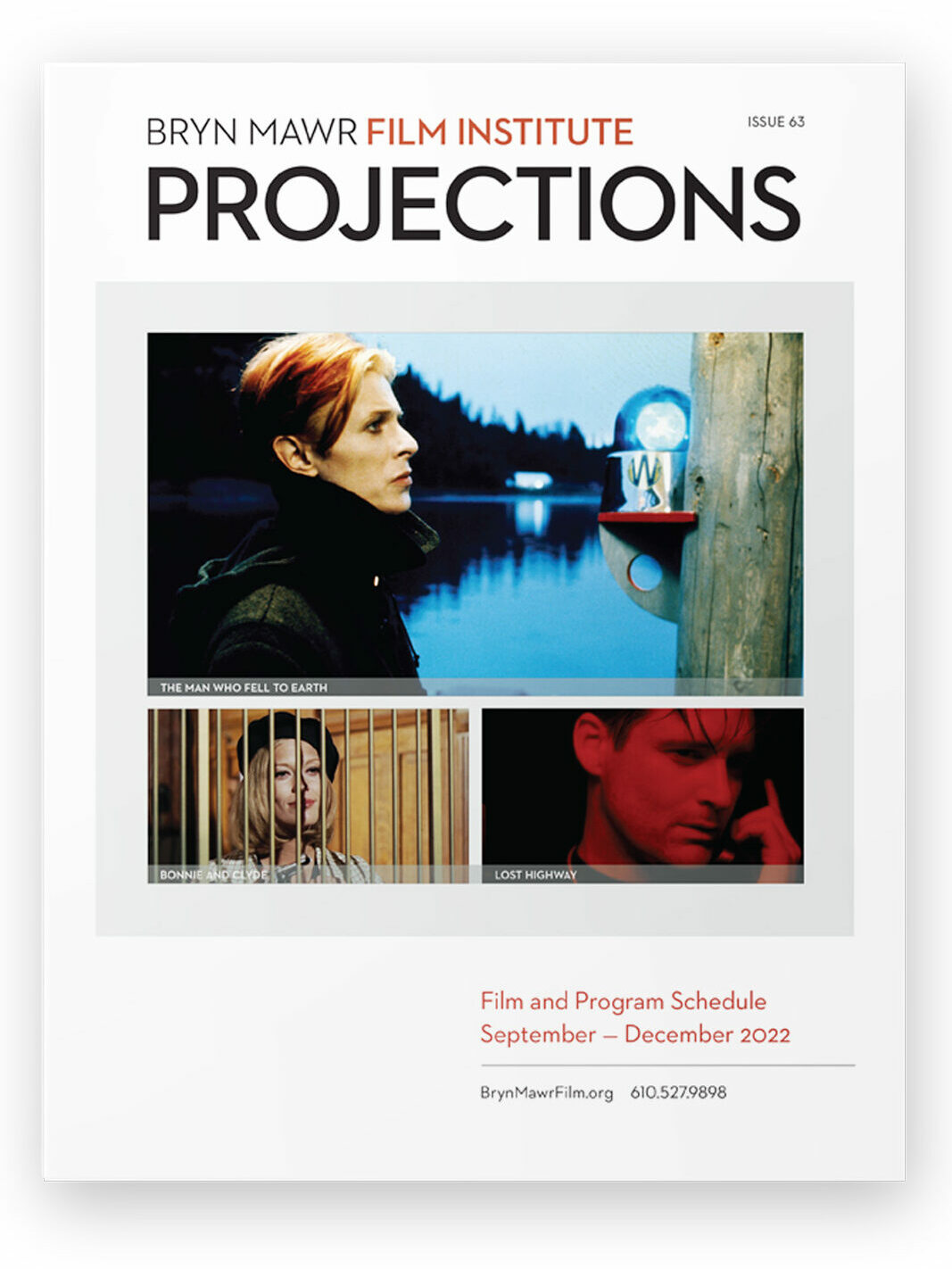 PROJECTIONS 63
September – December 2022
Announcements