All screenings on Sunday, October 2, and every Monday are VacCinema and require proof of vaccination.
IN SEARCH OF MOZART
Encore Performance!
(NR) UK – 2 hr 9 min  
2006 · d. Phil Grabsky
General Public: $20, BMFI Members: $18, Students with ID: $11
Packed with exceptional performances and illuminating interviews, this documentary traces the life of Wolfgang Amadeus Mozart through his music and extensive correspondence, dispelling many myths about the composer's genius, relationships, and character, and drawing a new, vivid impression of a classical-music giant.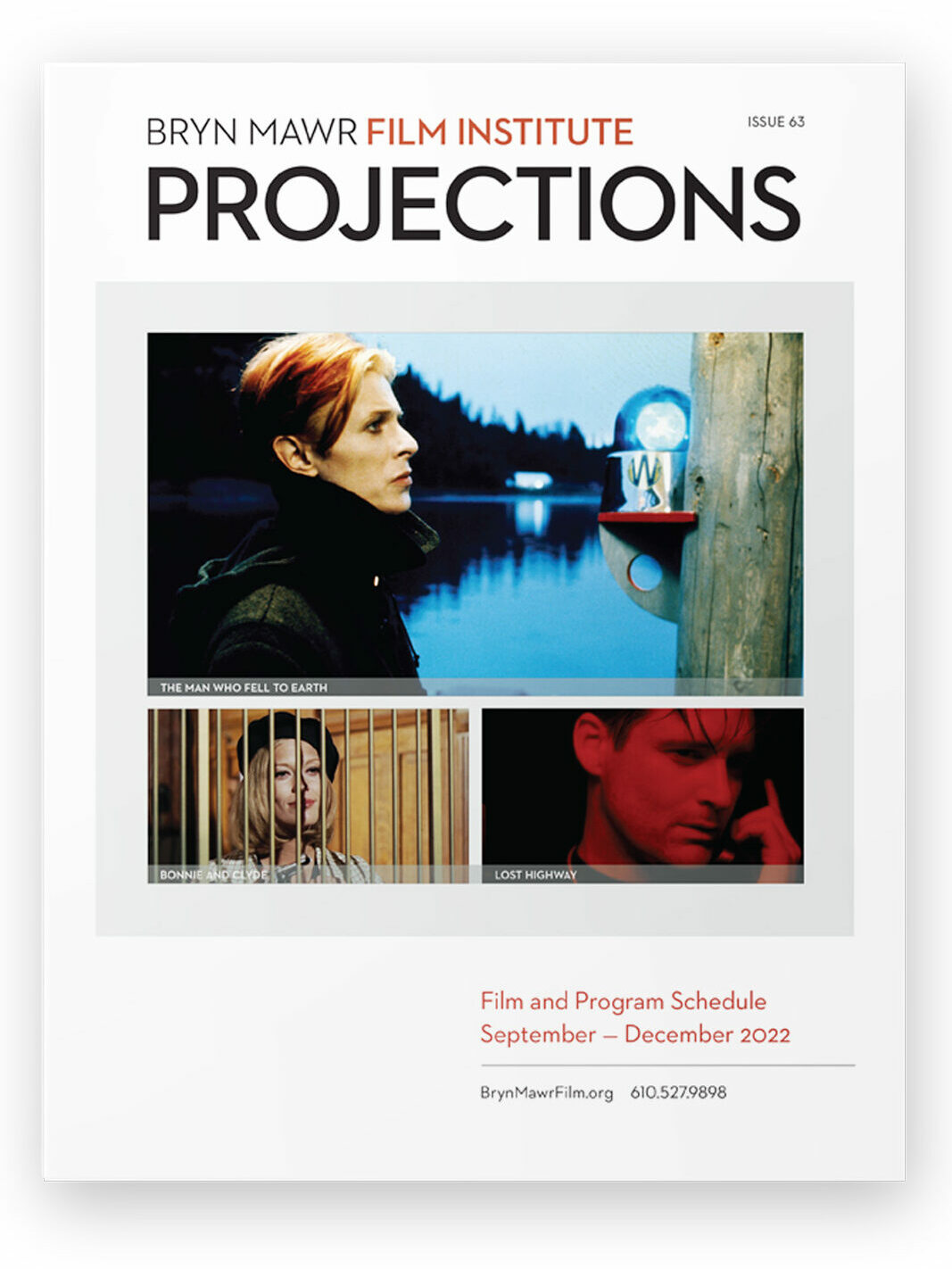 PROJECTIONS 63
September – December 2022
Announcements