Stay Connected During Our Temporary Closure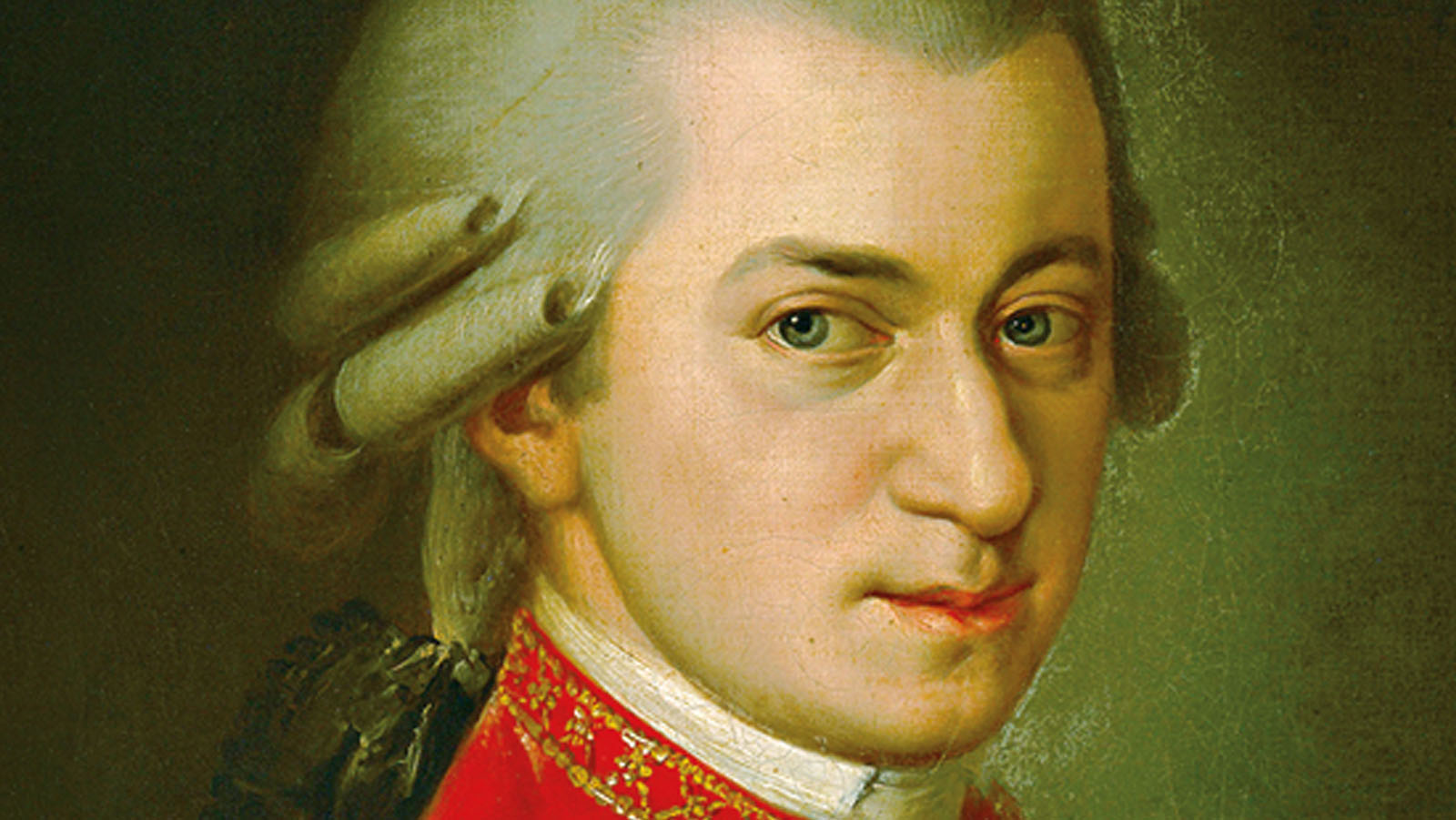 IN SEARCH OF MOZART—CANCELED!
Encore Performance!
(NR) UK – 2 hr 9 min  
2006 · d. Phil Grabsky
General Public: $20, BMFI Members: $18, Students with ID: $10
This screening has been canceled. If you purchased tickets to this screening with a credit card online or at the box office, you will receive an automatic refund. If you purchased tickets at the box office with cash, please save your ticket. We will gladly give you a full cash refund or exchange your ticket when we reopen. If you have questions, please email JMazer@BrynMawrFilm.org or call 610.527.4008 x109.
Tracing the composer's life through his music and extensive correspondence, this documentary reveals a new image of Mozart, illuminating striking parallels between his experience and his work, and dispelling many common myths about his life and character. Produced in association with the world's leading orchestras, opera houses and musicians, In Search of Mozart is a detective story that travels back to old Europe. . .and into the heart of genius itself.
Buy Tickets
Sunday, April 26
1.00
Announcements
Program Guide