Stay Connected During Our Temporary Closure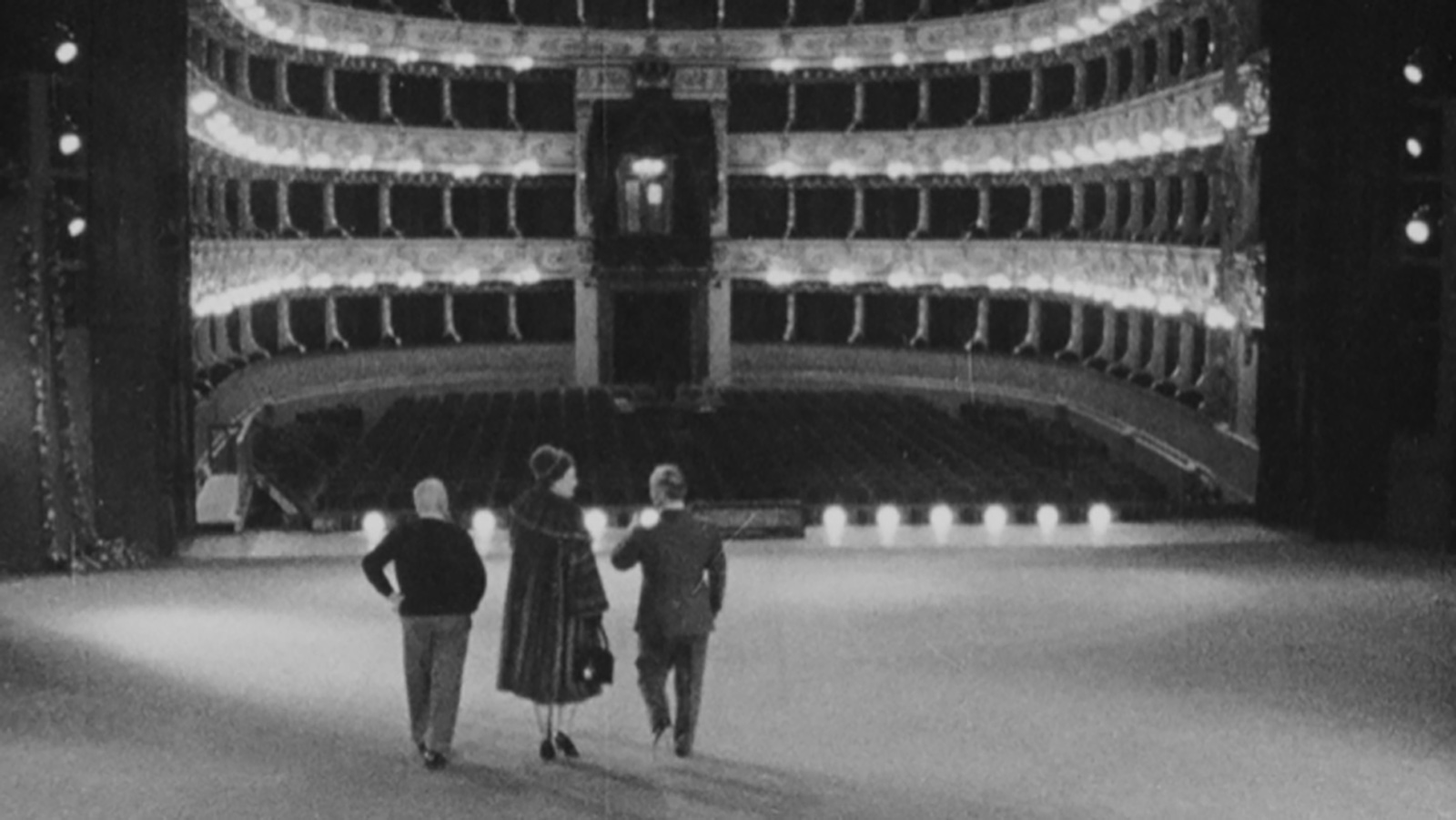 IN THE MOUTH OF THE WOLF—CANCELED!
USA – 55 min  
1963 · d. Robert Morgan

This screening has been canceled. If you purchased tickets to this screening with a credit card online or at the box office, you will receive an automatic refund. If you purchased tickets at the box office with cash, please save your ticket. We will gladly give you a full cash refund or exchange your ticket when we reopen. If you have questions, please email JMazer@BrynMawrFilm.org or call 610.527.4008 x109.
Taking us into the high-stakes opera world of Parma, Italy, this long-lost documentary follows a tumultuous production of Verdi's Luisa Miller as the cast prepares to face the city's notoriously demanding audience. Coupled with a multimedia presentation by journalist and filmmaker August Ventura (who rescued the film), this 90-minute program will include history, anecdotes, live and filmed interviews, and even a sing-along, paying tribute to the power of opera and Verdi's enduring brilliance.
Buy Tickets
Thursday, April 23
7.00
Announcements
Program Guide