INLAND EMPIRE
David Lynch: Mirror Worlds
(R) USA/Poland/France – 3 hr  
2006 · d. David Lynch
Reviews
Starring Laura Dern, Justin Theroux, Jeremy Irons, Grace Zabriskie, Diane Ladd, William H. Macy

Eager to launch her comeback, actress Nikki Grace (Laura Dern, in a tour-de-force performance) accepts a part in a film with a troubled production history. As the line between her role and her own identity erodes, she's pitched into a hallucinatory journey from the Hollywood high life into the underworld of the psyche. Newly restored after years of unavailability, David Lynch's last feature to date carries his forays into dream logic and experiments with digital video to their extreme, yielding one of his definitive—and most uncompromising—works.
This screening will be introduced by Samm Deighan, film historian, author of The Legacy of World War II in European Arthouse Cinema, and co-host of the Twitch of the Death Nerve podcast.
---
Patrons are encouraged to purchase tickets in advance, online, using the showtimes listed below the "Buy Tickets" heading. The Box Office is open for ticket sales 30 minutes prior to the first show of the day.
Beginning with the films and events scheduled for June 3, BMFI is returning to open seating. Patrons will seat themselves in the theater in their preferred location and can change seats if desired.
Buy Tickets
Thursday, August 11
7.00
Announcements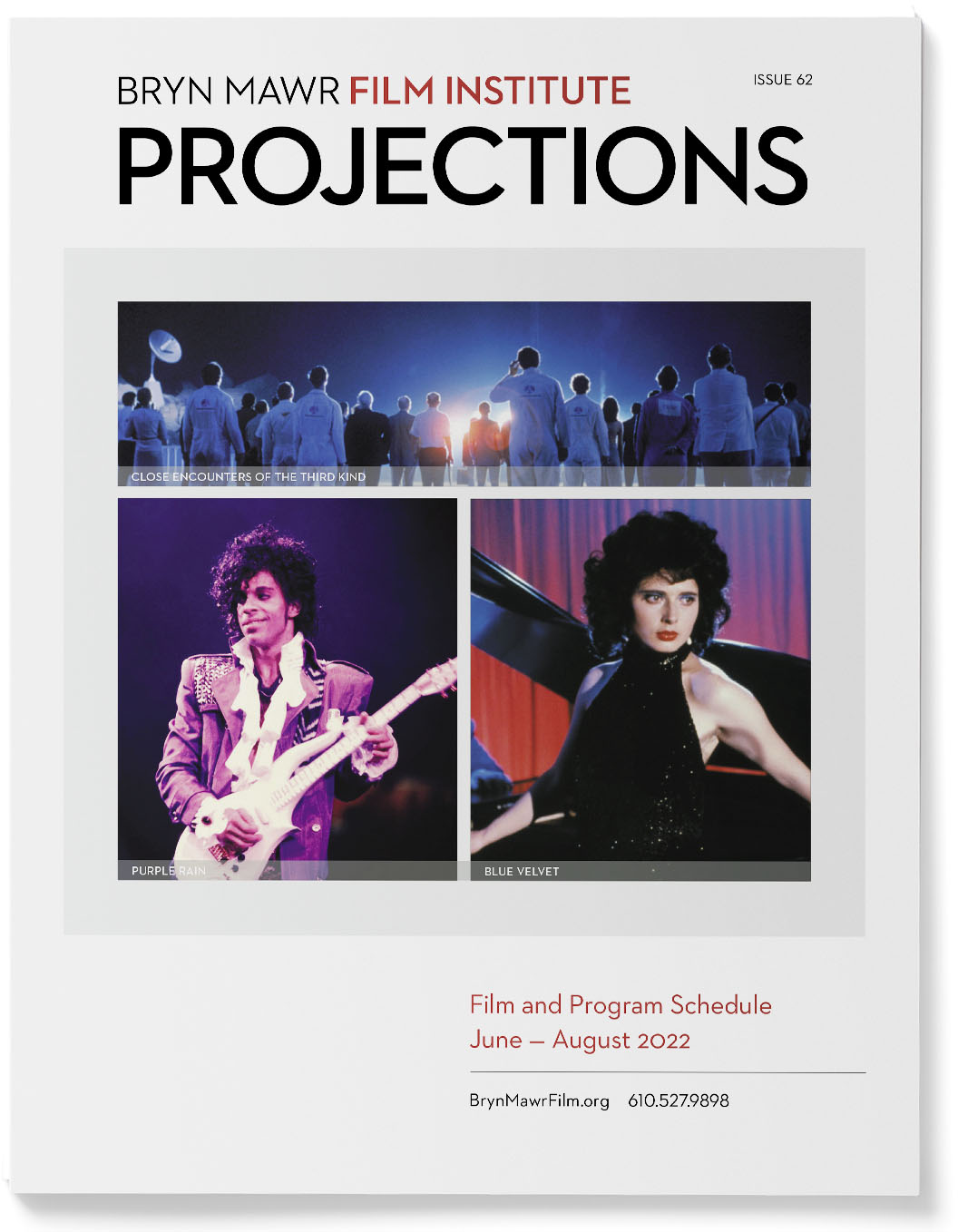 PROJECTIONS 62
June – August 2022