Invasion of the Body Snatchers
Scary Monsters
(NR) USA – 1 hr 20 min  
1956 · d. Don Siegel
Reviews
Starring Kevin McCarthy, Dana Wynter, King Donovan, Carolyn Jones

Something's going on in Santa Mira. People aren't themselves—as if they've been replaced. Dr. Bennell hears it from one patient after the next. Mass hysteria, he thinks. But a sinister invasion is already underway. Charged with the paranoia of its era, this Cold War parable remains a chilling exercise in horror.
Invasion of the Body Snatchers will be introduced by David Greenberg.
Are you interested in learning more about this film? Why not take the seminar we're offering? Registration includes a lecture before the film and a discussion after, as well as your ticket and some refreshments. Learn more and register here.
Buy Tickets
Wednesday, October 30
7.15
Program Guide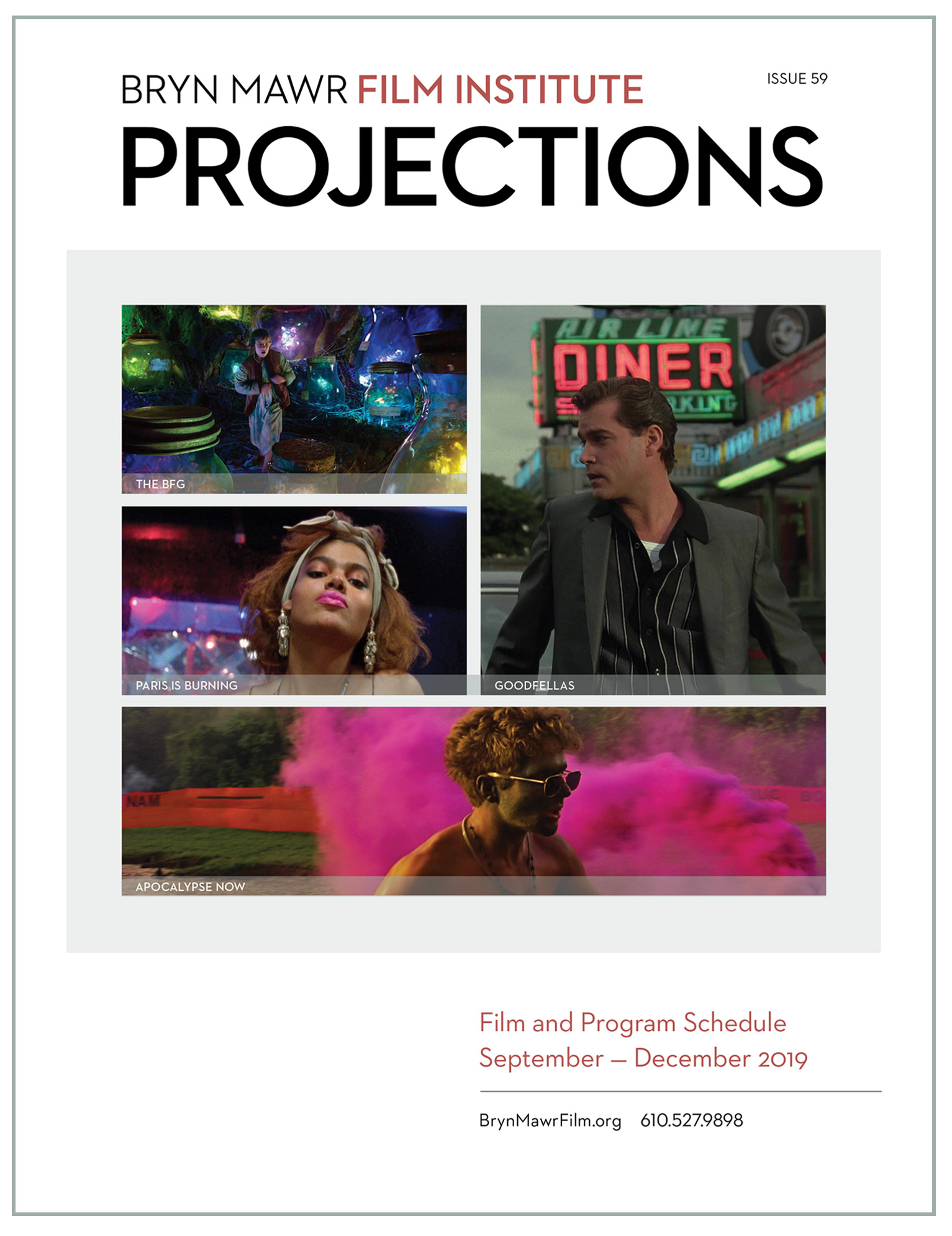 PROJECTIONS
September-December 2019
Annual Report