KIKI'S DELIVERY SERVICE
Williams Family Matinees
(G) Japan – 1 hr 43 min  
1989 · d. Hayao Miyazaki
Reviews
Starring Kirsten Dunst, Phil Hartman, Janeane Garafalo, Debbie Reynolds
$6 adults, $5 kids
In this beloved coming-of-age tale from the legendary Hayao Miyazaki and Studio Ghibli, young witch Kiki uses her flying abilities to start a delivery business. But when self-doubt keeps Kiki grounded, she must find a way to recover her abilities and save the day.
We will be presenting this title with its 1997 English dub.
---
BMFI Family Matinees are presented through the generous support of the Hess Foundation.
Support
Make your donation today!
Projections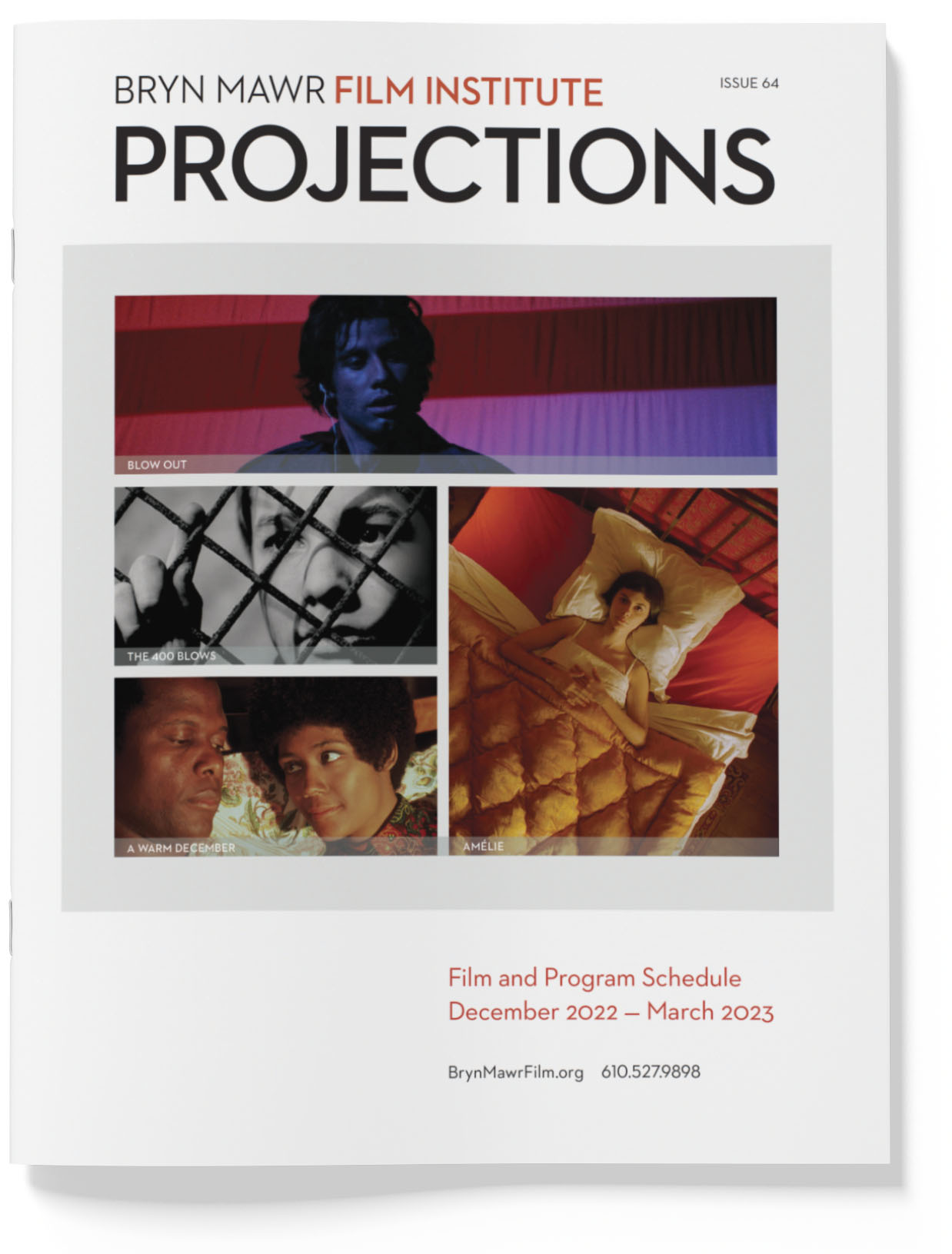 PROJECTIONS 64
December 2022 – March 2023
Announcements