LOST HIGHWAY
(R) USA/France – 2 hr 14 min  
1997 · d. David Lynch
Reviews
Starring Bill Pullman, Patricia Arquette, Balthazar Getty, Robert Blake, Robert Loggia

Strange things are happening to Fred (Bill Pullman) and his wife (Patricia Arquette). An odd message on their intercom. An ominous VHS tape on their doorstep. An unsettling encounter at a party. Soon Fred is drawn into a web of suspicion, hidden desire, and shifting identities. Don't miss David Lynch's newly restored, ever-enigmatic neo-noir on the big screen!
Want to learn more about the film? Register for our Cinema Classics Seminar on Thursday, November 17, taught by Lisa DeNight. On this date, seating for screening-only attendees will begin at 7:00 pm.
Just want to see the film? Purchase your tickets from this page.
---
Patrons are encouraged to purchase tickets in advance, online, using the showtimes listed below the "Buy Tickets" heading. The Box Office is open for ticket sales 30 minutes prior to the first show of the day.
All screenings at BMFI are open seating.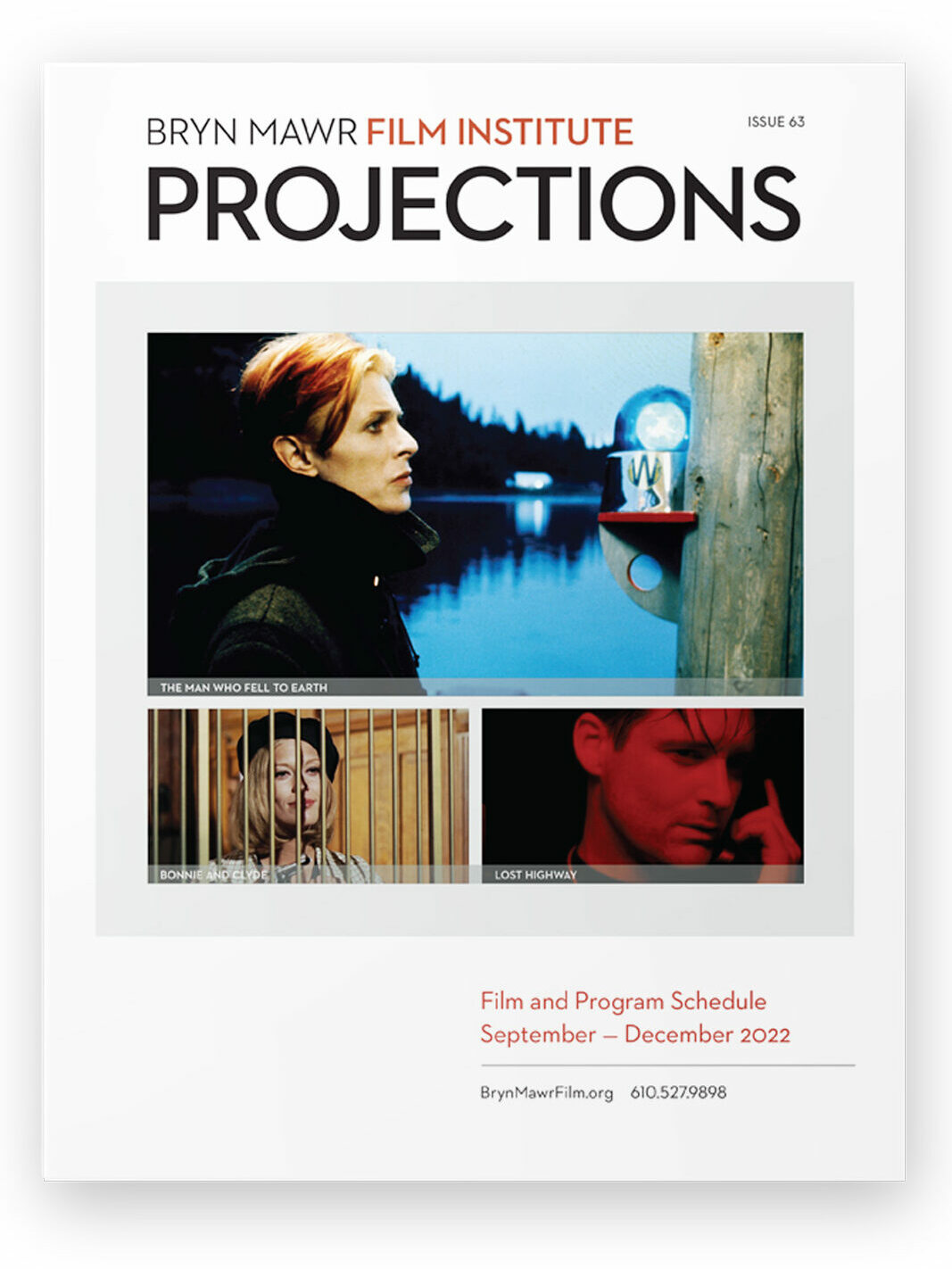 PROJECTIONS 63
September – December 2022
Announcements