All Screenings on Sunday and Monday are VacCinema and require proof of vaccination.
MARCEL THE SHELL WITH SHOES ON
Starts Friday, August 5!
(PG) USA – 1 hr 30 min  
2021 · d. Dean Fleischer-Camp
Reviews
Starring Jenny Slate, Isabella Rossellini, Dean Fleischer-Camp, Lesley Stahl, Rosa Salazar

Minute mollusk Marcel lives a pleasant enough life with his grandmother and pet lint, but he yearns to reunite with his long-lost community of shells. When a documentary filmmaker turns Marcel into an internet star, the one-inch protagonist sets off on a quest to find his true home. Collider named this heartwarming animated mockumentary "one of the most adorable, inventive, and lovely films of the year."
---
Patrons are encouraged to purchase tickets in advance, online, using the showtimes listed below the "Buy Tickets" heading. The Box Office is open for ticket sales 30 minutes prior to the first show of the day.
All screenings at BMFI are open seating.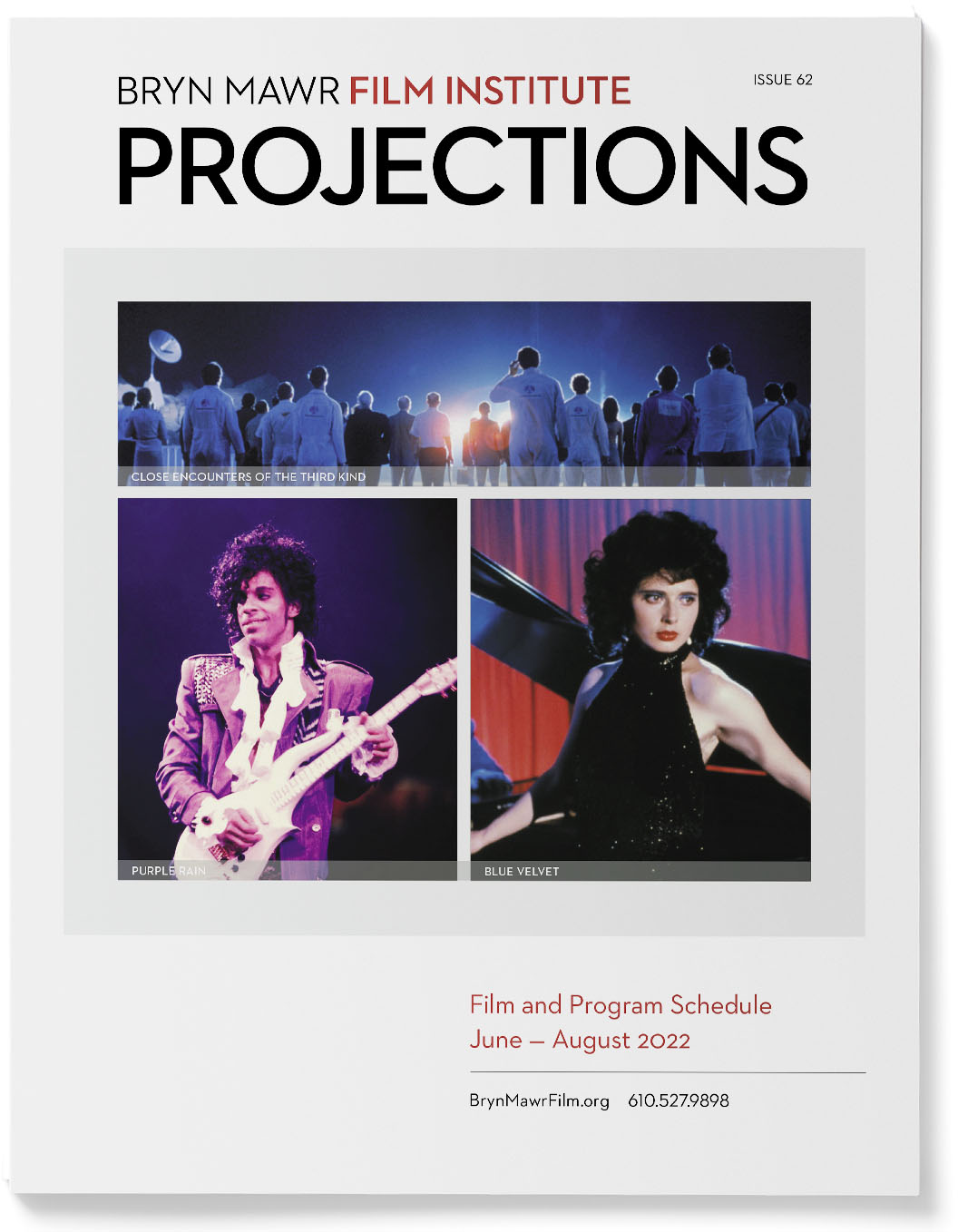 PROJECTIONS 62
June – August 2022
Announcements