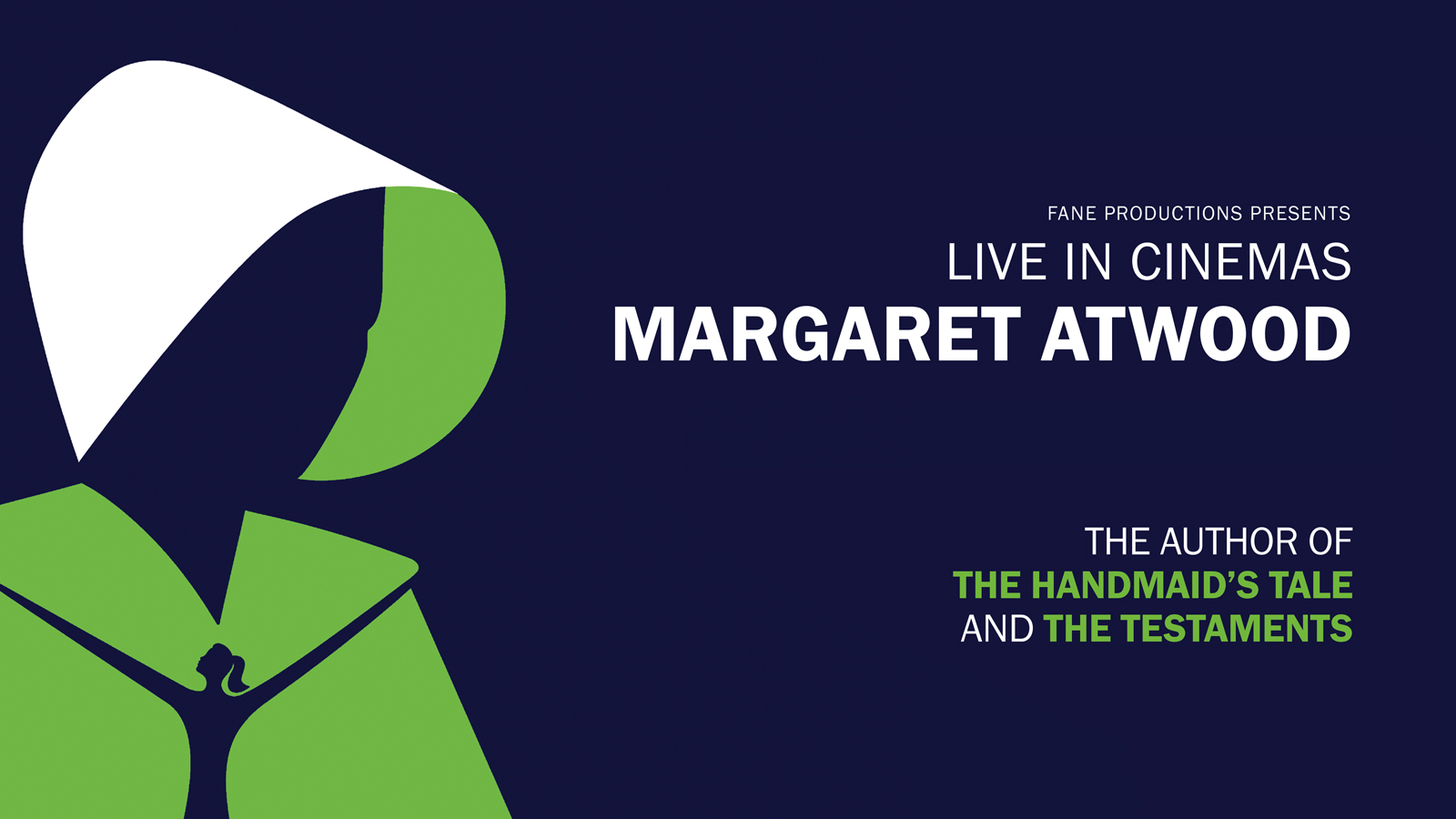 Margaret Atwood: Live in Cinemas
(NR) UK – 2 hr 10 min  
Official Site
General Public $20, BMFI Members $18, Students $10
Since its 1985 release, Margaret Atwood's seminal dystopian novel The Handmaid's Tale has been adapted into an Emmy-winning show and become a symbol of women's rights and resistance. In this expansive filmed interview, Atwood discusses her extraordinary career, the legacy of the handmaids, and the new, long-awaited sequel, The Testaments. 
The Testaments will be available for purchase on site from Main Point Books.
All attendees who arrive by 7:00 pm will qualify to win a copy of The Testaments!

Buy Tickets
Tuesday, September 24
7.00
Program Guide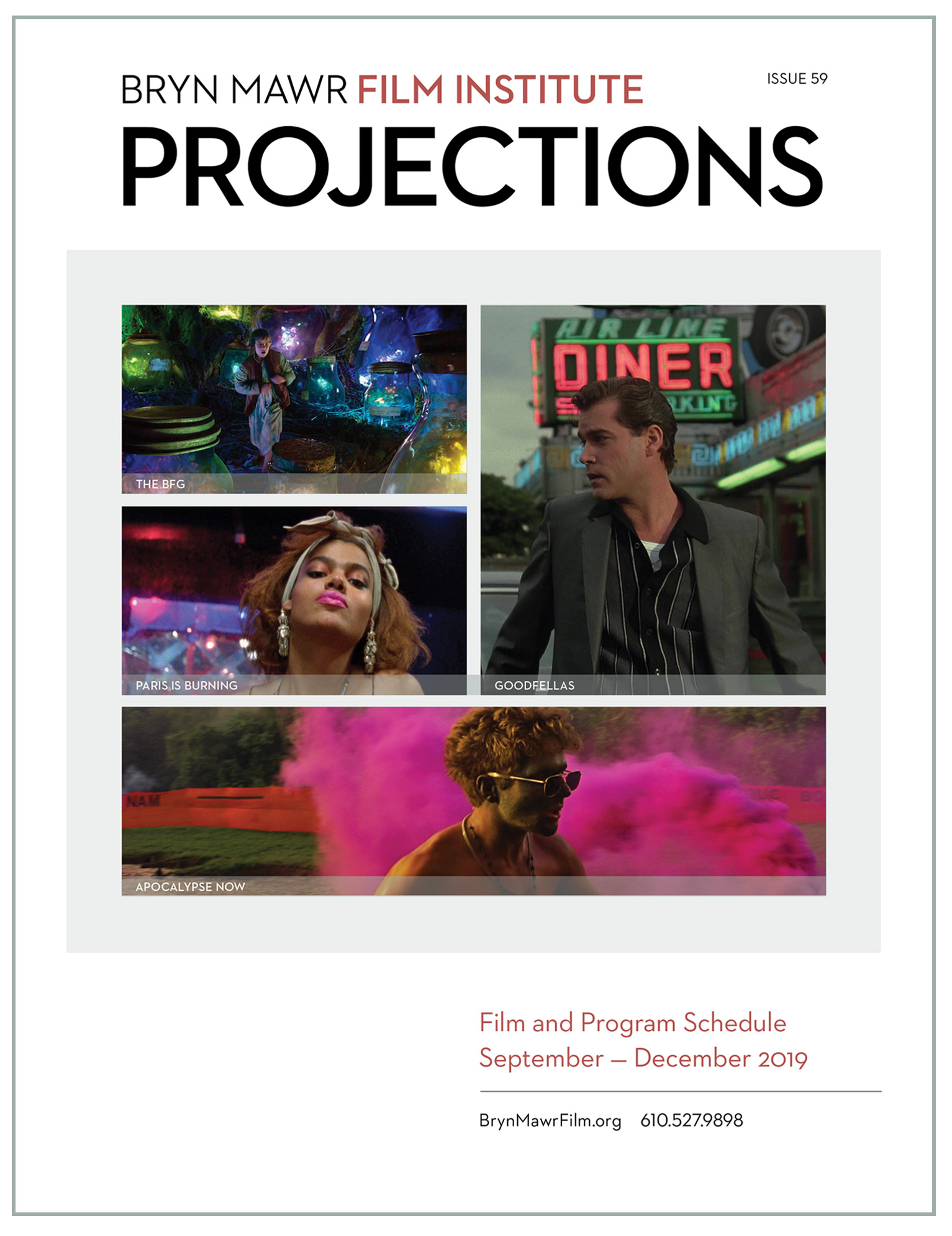 PROJECTIONS
September-December 2019
Annual Report