MILLER'S CROSSING
The Coen Brothers: Uncertainty Principles
(R) USA – 1 hr 55 min  
1990 · d. Joel Coen, Ethan Coen
Reviews
Starring Gabriel Byrne, John Turturro, Marcia Gay Harden, Albert Finney, Jon Polito

Simultaneously epitomizing and deconstructing the gangster genre, the Coen brothers' oddball crime flick follows tough guy Tom Reagan (Gabriel Byrne), who finds himself caught in the middle of a mob war over the fate of oily bookie Bernie Bernbaum (John Turturro).
The screening on Wednesday, October 4 is presented in conjunction with the film course Trafficking in the Absurd: The Coen Brothers' Universe, taught by Paul Wright, Ph.D. On that date, seating for screening-only attendees will begin at 7:00 pm. Just want to see the film? Purchase your tickets from this page.
---
Patrons are encouraged to purchase tickets in advance, online, using the showtimes listed below the "Buy Tickets" heading. The Box Office is open for ticket sales 30 minutes prior to the first show of the day.
All screenings at BMFI are open seating.
Projections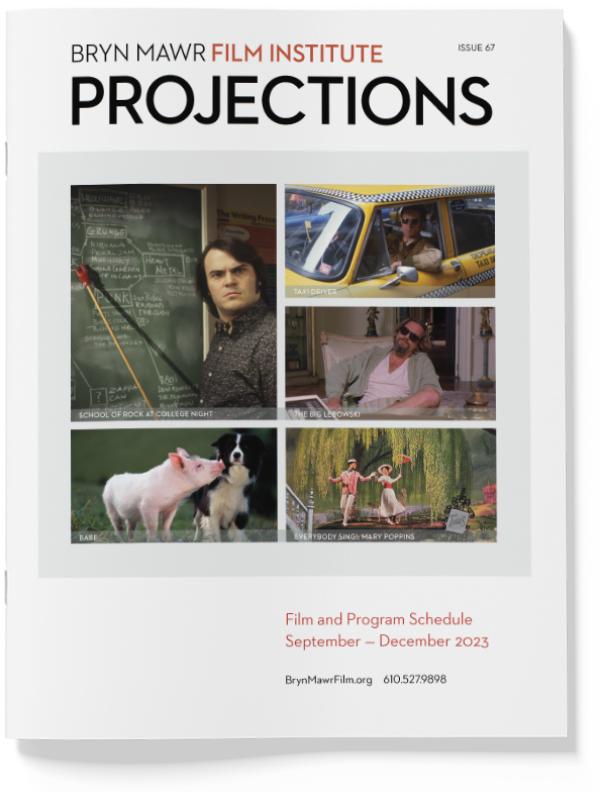 PROJECTIONS 67
September – December 2023
Announcements