All Screenings on Sunday and Monday are VacCinema and require proof of vaccination.
MRS. HARRIS GOES TO PARIS

(PG) UK/USA/France/Canada/Belgium/Hungary – 1 hr 55 min  
2022 · d. Anthony Fabian
Reviews
Starring Lesley Manville, Isabelle Huppert

Bewitched by a couture Dior dress, a working-class British widow embarks on an adventure to the City of Light with dreams of obtaining the garment for herself.
---
Patrons are encouraged to purchase tickets in advance, online, using the showtimes listed below the "Buy Tickets" heading. The Box Office is open for ticket sales 30 minutes prior to the first show of the day.
All screenings at BMFI are open seating.
Buy Tickets
Today, August 7
4.30 VacCinema
Monday, August 8
3.45 VacCinema
Tuesday, August 9
3.45
Wednesday, August 10
3.45
Thursday, August 11
3.45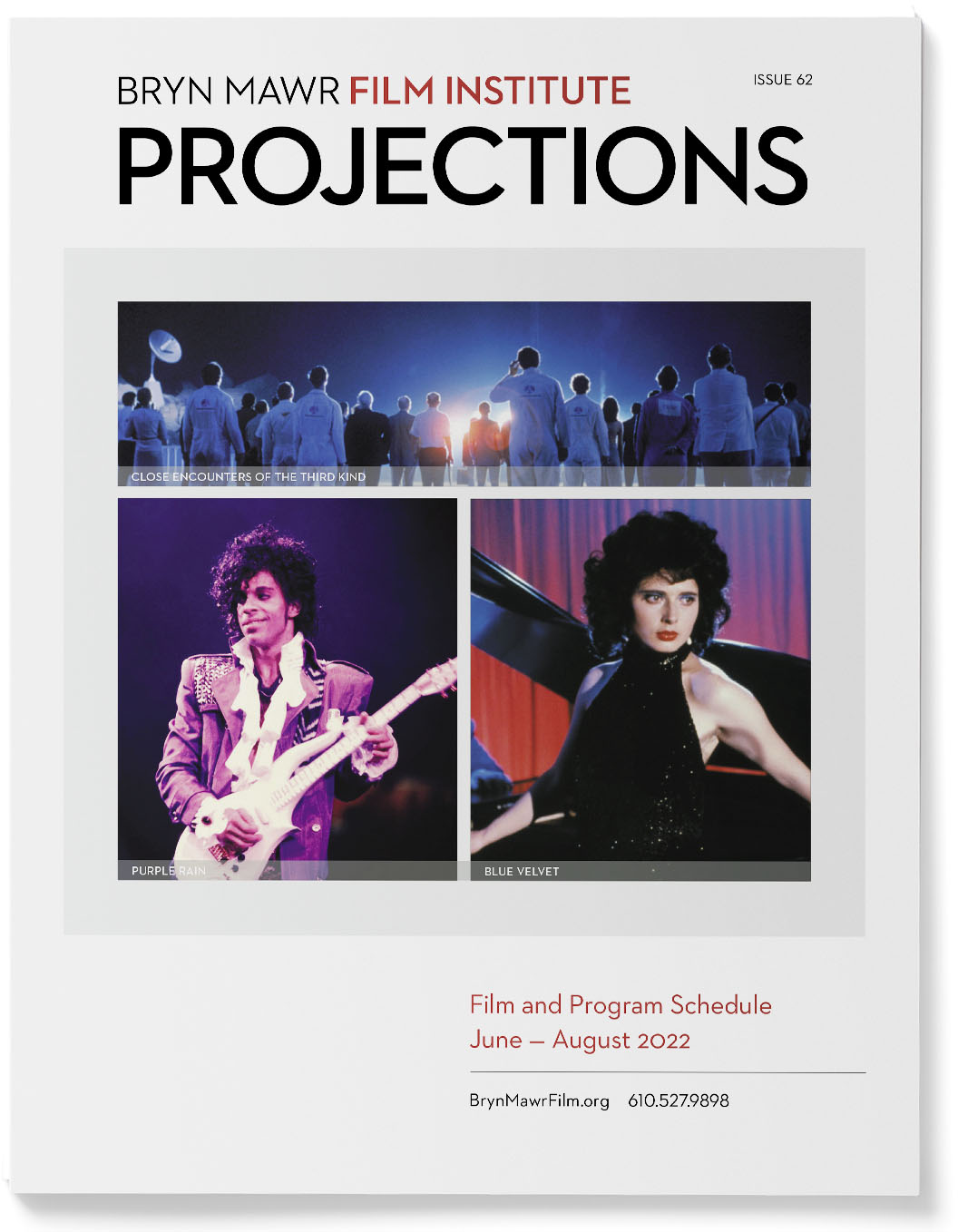 PROJECTIONS 62
June – August 2022
Announcements