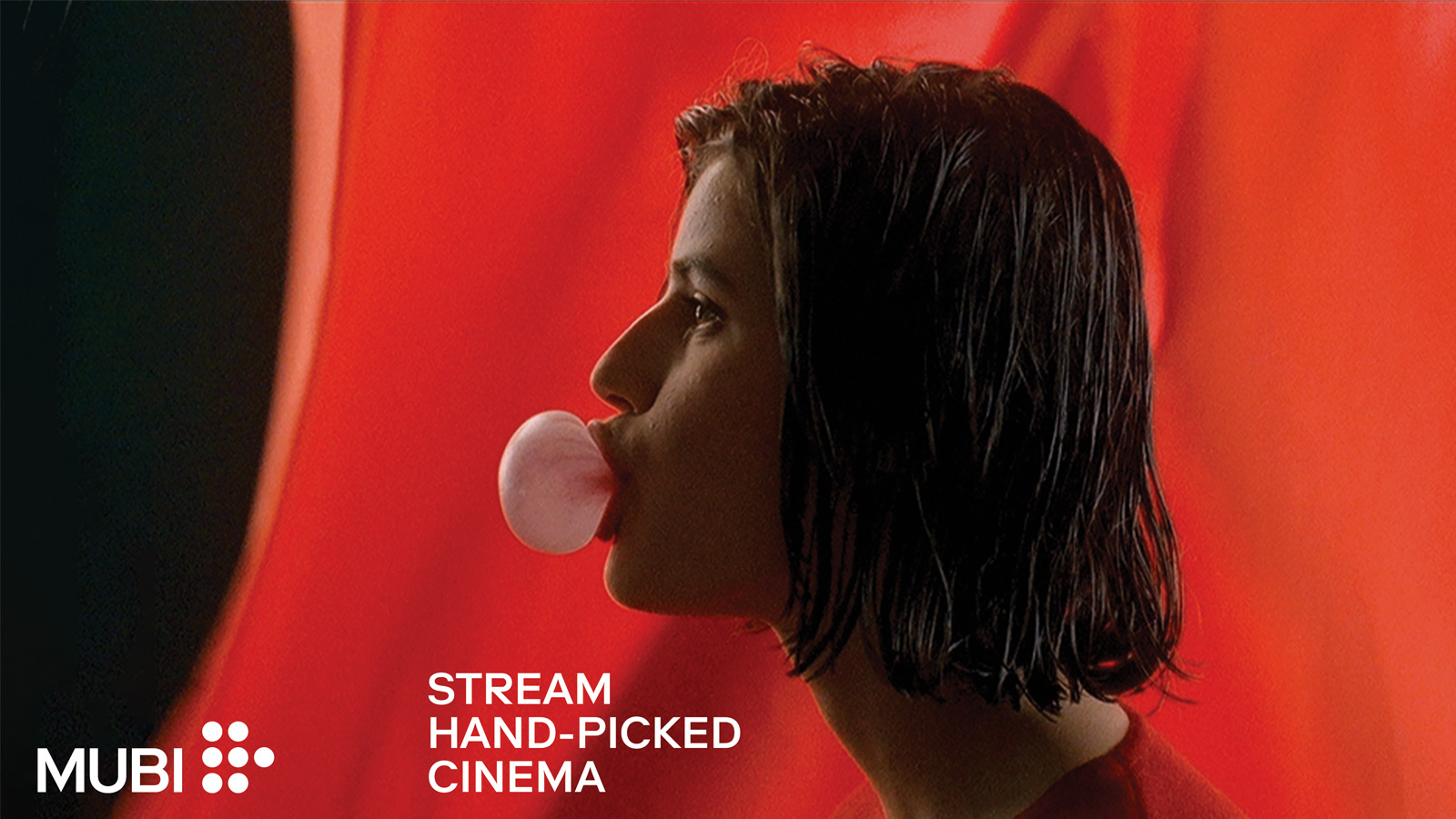 MUBI
Subscription: $10.99 a month or $95.88 a year
MUBI is a curated, subscription-based streaming platform offering an eclectic selection of festival highlights, forgotten gems, award-winning classics, and more. Only thirty titles are available at any one time; each day, one title is added and one is taken away.
Special offer for BMFI patrons!
Subscribe using the BMFI-specific landing page and get three months of free access! (You'll need to enter a credit card, but it will not be charged until your subscription renews at the end of three months. You can cancel at any time.)
Support BMFI
Please make your gift to BMFI today.
Announcements