NEVER BE A PUNCHING BAG FOR NOBODY
(NR) USA – 1 hr 5 min  
2023 · d. Naomi Yang
Reviews
Starring Naomi Yang

A chance stop at an East Boston boxing gym inspires musician-turned-filmmaker Naomi Yang (Galaxie 500, Damon and Naomi) to lace up the gloves herself, launching a journey of discovery about the gym's wise and colorful coach, the forgotten history of the neighborhood, and her own family's fraught past.
Naomi Yang will join us for a post-film discussion. This screening is co-presented with Bryn Mawr College Film Studies.
---
Patrons are encouraged to purchase tickets in advance, online, using the showtimes listed below the "Buy Tickets" heading. The Box Office is open for ticket sales 30 minutes prior to the first show of the day.
All screenings at BMFI are open seating.
Buy Tickets
Thursday, November 9
7.00
Projections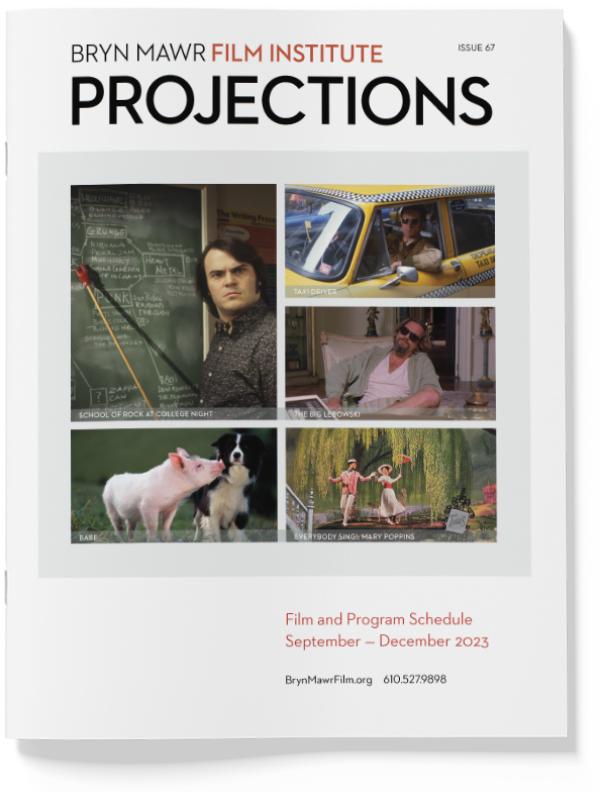 PROJECTIONS 67
September – December 2023
Announcements