All screenings on Sunday, October 2, and every Monday are VacCinema and require proof of vaccination.
NOSFERATU – SCORED LIVE BY SCHOOL OF ROCK
We Love Silent Film
(NR) Germany – 1 hr 34 min  
1922 · d. F.W. Murnau
Reviews
Starring Max Schreck, Gustav von Wangenheim, Greta Schröder

With its otherworldly cinematography and Max Schreck's chilling performance as the vampiric Count Orlok, F.W. Murnau's Dracula adaptation may be the most influential horror film of all time. Celebrate this silent classic's 100th anniversary with this pair of screenings, each featuring an original live score performed by the teen musicians of School of Rock Main Line.
---
Patrons are encouraged to purchase tickets in advance, online, using the showtimes listed below the "Buy Tickets" heading. The Box Office is open for ticket sales 30 minutes prior to the first show of the day.
All screenings at BMFI are open seating.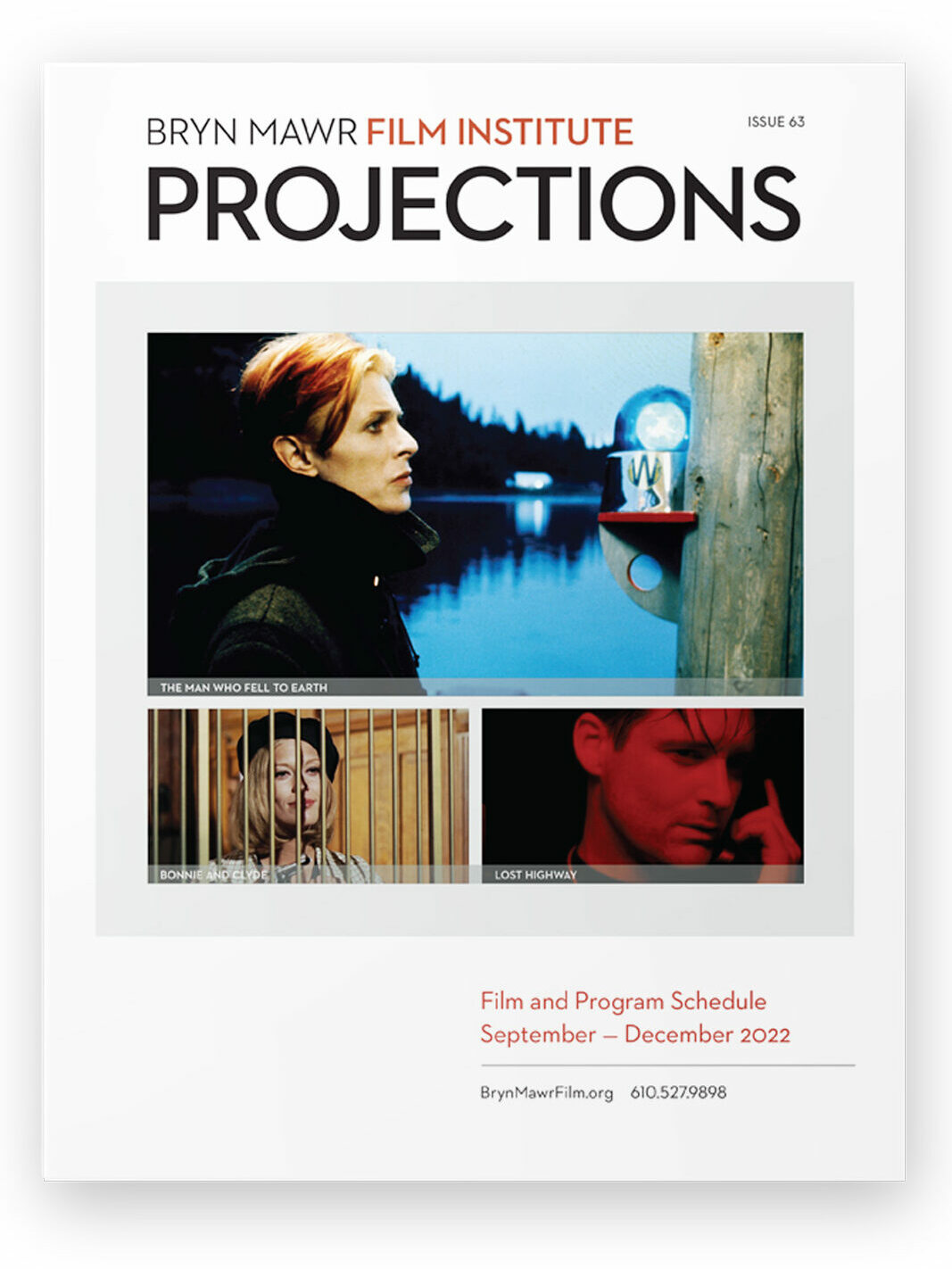 PROJECTIONS 63
September – December 2022
Announcements