All Screenings on Sunday and Monday are VacCinema and require proof of vaccination.
OPEN SCREEN MONDAY
Free
Present your film on the big screen and connect with a community of local talent at Open Screen Mondays, BMFI's monthly event for local filmmakers. This workshop-style forum is for Philadelphia-area media makers to show their work and get valuable feedback from their peers. Just want to see work from around the region? Non-filmmakers are welcome! Admission to each session is free.
---
All sessions of Open Screen Monday will be VacCinema screenings, open to fully vaccinated patrons only. A vaccination card, or a clear photo of it, and photo ID will be required for attendance. Patrons without proof of vaccination will not be admitted to the theater.
Schedule
Monday, November 7 · 9:15 pm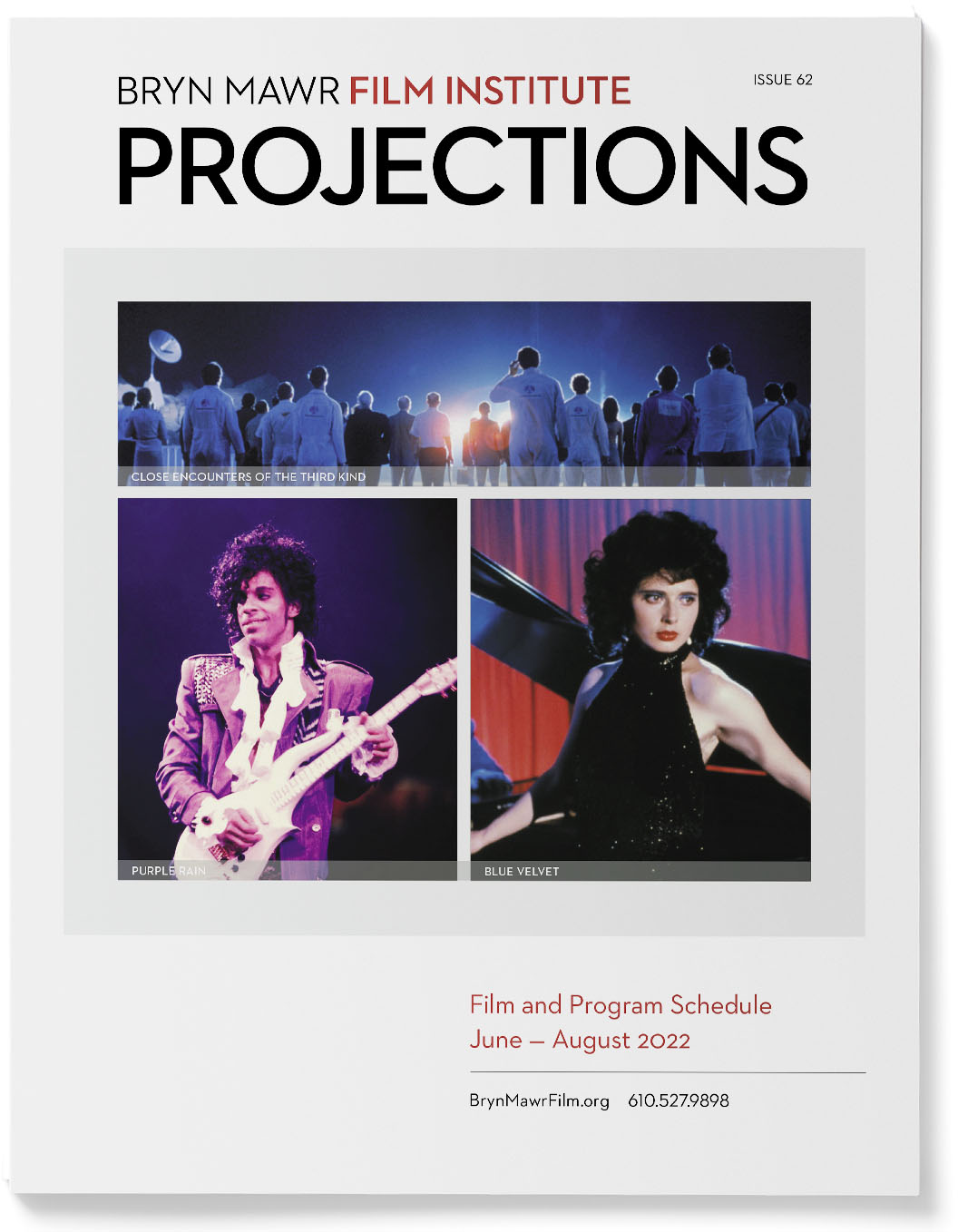 PROJECTIONS 62
June – August 2022
Announcements