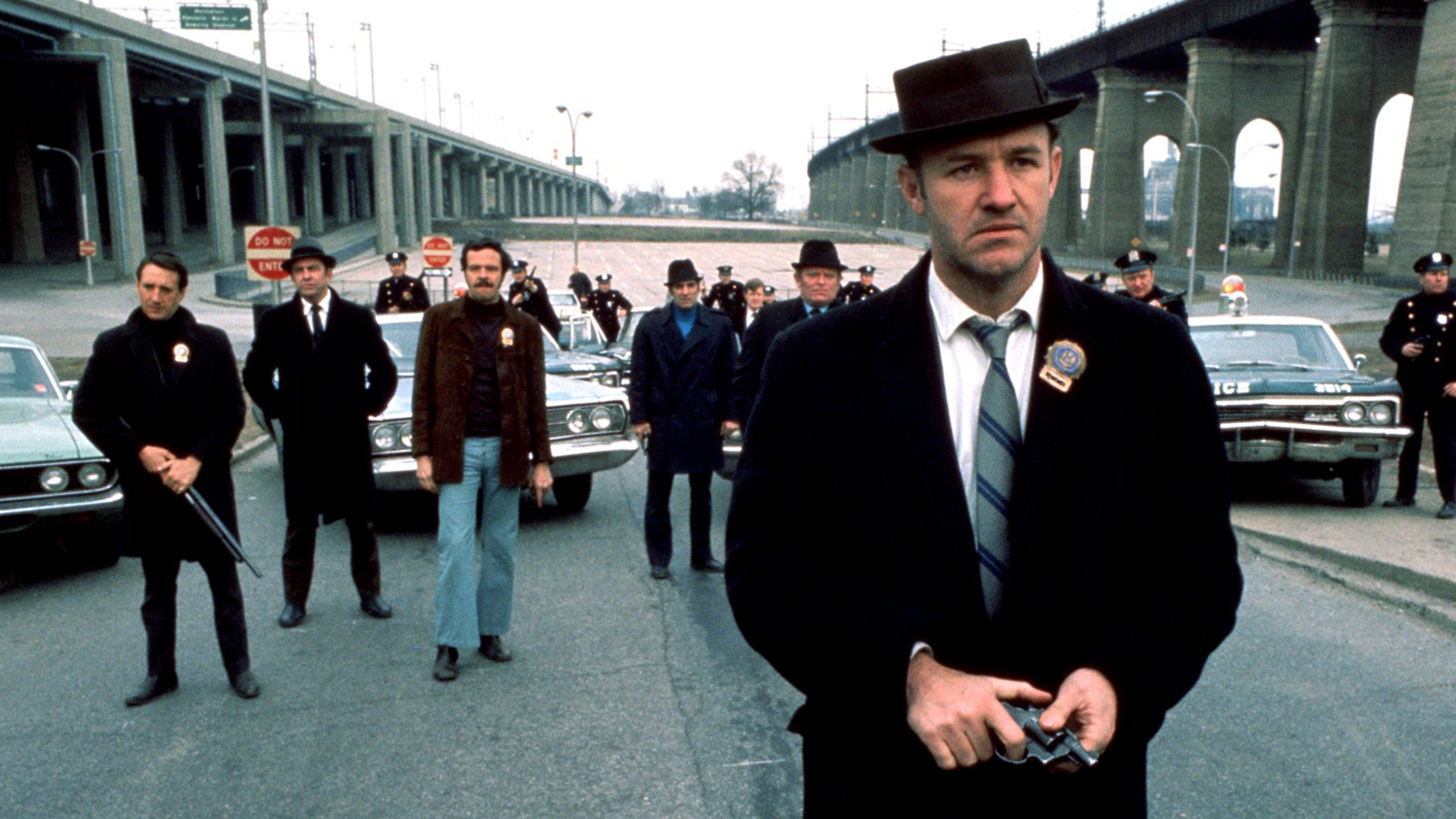 Oscar Zeitgeist:
Best Picture as Cultural Barometer
And the Award Goes To…
4 Mondays, January 27 to February 17, 6:30 pm to 9:30 pm  
Instructor: Paul Wright, Ph.D., Department of English, Cabrini University

As awards season comes upon us, we can all look forward to the perennial conversations about what the Best Picture nominees—not to mention the snubs—say about Hollywood, our society, and their complicated relationship. This course will examine two pairs of films from two critical years in American cinema—1967 and 1971—that serve, in effect, as bookends to the tumultuous process, triggered by industry changes and cultural upheaval, by which the last gasps of the studio system gave birth to "New Hollywood".
The films from 1967 were released into a society experiencing profound changes in relations between the sexes, a strengthening but splintering civil rights movement, and the lingering yet increasingly unavoidable specter of disaster in Vietnam. With In the Heat of the Night, director Norman Jewison took what could have been a conventional murder mystery and used it to explore the painful dynamics of the South confronting—or failing to confront—the call for racial equality. With its drama rooted firmly in the insoluble messiness of American history, this film triumphed over its rivals in that year's Best Picture race, not the least of which was Mike Nichols's unforgettable The Graduate. This cinematic anthem for a disillusioned generation of young suburbanites has a very different—and frequently funny—take on its times, almost as if two radically different Americas were on display: one that cannot transcend its own hateful past and another that cannot imagine any substantive future.
With the Best Picture of 1971, The French Connection, William Friedkin brought urban grit, an insurgent pseudo-documentary style, and kinetic energy to the venerable police drama through a fact-based film about the international drug trade, painted on the canvas of a New York City in decay. Yet, this was also the year of Hal Ashby's unapologetically quirky Harold and Maude, a disarming, existential tale of a romance between a 79-year-old Holocaust survivor and an 18-year-old death-obsessed misfit. This existential film, tinged with disaffection and angst, was, in its own way, as much of its moment as Friedkin's, but it was ignored by the Academy and didn't even turn a profit until 1983, when hindsight came into focus and its cult-classic status began to emerge.
Join us to explore four now-classic films that can, in retrospect, each lay equal claim to embodying the cultural preoccupations of its respective moment, even if Oscar didn't know it at the time.