OUR AMERICAN FAMILY
(NR) USA – 1 hr 28 min  
2021 · d. Hallee Adelman, Sean King O'Grady
Reviews
Starring Nicole Caltabiano, Linda Geraghty, Chris Caltabiano Jr., Stephen Caltabiano, Bryan Geraghty

Chronicling a pivotal year in the life of an Ardmore family as they struggle to break the cycle of generational substance abuse, this documentary offers a tribute to familial love and an honest, unfiltered look into the world of addiction and recovery. Join us for this special pre-release screening ahead of International Overdose Awareness Day and National Recovery Month.
This screening will be followed by a post-film conversation with the director Hallee Adelman and subjects Linda Geraghty, Bryan Geraghty, Nicole Caltabiano, Christopher Caltabiano Jr., and Stephen Caltabiano.
---
Patrons are encouraged to purchase tickets in advance, online, using the showtimes listed below the "Buy Tickets" heading. The Box Office is open for ticket sales 30 minutes prior to the first show of the day.
All screenings at BMFI are open seating.
Buy Tickets
Tuesday, August 30
7.00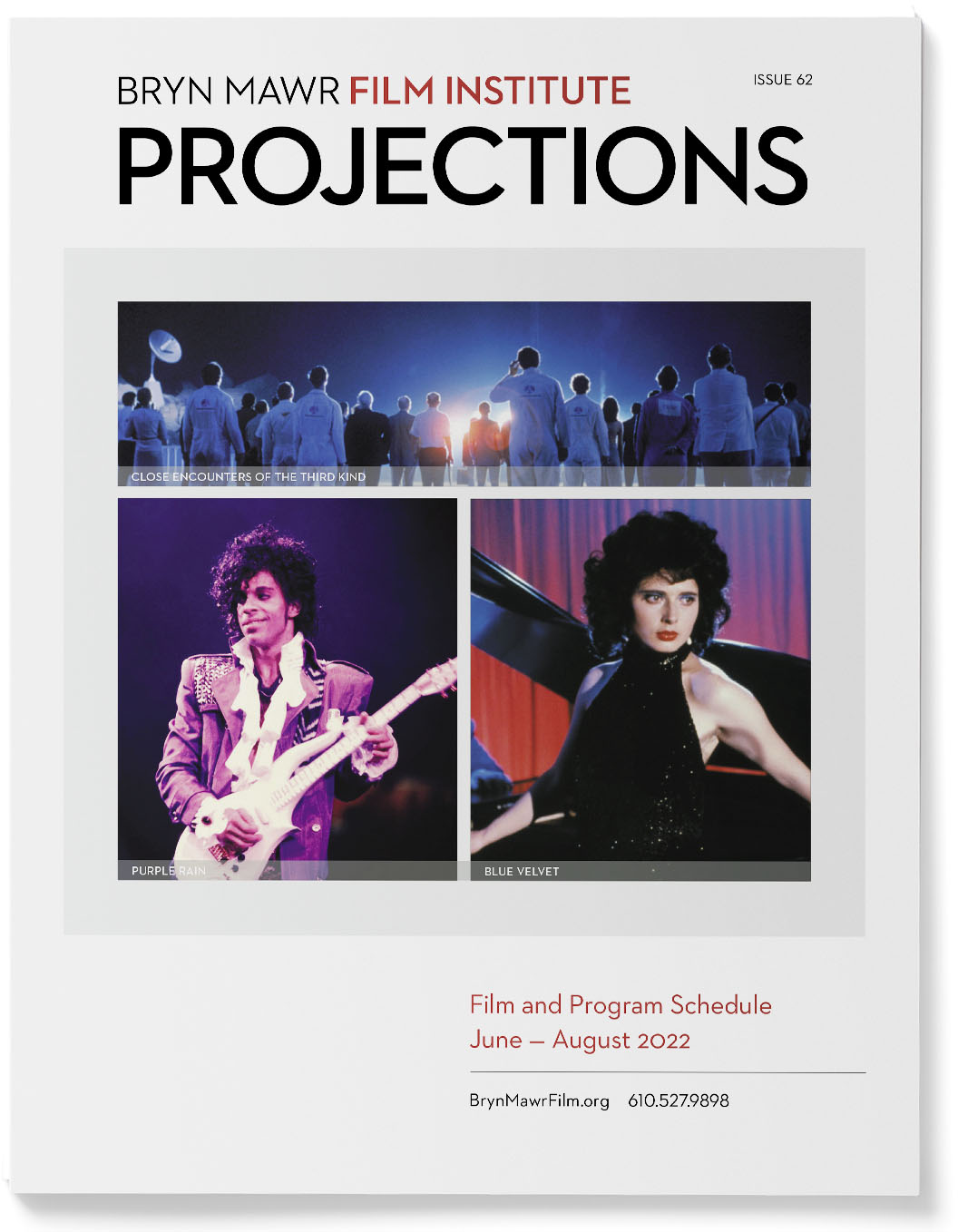 PROJECTIONS 62
June – August 2022
Announcements