All Screenings on Sunday and Monday are VacCinema and require proof of vaccination.
PEACE BY CHOCOLATE
(NR) Canada – 1 hr 36 min  
2022 · d. Jonathan Keijser
Reviews
Starring Hatem Ali, Ayham Abou Ammar

As a refugee family tries to adjust to life in small-town Nova Scotia, patriarch Issam restarts the chocolate-making business he began back in Lebanon. But when the endeavor becomes a sudden success, Issam's son, Tareq, must weigh personal passions against familial duties. Based on a true story, Peace by Chocolate is a heart-warming tale of food and family.
---
Patrons are encouraged to select seats and purchase tickets in advance, online, using the showtimes listed below the "Buy Tickets" heading. The Box Office is open for ticket sales 30 minutes prior to the first show of the day. However, patrons purchasing tickets on site will have reserved seats assigned to them, though they may request a specific section of the theater. Learn how to purchase tickets online.
Buy Tickets
Today, May 16
4.00 VacCinema
Tuesday, May 17
1.00
Wednesday, May 18
4.00
Thursday, May 19
4.00
Announcements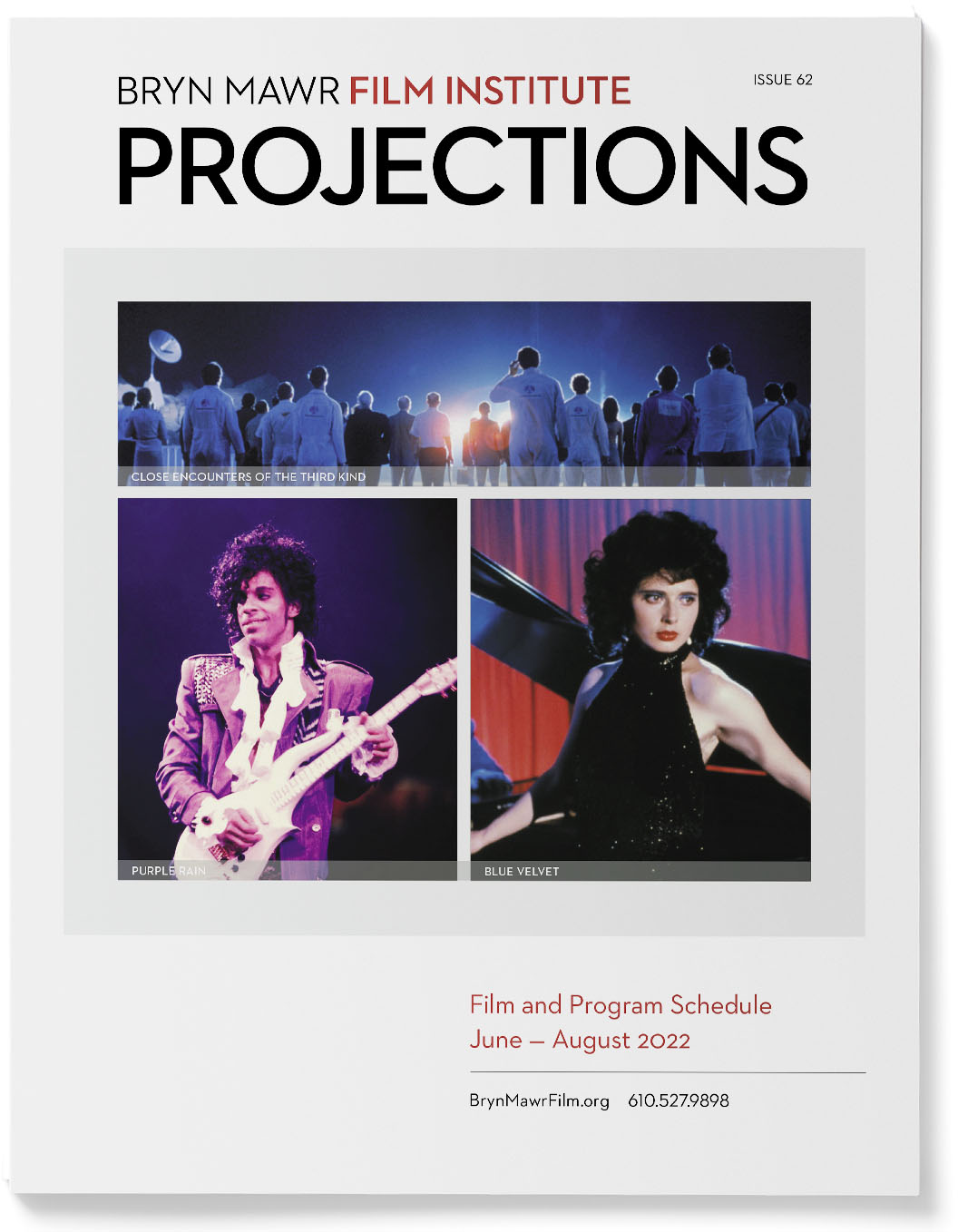 PROJECTIONS 62
June – August 2022