Philadelphia Jewish Film Festival: Crescendo
Germany – 1 hr 42 min – with subtitles  
2019 · d. Dror Zahavi
Official Site
Starring Götz Otto, Peter Simonischek, Mehdi Meskar

For over two decades, young musicians and sworn enemies from Israel and Palestine have performed classical music together in conductor Daniel Barenboim's West-Eastern Divan Orchestra. The students who have taken part in his world-class ensemble grasp that they are reaching for something impossible, but they still believe it is important to try. Starring Peter Simonischek (The Interpreter, Toni Erdmann) and an impressive supporting cast of Israeli and Palestinian non-actors, this affecting film about the power of music, acceptance, and reconciliation will strike a chord with audiences, young and old alike.
Through the medium of film, the Philadelphia Jewish Film Festival aims to perpetuate Jewish values, culture, and history, and gain a deeper understanding of the world and the ways in which people can make a difference. PJFF returns to BMFI for another thought-provoking program.
Visit the Gershman Philadelphia Jewish Film Festival to learn more and purchase tickets.
Schedule
Sunday, November 10 · 7:00 pm
Program Guide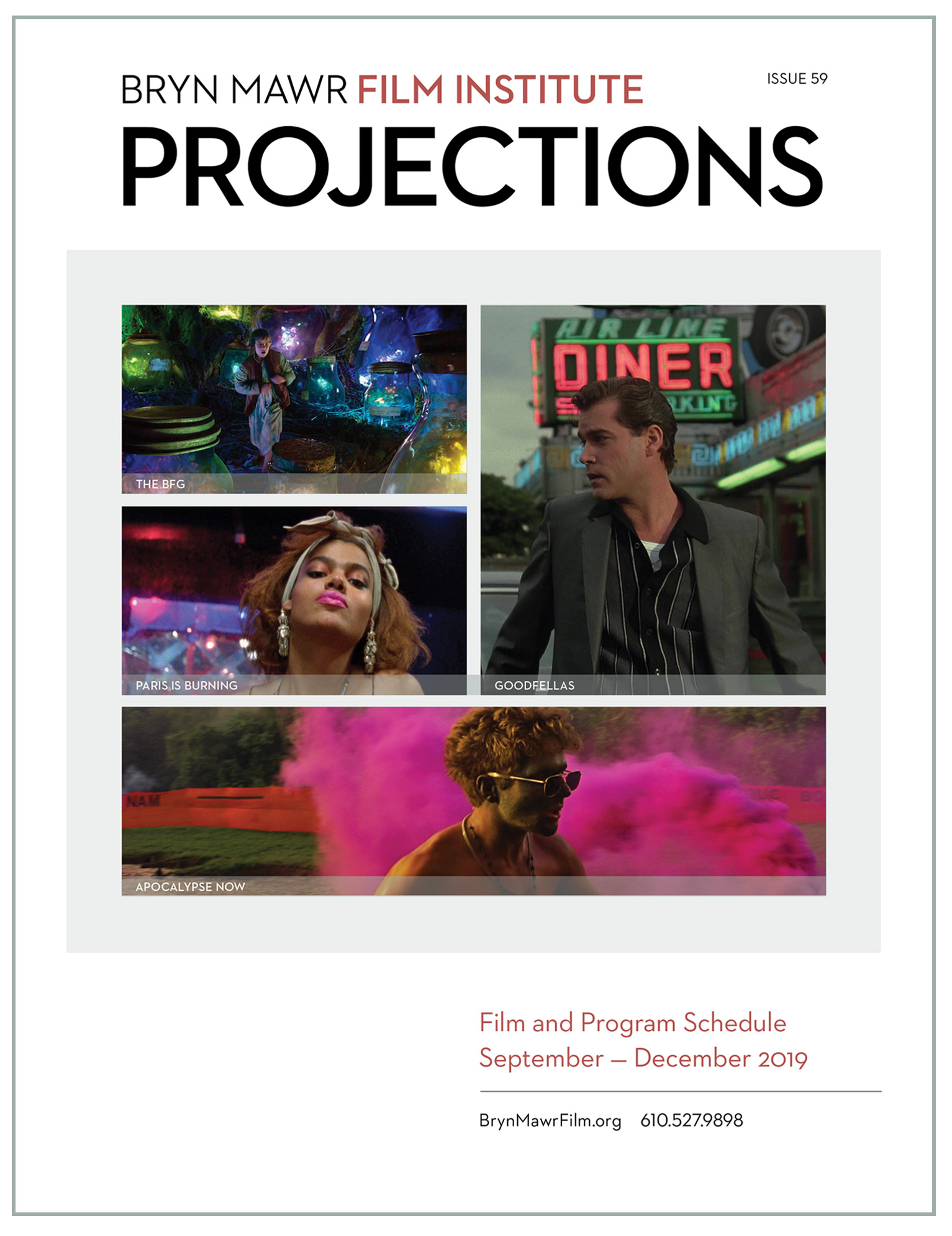 PROJECTIONS
September-December 2019
Annual Report