Pierrot le Fou
Godard: Revolution Forever
(NR) France/Italy – 1 hr 50 min – with subtitles  
1965 · d. Jean-Luc Godard
Official Site · Reviews
Starring Jean-Paul Belmondo, Anna Karina, Graziella Galvani

Remastered! An ad man (Jean-Paul Belmondo) ditches his bourgeois life to join the family babysitter (Anna Karina) on a cross-country crime spree, with hitmen in hot pursuit. Interspersed with musical numbers, slapstick routines, and fourth wall-breaking interludes, this stylish road trip frolic is a tribute to the possibilities of cinema.
Pierrot le Fou will be introduced by Lisa DeNight.
Are you interested in learning more about this film? Why not take the seminar we're offering? Registration includes a lecture before the film and a discussion after, as well as your ticket and some refreshments. Learn more and register here.
Buy Tickets
Thursday, November 21
7.15
Program Guide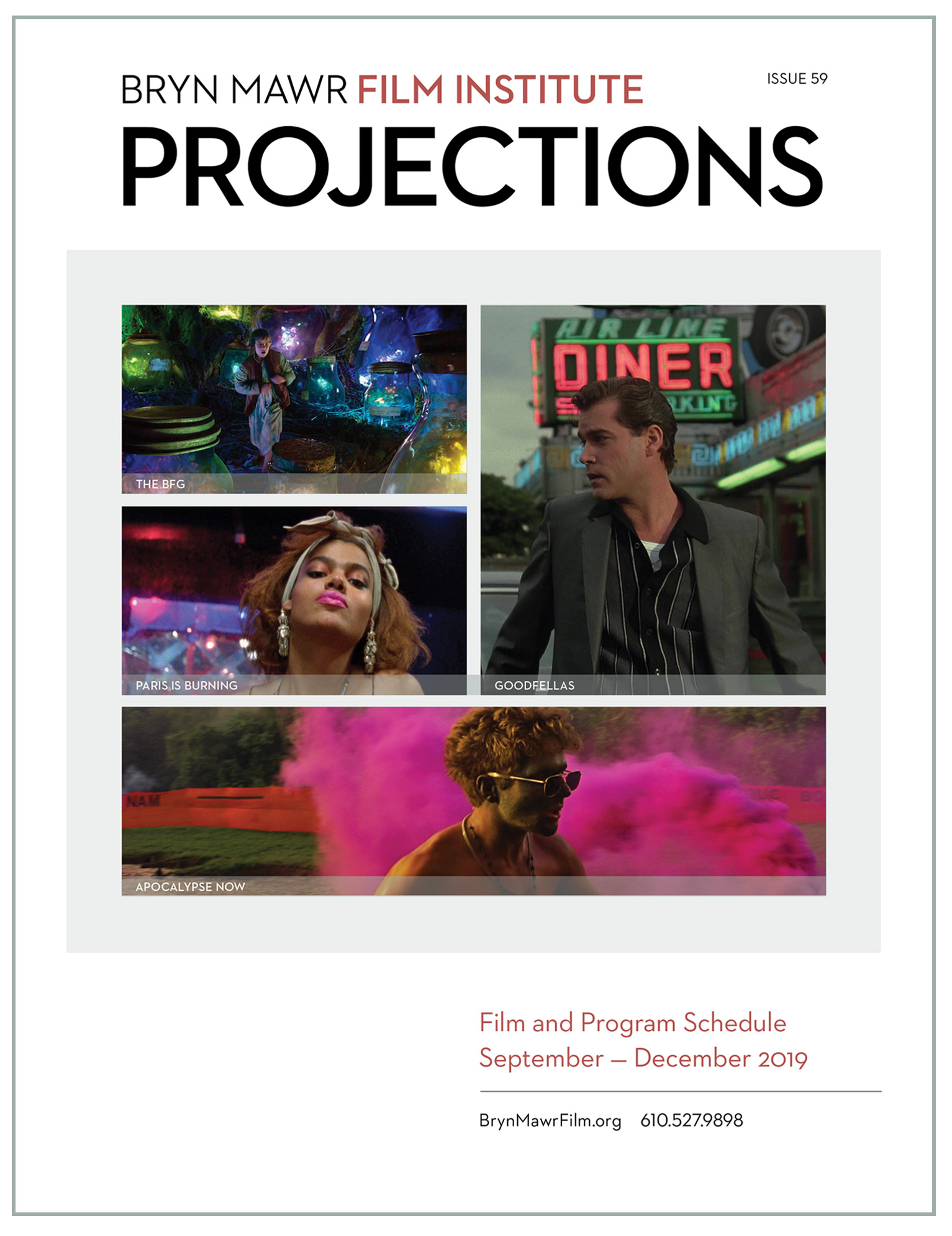 PROJECTIONS
September-December 2019
Annual Report