Raising Arizona
(PG-13) USA – 1 hr 34 min  
1987 · d. Joel Coen, Ethan Coen
Official Site · Reviews
Starring Nicolas Cage, Holly Hunter, John Goodman, Frances McDormand

Unable to have a child of their own, ex-con H.I. "Hi" McDunnough (Nicolas Cage) and ex-cop Ed (Holly Hunter) purloin one of the quintuplets born to a local furniture magnate. But their newfound familial bliss is disrupted by the law, the criminal Snoats brothers, and the Lone Biker of the Apocalypse. Celebrate Art House Theater Day with this madcap Coen Brothers classic!
All attendees who arrive by 7:00 pm will qualify for a special prize giveaway!
Art House Theater Day honors the legacy of independent theaters as advocates for cinema arts. In an age where media is more digital than tangible, more solitary than social, art house theaters create spaces for filmgoers to congregate and connect with intrepid, creative filmmaking. For the entirety of Art House Theater Day, all members with membership cards will receive a free small popcorn!
Buy Tickets
Wednesday, September 18
7.00
Program Guide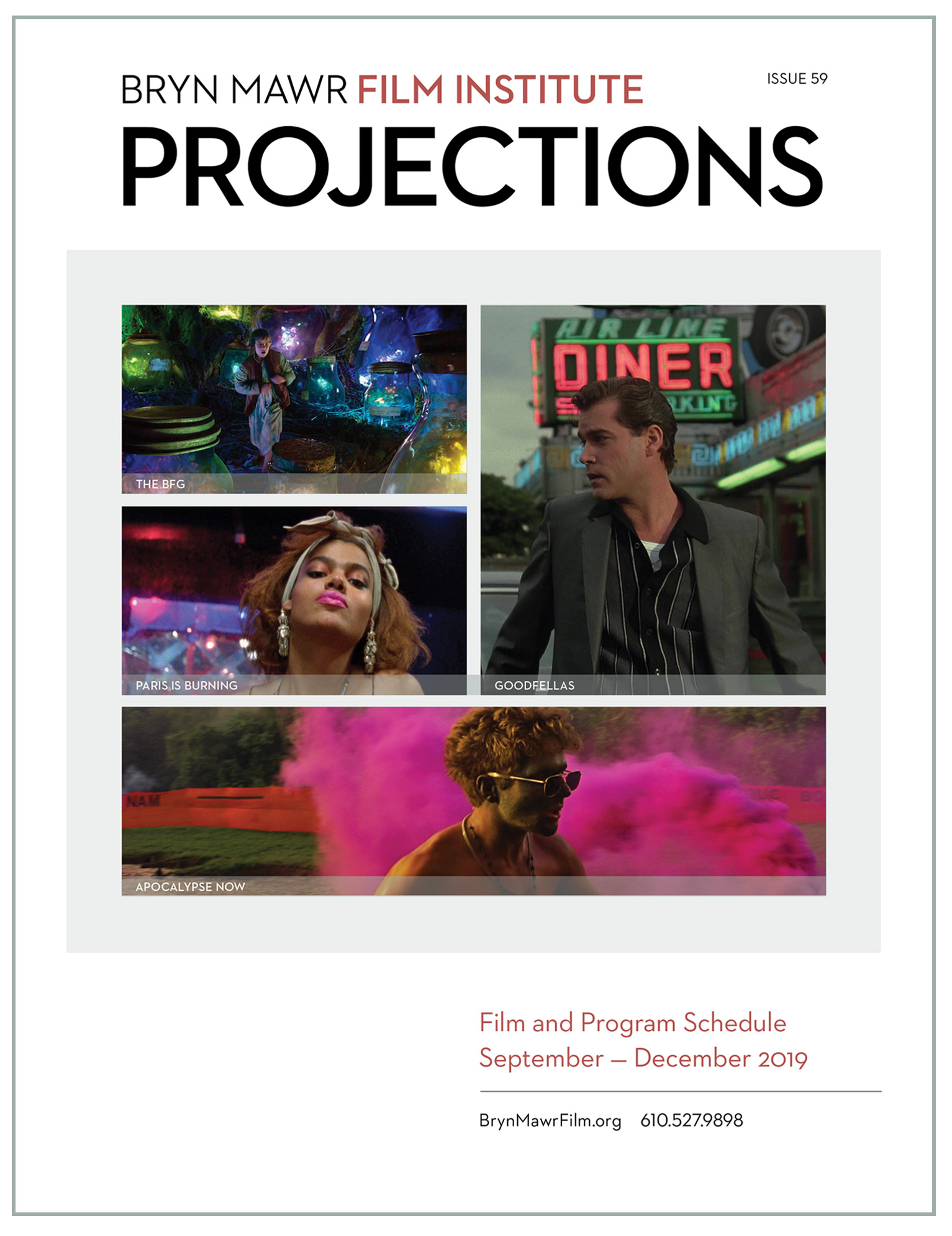 PROJECTIONS
September-December 2019
Annual Report