All screenings on Sunday, October 2, and every Monday are VacCinema and require proof of vaccination.
RATATOUILLE
Williams Family Matinees
(G) USA – 1 hr 51 min  
2007 · d. Brad Bird, Jan Pinkava
Reviews
Starring Patton Oswalt, Brad Garrett, Lou Romano
$6 adults, $5 kids
With his sensitive nose and exquisite palette, sewer rat Remy (Patton Oswalt) dreams of cooking in France's finest kitchens. After forming a covert culinary partnership with young dishwasher Linguini (Lou Romano), the duo's cuisine becomes the toast of the Paris food world—but the new attention puts their secret at risk.
Recommended for ages 6+.
---
BMFI Family Matinees are presented through the generous support of the Hess Foundation.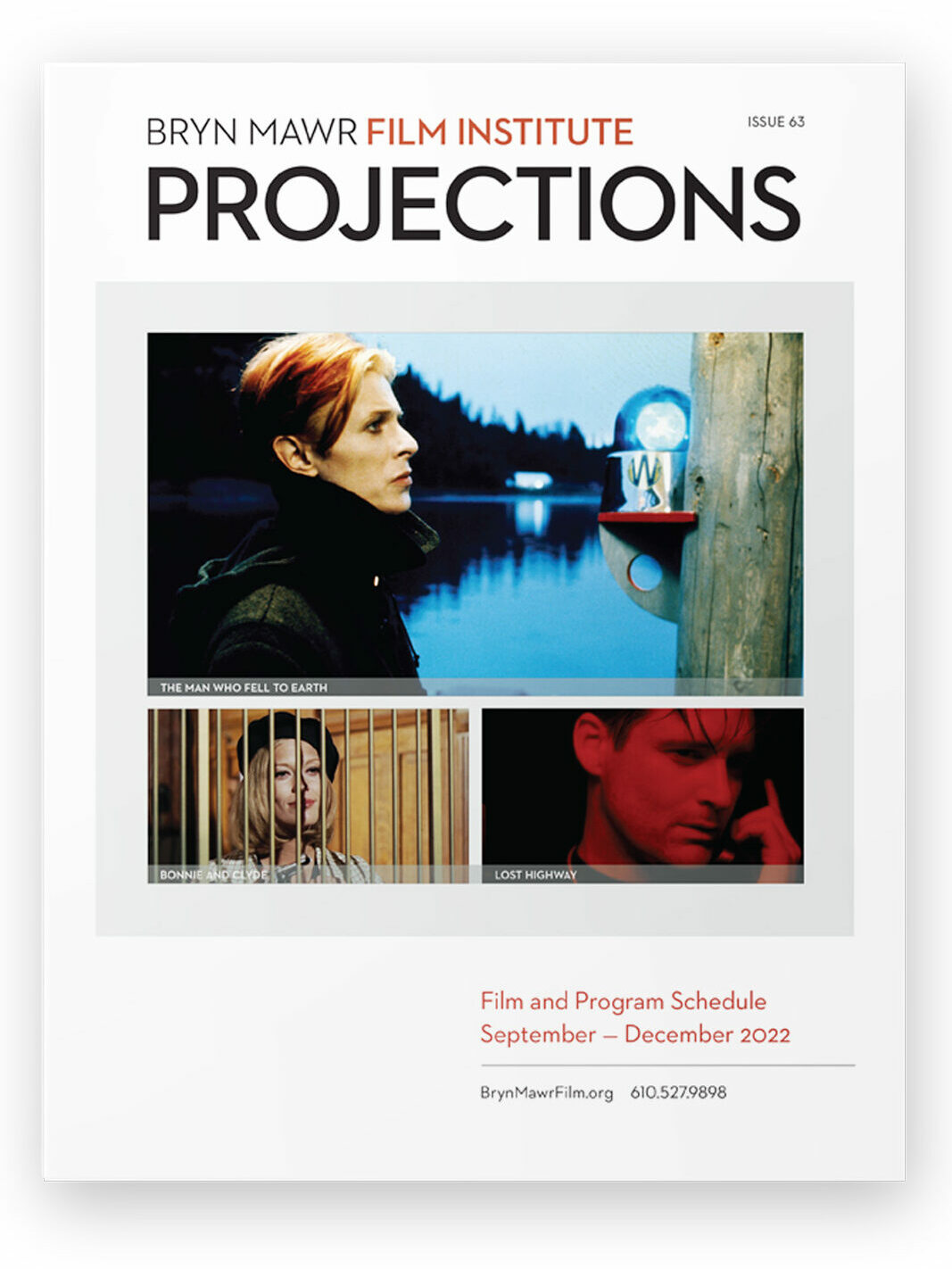 PROJECTIONS 63
September – December 2022
Announcements