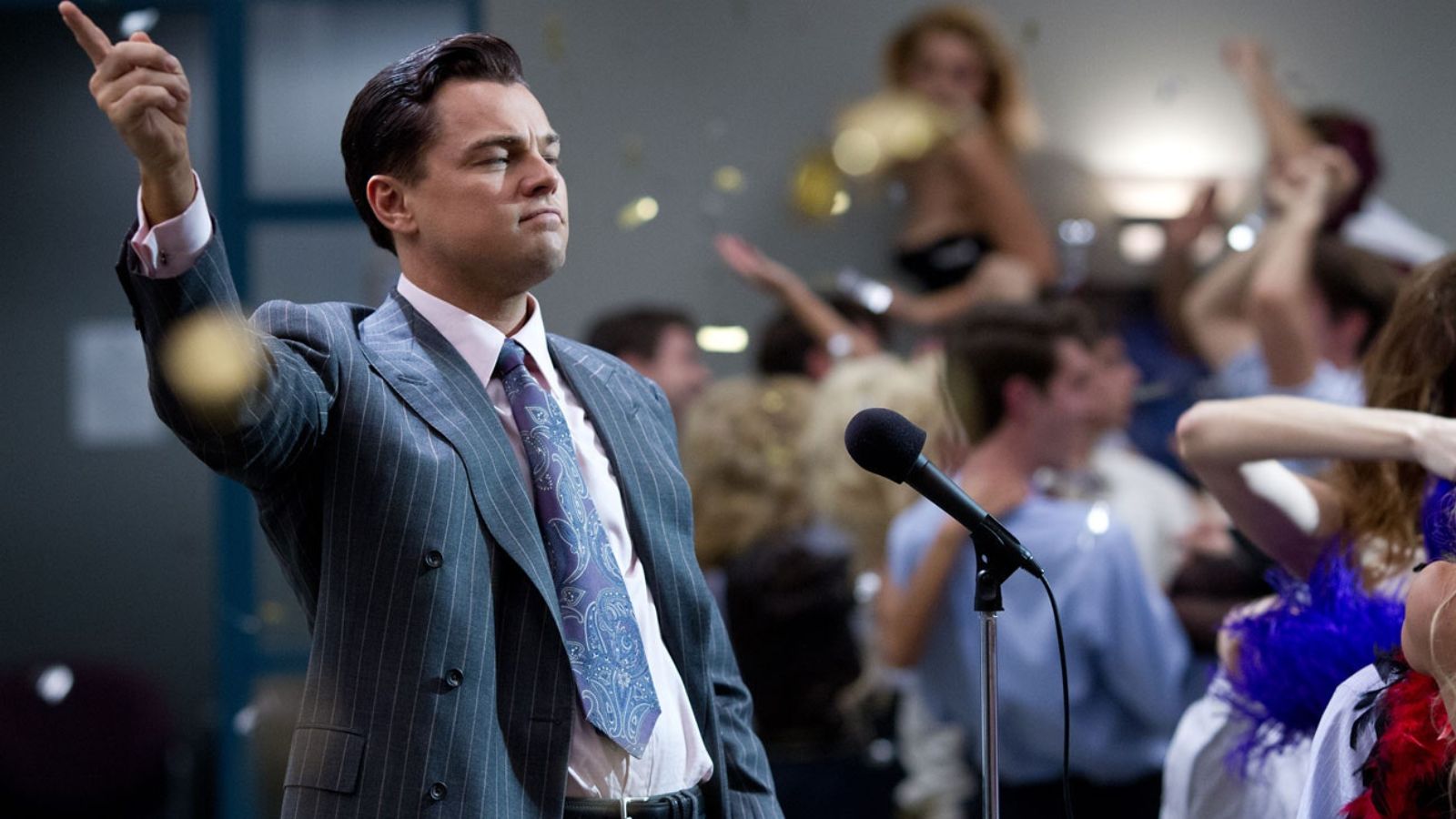 Remote Classroom: Scorsese's Cinema of Loneliness
Tuesday, May 25, 2021, 6:30 pm ET  
Instructor: Paul Wright, Ph.D., Department of English, Cabrini University

"I'm a lapsed Catholic. But I am a Roman Catholic—there's no way out of it . . . When I went to church as a kid, they would from time to time have these things they called a 'Mission.' Priests and nuns who had worked as missionaries in places all over the world would come and tell their stories. They would bring these giant crucifixes and stand right in front of the altar and talk—scary hellfire-and-brimstone stuff. What they were doing was really theater. It was a holdover from the medieval period, when the church would have miracle plays that told about the lives of the saints, and dramatized tales from the Bible. Eventually these plays got a little bawdy and had to be done outside the Church. Everybody enjoyed watching Noah get drunk and his wife beat him with a broom instead of paying attention to the religious implications of the story. But for me the important thing has always been this notion of theater—and, by extension, film—stemming from something being done in front of the altar." —Martin Scorsese, quoted in The Scorsese Picture by David Ehrenstein
This course explores the dynamic cinema of one of America's foremost directors, with attention paid to the elements of autobiography at work in Scorsese's films, as well as to the broader cultural critique he has developed. We will consider how his films have been informed by profound questions about violence, alienation, faith, and self-understanding (or self-delusion). Among the issues Scorsese confronts us with: how do we, as Americans, ultimately define community? Do our communities serve the intangible or even spiritual needs of their members? Or are our individual frustrations and pathologies merely symptomatic of a broader failure to connect with one another?
In this light, we will appraise Scorsese's films for having brought into popular culture a shared vocabulary for discussing the nature of freedom in America and the nature of responsibility in a criminal, absurd, or even fallen world. In so doing, we will touch upon many films from Scorsese's body of work but will specifically examine Casino (1995) and The Wolf of Wall Street (2013).
Please note: This seminar will use as a runway the multi-week course of the same name Dr. Wright taught in October 2019. That course is NOT a prerequisite for this seminar; those of you who took it may tread some familiar ground before heading into previously uncharted territory.
Students will receive email confirmation of their registration immediately, and another email with instructions for joining the class via Zoom about 24 hours before the lecture. Please be sure to check your clutter/junk/spam folders for these emails. If you cannot locate these emails, please email us.