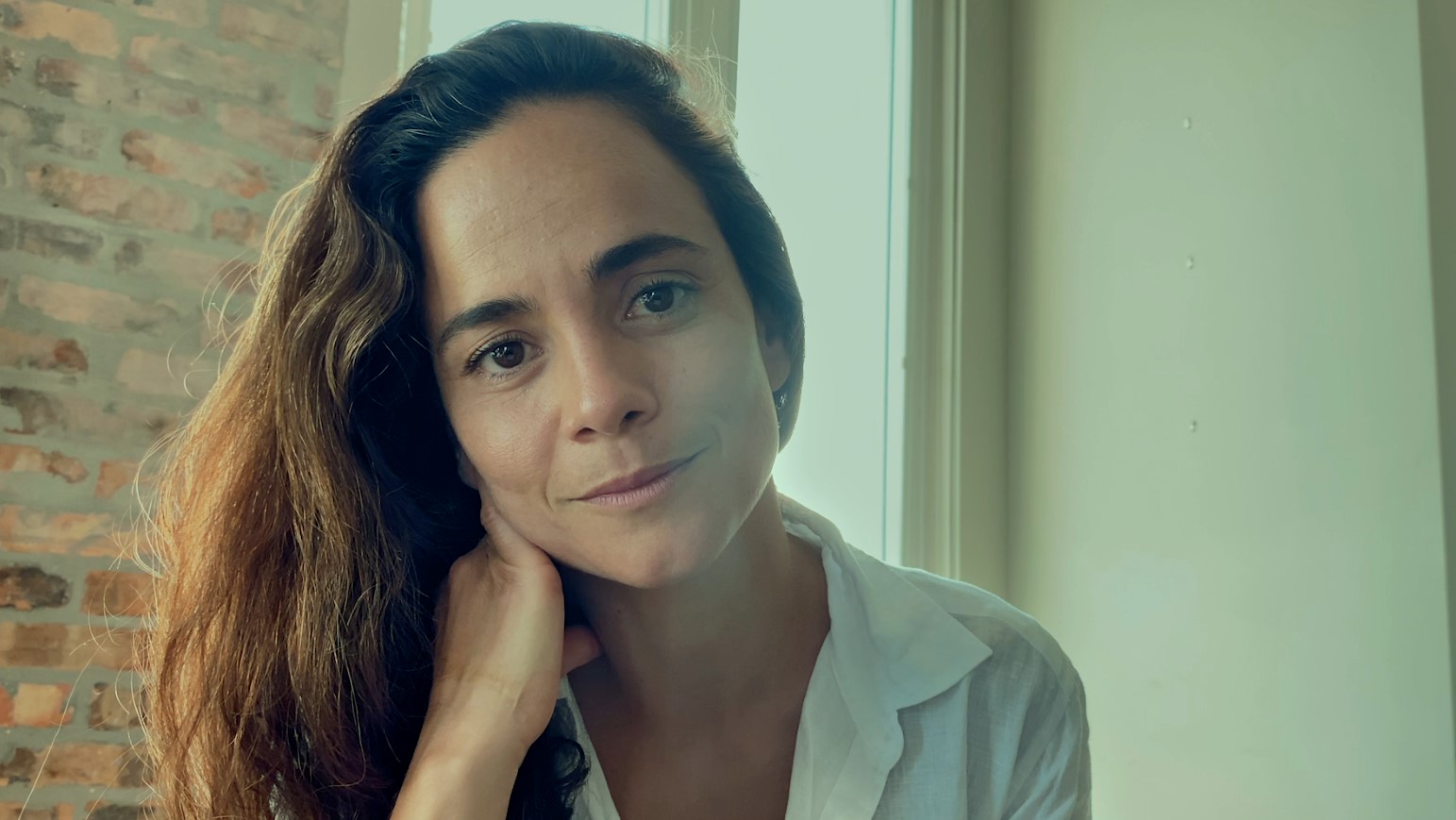 Remote Classroom: Short Attention Span Cinema Quince: Latin American Films
Tuesday, June 29, 2021, 6:30 pm ET  
Instructor: Gary M. Kramer, Author and Film Critic

Although they are rarely screened outside of film festivals, short films deserve anything but short shrift. These easily digestible mini movies are often "calling cards" for burgeoning directors who want to showcase their talents in a modest form. Martin McDonagh (Three Billboards . . .) and Terry George (Hotel Rwanda) are among those who won Oscars for their early shorts.
Short films may not require the same investment in character development that features do, but viewers' emotions can be effectively evoked, nevertheless. A good short film works with quiet efficiency to hook viewers, carry them through the story, and deliver a satisfying payoff; the best shorts prompt us to reassess our conceptions of cinema.
This seminar will showcase three short films from Latin America—"Calladita" (2020), "The Insomnia Plague" (2020), and "Noche Buena" (2020)—all of which will leave students with a greater appreciation of this underestimated format.
Students will receive email confirmation of their registration immediately, and another email with instructions for joining the class via Zoom about 24 hours before the lecture. Please be sure to check your clutter/junk/spam folders for these emails. If you cannot locate these emails, please email us.
Course Information
$15 for members, $20 for non-members
Schedule
Tuesday, June 29 · 6:30 pm
Support BMFI
Please make your gift to BMFI today.
Announcements