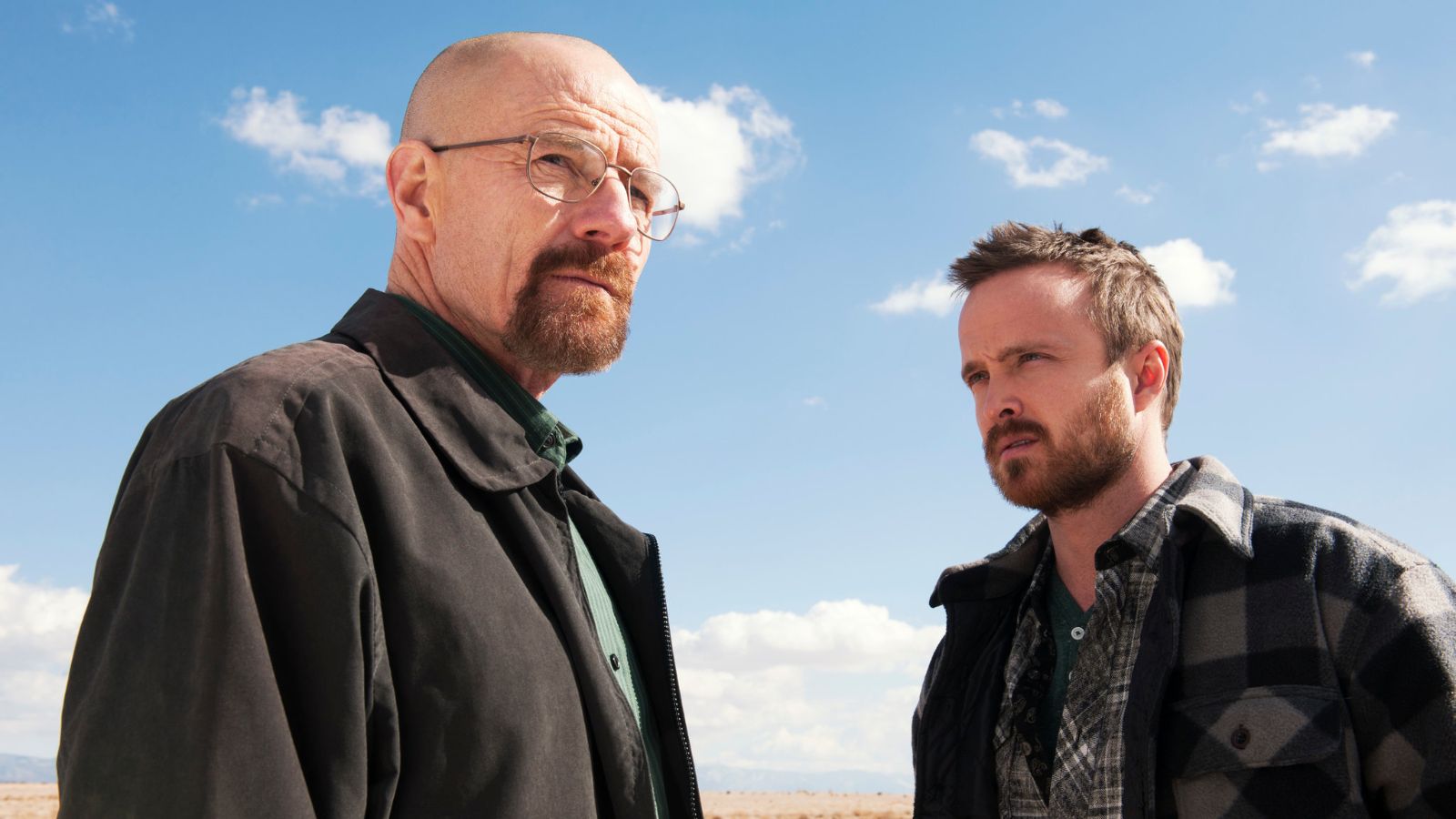 Remote Classroom: The Artistic and Moral Legacy of Breaking Bad
Tuesday, April 6, 2021, 6:30 pm ET (75-90 minutes)  
Instructor: Paul Wright, Ph.D., Department of English, Cabrini University

In the most recent era of "golden age" television, Breaking Bad looms large for many reasons—its relentlessly inventive writing and ground-breaking cinematography; the rare conjunction of an ensemble cast, writing team, and director lineup that would be the envy of any production; and a dramatic lead performance for the ages by Bryan Cranston. And yet the series is often misconstrued, even by some of its most ardent admirers, as a wish-fulfillment exercise in immoral criminal fantasy; to the contrary, Breaking Bad is among the most seriously moral works of art in the American tradition.
In its unsparing look at Walter White's tragic fall—an arc famously described by creator Vince Gilligan as the protagonist's transformation from "Mr. Chips to Scarface"—Breaking Bad is about the nature and consequences of choices that we all face every single day. Blending the genre conventions of the gangster film, the western, and the family drama (with some healthy doses of brilliant, macabre comedy), Breaking Bad depicts the moral equivalent of the "butterfly effect" with a relentlessness of craft that would be appreciated by Sophocles or Shakespeare. In documenting the seductions, rationalizations, and perverse charisma of evil, Breaking Bad is a tragic drama that somehow fuses classical sensibilities and a richly contemporary take on how we live today. This seminar takes stock of the program's many dimensions, touches on some of the cinematic, literary, and philosophical inspirations that contribute to its unique formula, and considers its legacy.
Please note: This seminar will use as a runway the multi-week course Dr. Wright taught in the fall of 2017, "From Mr. Chips to Scarface": The Artistic and Moral Legacy of Breaking Bad. That course is NOT a prerequisite for this seminar; those of you who took it may tread some familiar ground before heading into previously uncharted territory.
Students will receive email confirmation of their registration immediately, and another email with instructions for joining the class via Zoom about 24 hours before the lecture. Please be sure to check your clutter/junk/spam folders for these emails. If you cannot locate these emails, please email us.