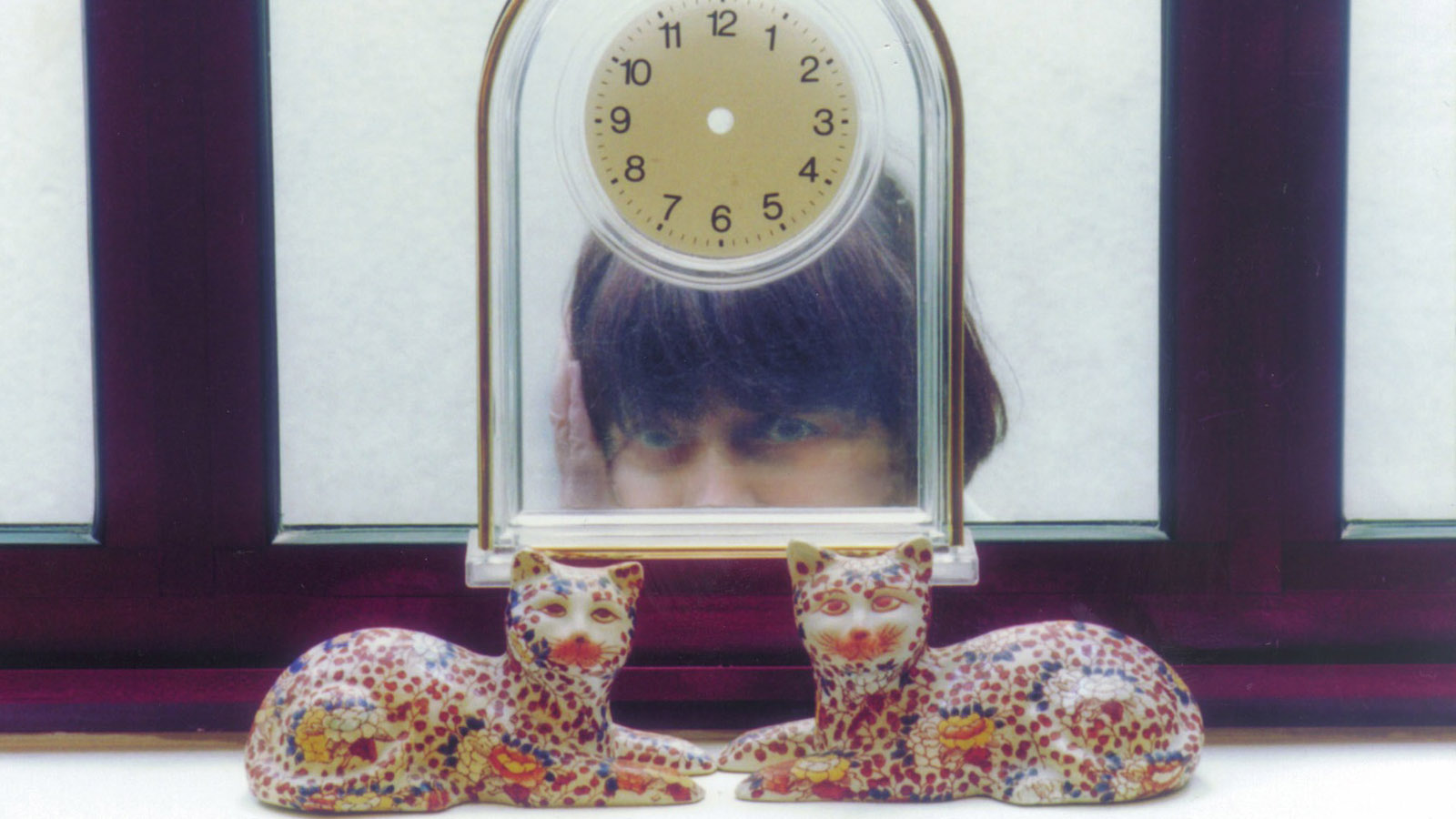 Remote Classroom: The Immortal Cinema of Agnès Varda
Tuesday, May 11, 2021, 6:30 pm ET  
Instructor: Lisa DeNight, Discussion Moderator, BMFI

From her directorial debut in 1954 to her final film in 2019, Agnès Varda was an essential voice in world cinema, endowed with an eclectic artistry that extended to her work in photography, performance, installations, and writing. This seminar will focus on her career as an innovator in fiction and documentary films, spanning French New Wave classics like Cléo from 5 to 7 (1962) and Le Bonheur (1965), to documentaries such as The Gleaners and I (2000), and her Oscar-nominated Faces Places (2017). Varda's style and form evolved over the course of her career, yet her themes and concerns remained constant: cultural, social, and gender politics; community and family; aging and death; stories of women, and of those marginalized by society. Join us to explore the playful, poignant, and profound cinematic world of Agnès Varda.
Please note: This online seminar is based on the instructor's four-week course of the same name that was taught at Bryn Mawr Film Institute in February 2020.
Students will receive email confirmation of their registration immediately, and another email with instructions for joining the class via Zoom about 24 hours before the lecture. Please be sure to check your clutter/junk/spam folders for these emails. If you cannot locate these emails, please email us.
Course Information
$15 for members, $20 for non-members
Schedule
Tuesday, May 11 · 6:30 pm
Support BMFI
Please make your gift to BMFI today.
Announcements