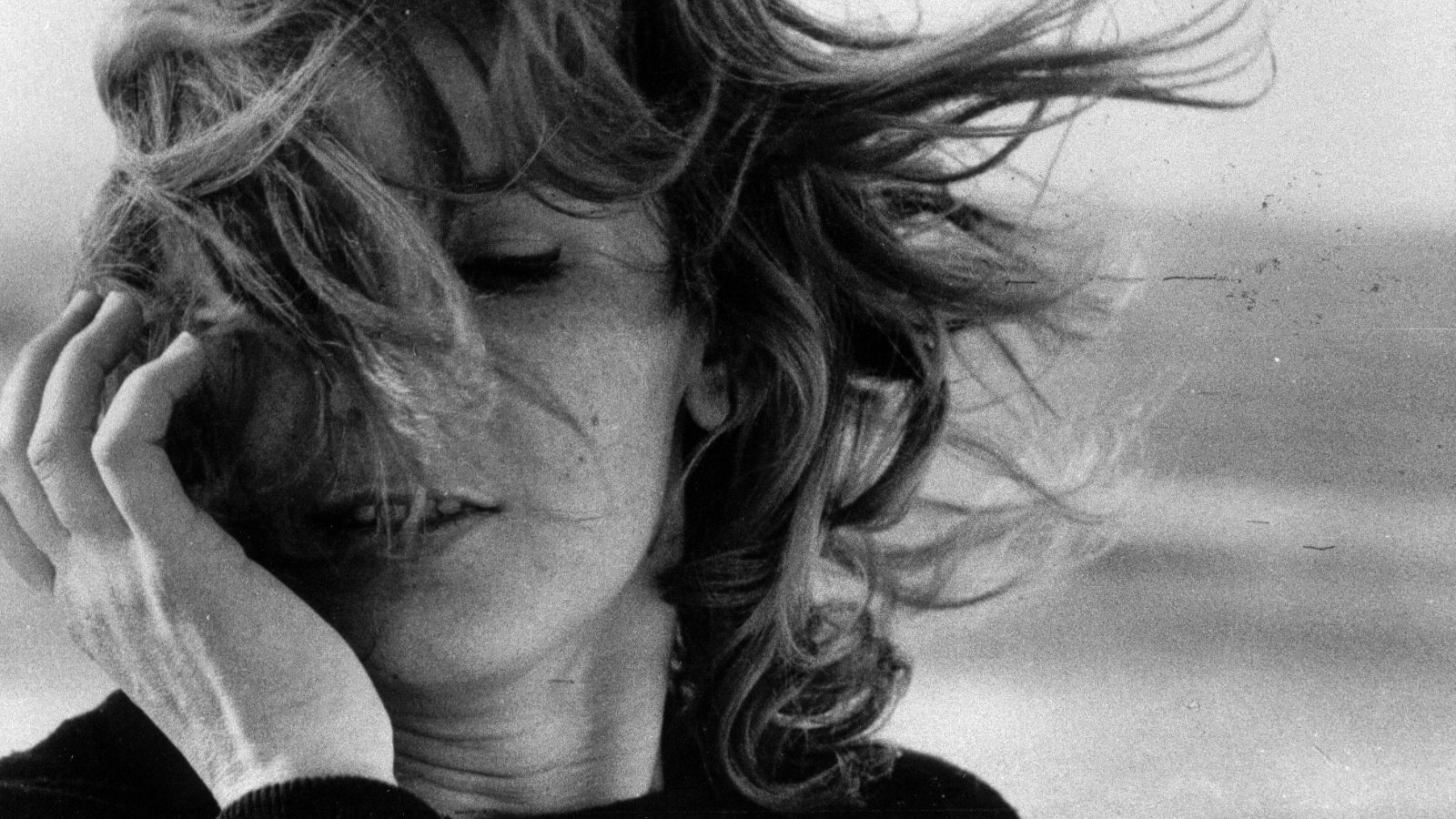 Remote Classroom: Time Travel and Memory: Chris Marker's "La Jetée"
Tuesday, June 8, 2021, 6:30 pm ET  
Instructor: Jacob Mazer, Special Programming Manager, BMFI

From a future Paris devastated by nuclear war, a man is dispatched back through time, to a crucial moment of his youth, where he encounters the woman who has haunted his memory. Told (almost) entirely with still images, Chris Marker's "La Jetée" (1962) is a seminal work of science fiction, often hailed as one of the greatest short films ever made. Yet the crux of "La Jetée" is neither its radical form nor its speculative vision, but its poetic exploration of deeply human themes like our existence in time and the nature of memory. As we analyze this landmark film, we'll discover its enigmatic director and examine his relationship to the French New Wave. We'll also trace the artistic lineage of "La Jetée", investigating its relationship to works by artists including Alfred Hitchcock, William Gibson, Terry Gilliam, and David Bowie.
Students are encouraged (but not required) to watch "La Jetée" prior to this seminar. Find it on your preferred viewing platform here.
Students will receive email confirmation of their registration immediately, and another email with instructions for joining the class via Zoom about 24 hours before the lecture. Please be sure to check your clutter/junk/spam folders for these emails. If you cannot locate these emails, please email us.
Course Information
$15 for members, $20 for non-members
Schedule
Tuesday, June 8 · 6:30 pm
Support BMFI
Please make your gift to BMFI today.
Announcements