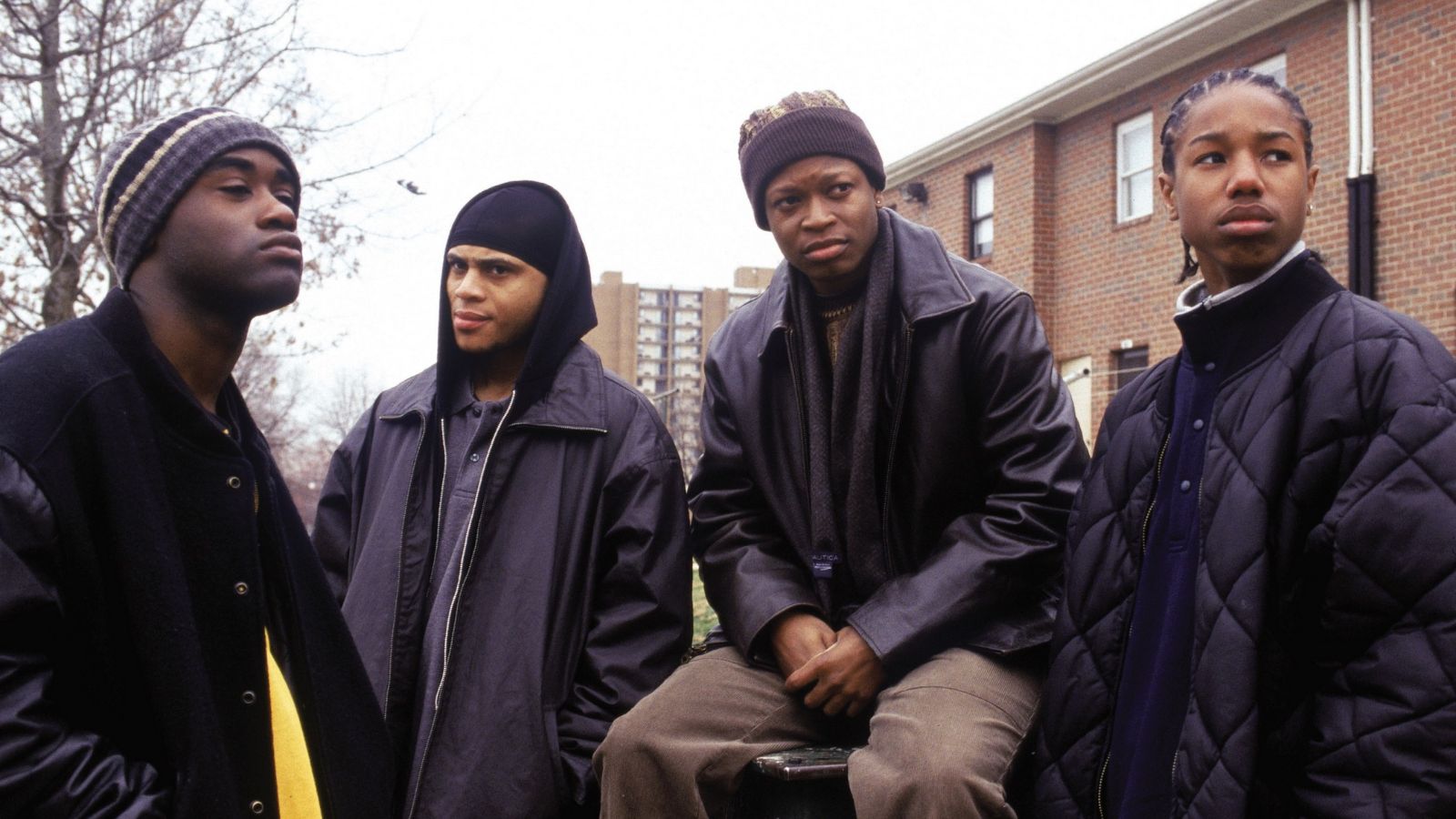 POSTPONED! Remote Classroom:
"And All the Pieces Matter":
The Wire in 2020
Tuesday, September 22, 2020, 6:30 pm ET (75-90 minutes)  
Instructor: Paul Wright, Ph.D., Department of English, Cabrini University

With everything consuming the world this summer, David Simon and Ed Burns's The Wire (2002-2008) remains as timely and relevant as ever. From a pandemic further exposing the structural inequalities and precarity facing our most vulnerable citizens to the renewed challenges to systemic racism on display in the wake of George Floyd's death at the hands of police—we still have so very much to learn from The Wire. 
When David Simon made his original pitch for the series to HBO in 2000, he consciously presented it as a deconstruction and eventual demolition of the traditional network "police procedural." By highlighting the incalculable damage done by institutions of state power to our communities most in need, The Wire would go on to become arguably the greatest drama in the history of television. The series was unapologetically confrontational; yet, it was also nuanced and humanizing in its characterization of people in all walks of life and labor. It put front and center all the factors contributing to an age of American despair, including a failed and destructive "War on Drugs"; the declining dignity of labor; political cultures corrupted by opportunism and greed; institutional racism enshrined in the over-policing of communities of color; and educational inequalities that lay the groundwork for so many other traumas. 
What continues to distinguish The Wire from every other example of "prestige television" in the last two decades is its determination to not privilege any traditional protagonist—or any one protagonist at all—but instead to feature, in all its complexity, the modern American "city-state," of which Baltimore is, as David Simon reminds us, but one example. Simon thought of The Wire not only as a document of social history, but also as Greek tragedy, albeit one wherein the fickle and deadly gods are our institutions. There is no better time than now to listen in on The Wire. 
Students will receive email confirmation of their registration immediately, and another email with instructions for joining the class via Zoom about 24 hours before the lecture. Please be sure to check your clutter/junk/spam folders for these emails. If you cannot locate these emails, please email us.
Course Information
$15 for members, $20 for non-members
Schedule
Tuesday, September 22 · 6:30 pm