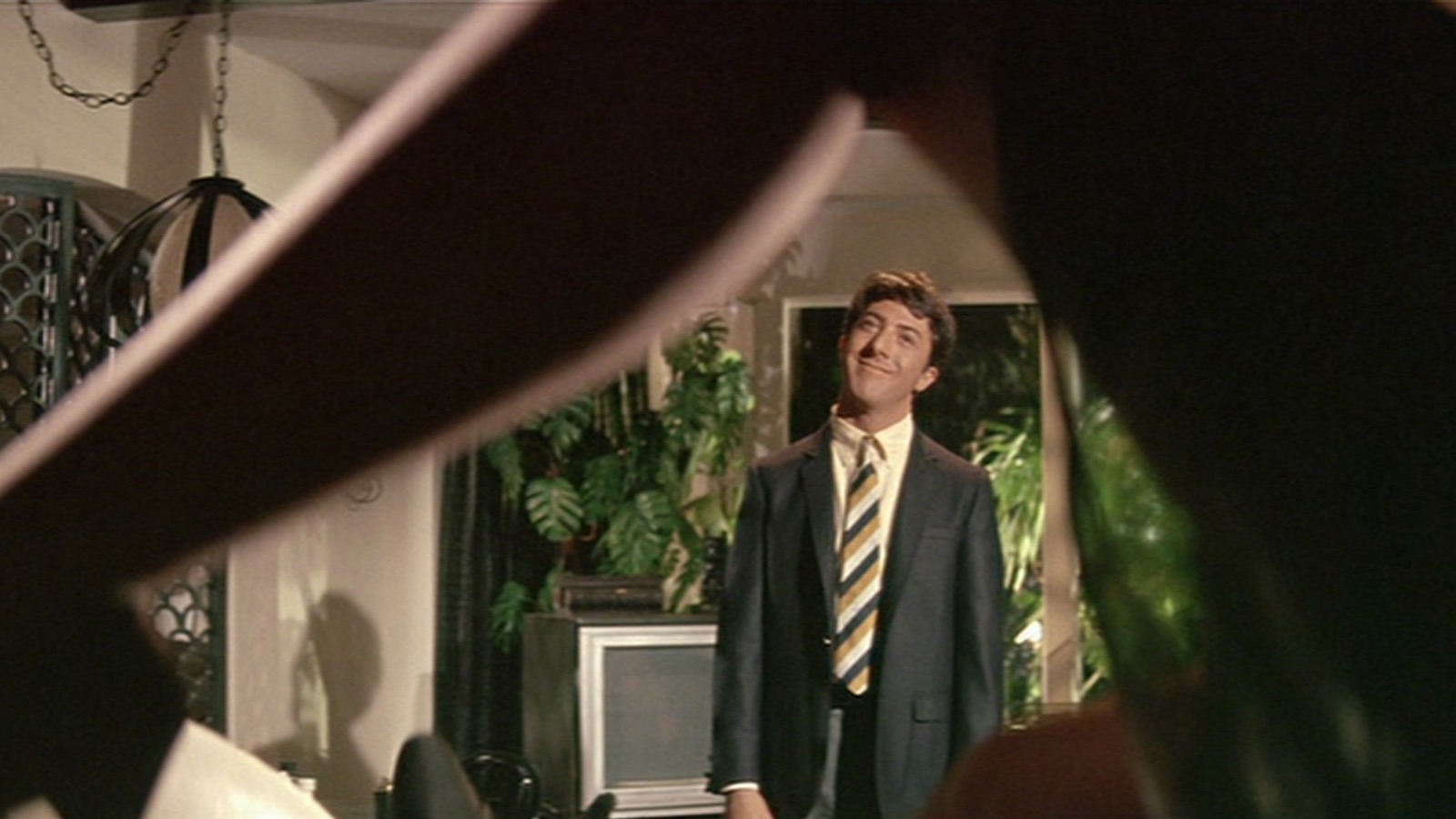 Remote Classroom:
The Language of Film—SOLD OUT
4 Tuesdays, May 5 to 26, 10:00 am to 12:00 pm  
Instructor: Andrew J. Douglas, Ph.D., Senior Director of Education, BMFI

Have you wanted to take a course at BMFI, but your schedule wouldn't allow it? Was it hard to commit to four consecutive weekly sessions because of other engagements? Well, now's your chance! Join us for an at-home version of our flagship film studies course, The Language of Film. Each two-hour, thoroughly interactive Zoom session will include clips, discussion, and lecture (and a break), and each student will receive electronic readings and access to videos of each session. Unlike our Film Studies Online discussion series, no additional rentals or purchases are necessary for this course. BMFI provides all of the tools for this remote classroom, bringing a streamlined version of our flagship course to your home at a special price.
"Diegesis", "mise-en-scene", and "chiaroscuro" are not trendy Center City nightspots, but rather some of the key terms of film analysis. This course introduces students to cinematic grammar, giving them the vocabulary and frames of reference to view and discuss motion pictures in an insightful and critical manner. Screenings consist of clips from a wide assortment of films illustrating different aspects of the medium's language, including cinematography, editing, and sound, and the ways in which filmmakers use them to communicate with the audience.
From an early age, we learn to observe movies with awe and delight. Now, as we carry that wonder with us into adulthood, we can also approach cinema as more active and sophisticated viewers. Join us to learn to engage with the medium on its own terms and to discover some of the techniques by which we make meaning of the movies we see. Understanding the language of film allows you to get more enjoyment out of your cinematic experience—and to impress your friends at the post-movie discussion!
Students will receive email confirmation of their registration immediately, and another email with instructions for getting the readings and joining the course via Zoom about 24 hours before the first session.